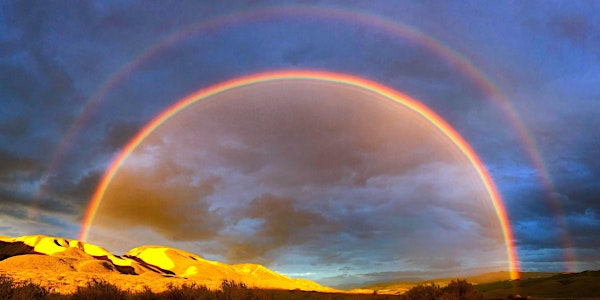 Queer Ecology Sunset Hike
Join me (@jasonjourneyman) for a PRIDE MONTH hike in Griffith Park to discuss the joy and many nuances of the field of QUEER ECOLOGY.
Date and time
Thursday, June 29 · 6:30 - 8:30pm PDT
Location
Griffith Park 2700 N Vermont Ave Los Angeles, CA 90027
About this event
4.5 mile, 400ft elevation hike to a beautiful, semi-hidden overlook with the Santa Monica Mountains to the west (toward sunset) and to the Griffith Observatory and DTLA to the south-east. There is water and restrooms half way along the path at the observatory.
Along the way we will have a discussion about queer ecology.
What is queer ecology you ask? It's basically the study of everything in nature that subverts our western cultural expectations about how the natural world *should* work. This of course the more newsworthy examples like the gay penguins, but It goes much deeper, exploring the roles of males and females in the animal kingdom, the transitioning of animals, insects and plants from one sex to another, and even why we gender anything at all. Most of all It's a discussion about human society defines the natural world within its own cultural structures and limits, and how learning from nature can help us free us from those unnatural rules.