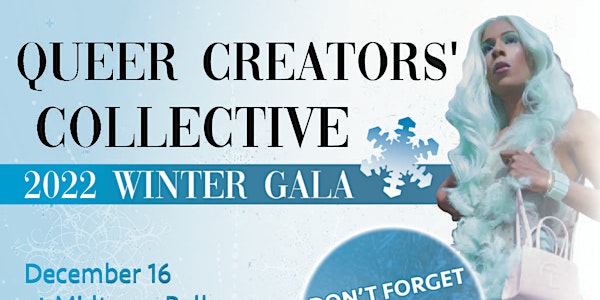 Queer Creators' Collective: 2022 Winter Gala
Come watch local queens sleigh the catwalk, grab some amazing art from local artists, and dance your thicc, queer peaches off!
When and where
Location
Midtown Ballroom/Domino Room/Annex 51 Northwest Greenwood Avenue Bend, OR 97701
Refund Policy
Contact the organizer to request a refund.
Eventbrite's fee is nonrefundable.
About this event
This event will be benefiting Toys-4-Tots! PLEASE bring a new, unwrapped toy for the toy drive. For each toy you bring, you'll be entered to win a $200 cash prize!
Prefacing the fashion walk exhibit, will be an art show, where local artists will have work on display and for sale. Perfect time to shop for the holidays and support local artists! For the fashion show, contestants have curated 2 winter fantasy LEWKS each, to enter into the two competition categories - Camp, and Showstopper! As a change up this time, my Sister Queens will be giving lil' performances down the runway as well! Four judges will decide the top three contestants that SLEIGHED the runway. First place wins $750, second place $500, third place $250!!
ALSO!! Very very excited to bring back the queerest dance scenario you ever did shake that thicc peach at - HheEyyyy Honneyy!!! Produced ny my lovely sister queen Dauntie Carol !! The dance party is 21+ years old only.You can buy tickets separately or in conjunction with your fashion show ticket!
A HUGE thank you to our Sponsors that made this event happen!! We couldn't have done this without you ❤️ @axiology_beauty @canteen_bend @dogwood_bend @spellstudiobend @joyreynekephotography @aosskincare
Stay tuned for who the contestants & judges, leading up to the event!!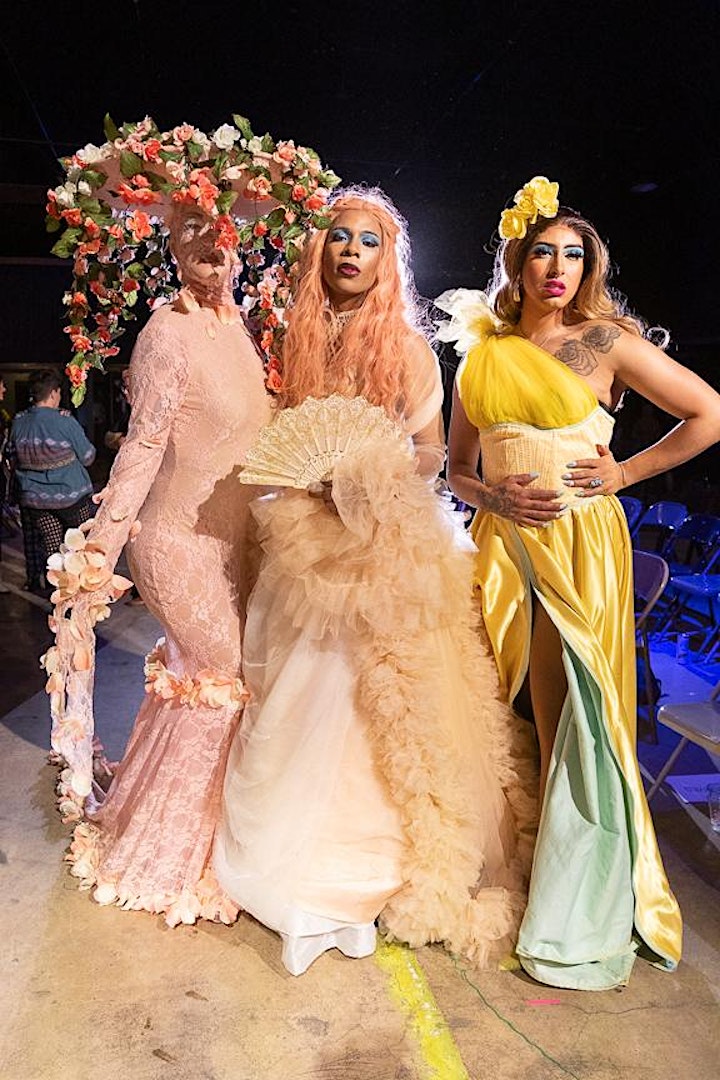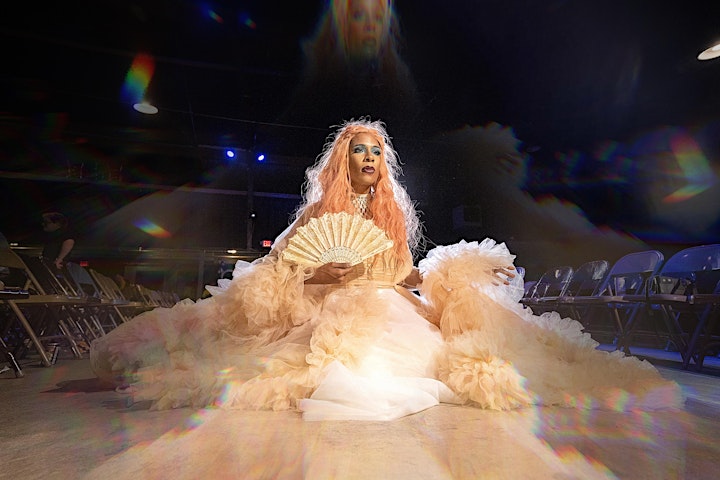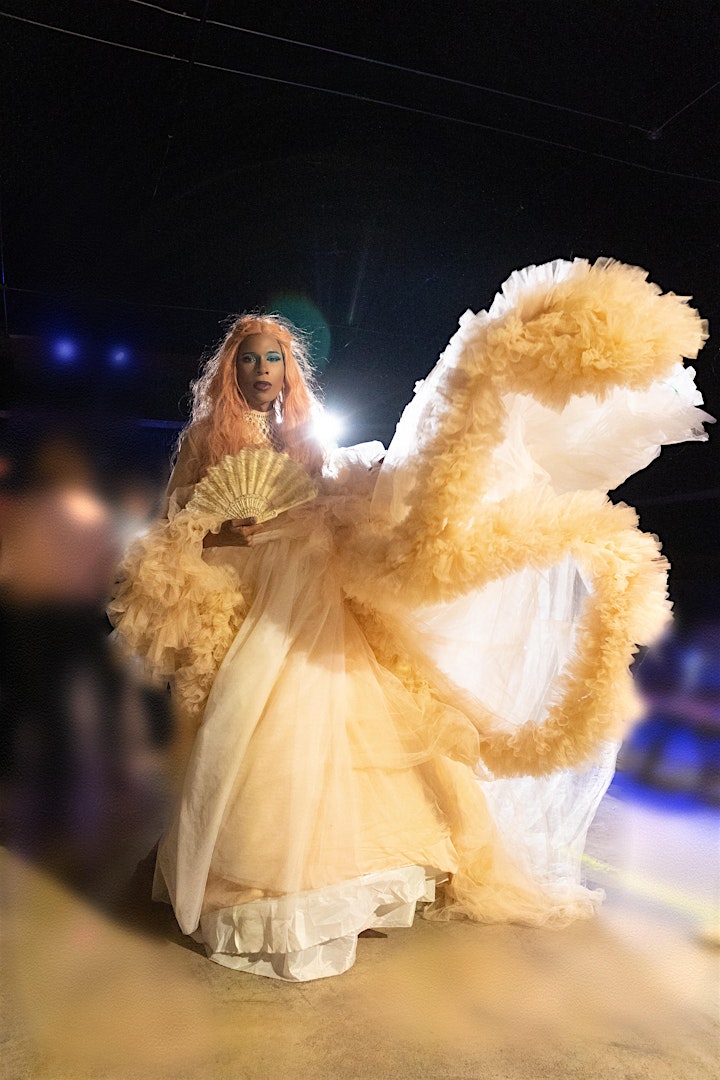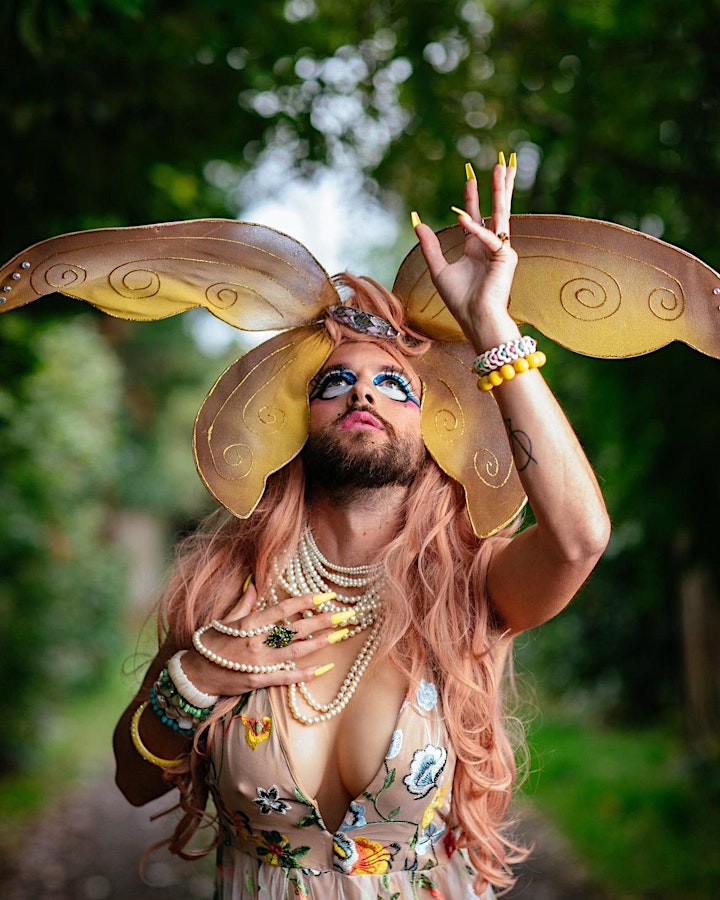 First Contestant I'm am so happy and excited to introduce- @candy_whoreholla !!!!! 💋💋💋 I've had the pleasure of working with my newest sister a few times now, and she is just so very precious! A lil' from my sis herself:
"Candy Whoreholla is a queeirdo beardo drag queen in Eugene, Oregon with a love for natural elements and a lust for the mystery of life! <3"
Come see Candy #SLEIGH this catwalk y'all!!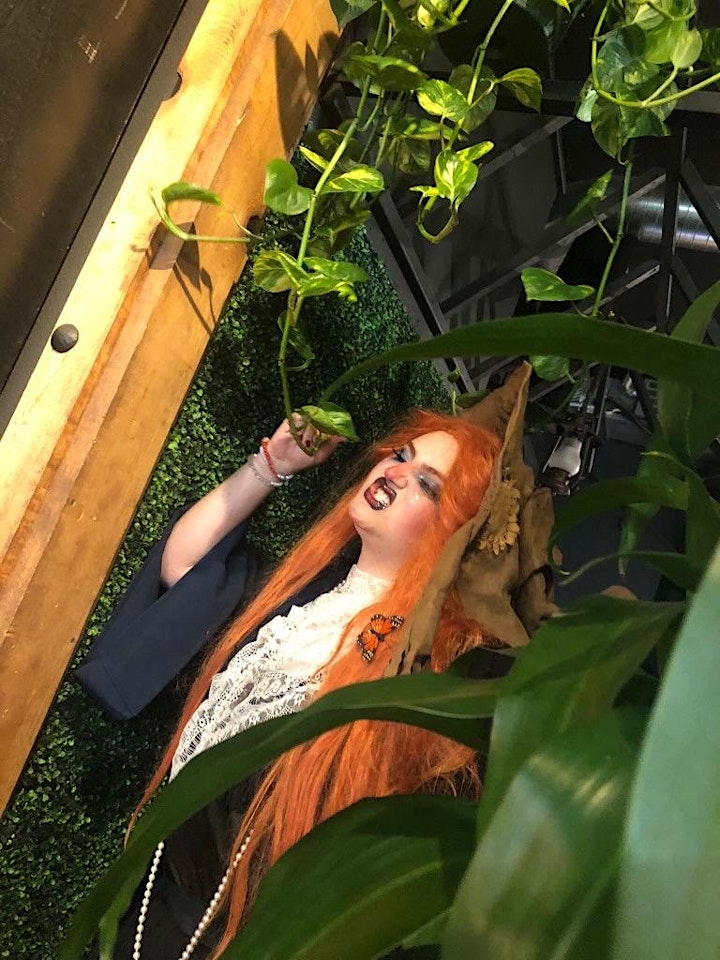 Happy Monday Y'all! I'm here to bring your spirits up this mundane day, by announcing Contestant #2 for OUT On The Runway - Rosetta V. Antoinette!! This young Sister Queen of my is sooooo talented with her makeup skills y'all- I'm jealous!! Here a bit about my sis in her words:
"Rosetta V. Antoinette is from the gardens of the Green House Cabaret, obsessed with everything glamorous and witchy. She's here to bloom and have a great time being a prick!!"
Come see Rosetta #SLEIGH this catwalk y'all!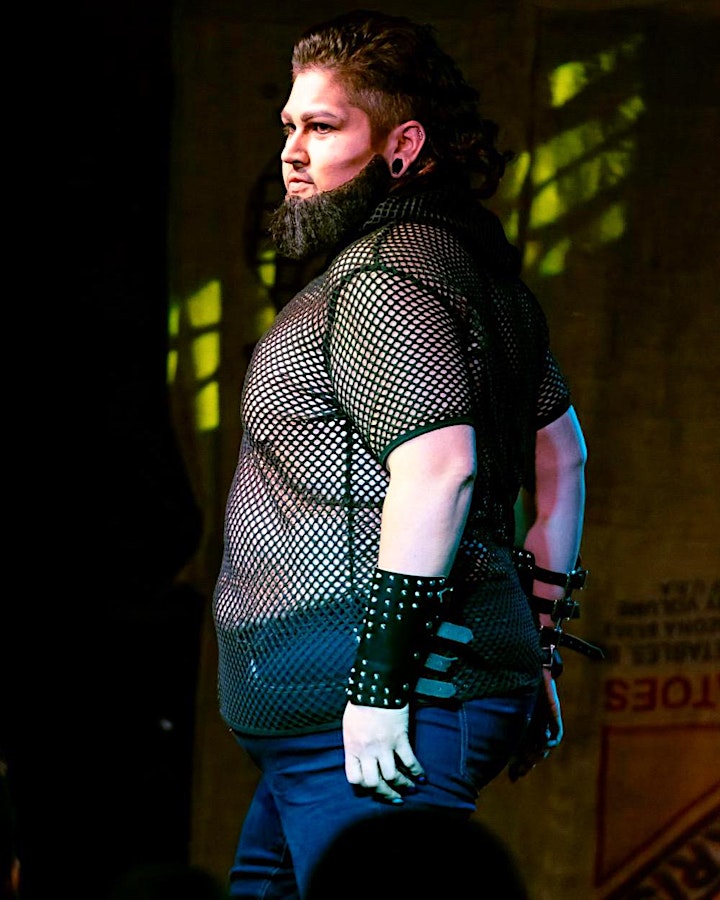 We all be needin' that good-good from time to time, so I am very happy to give that to you this fine morning - Introducing contestant #3 - DIIIICCCCKK!!!! Von Morenooo!!! I've been blessed to perform alongside this King in our group, the Cult of The Tuck @thecultoftuck for a few years now, and happy to have you on stage for the runway Boo! ❤️💋 More from King Dick:
"Dick Von Moreno is a Central Oregon based drag king who's one of the original members of The Cult of Tuck. He's the masculine stage presence of local hermit and burlesque performer Miss Miska Mar Mar and together they spread a message of body positivity, genderfucking all the norms, and living life as art."
Come see Dick #SLEIGH this catwalk y'all!! @dickvonmoreno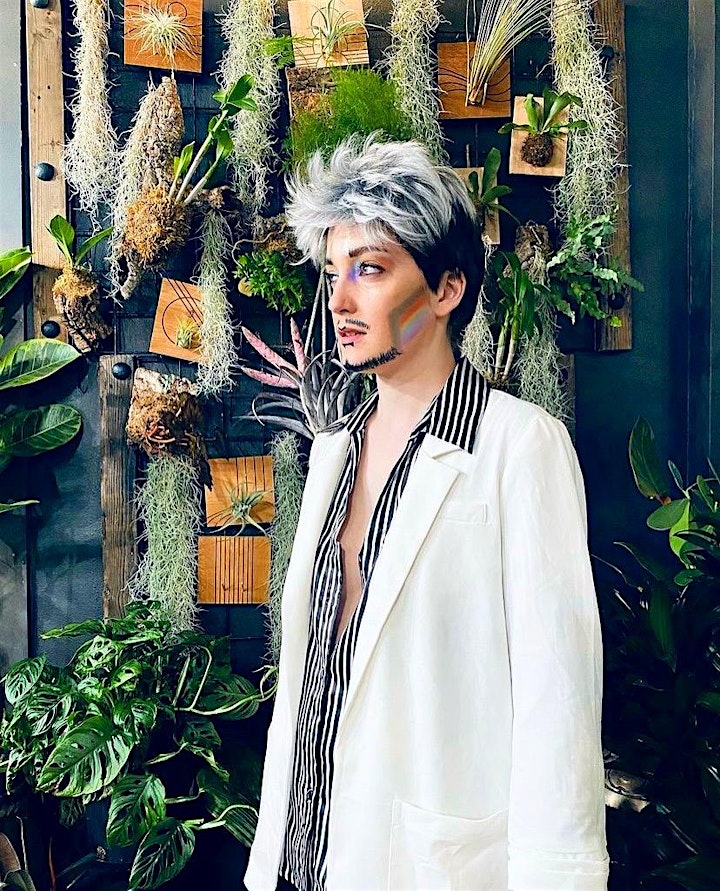 Hump Day Treat for y'all!!!! Let's please comment all the rounds of applause for the amazing, the one and only Contestant #4 - Altas!!!❤️❤️ Another King I have had all the pleasure of working with, as well as another person very very near and dear to my heart - Lets hear more from Atlas:
"Baby it's cold outside, and Atlas is the perfect king to snuggle up with in front of the fire and beneath the mistletoe. He doesn't care if you're naughty or nice, just as long as you bring the milk and cookies."
Come see Atlas #SLEIGH this catwalk y'all!! @atlas_of_bend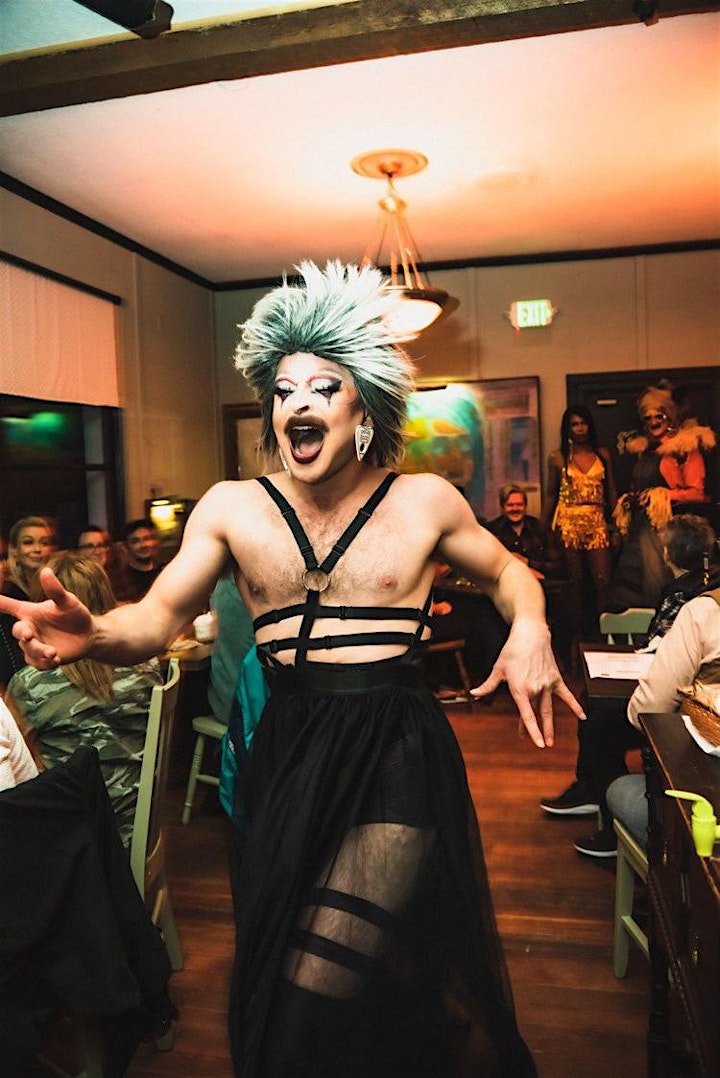 Who needs a palate cleanser after unfortunate, unwanted conversation with the extended family this past holiday??! Or maybe you missed your fam and are looking for the next holiGAY to spend together! Look no further then y'all, cause this super queer winter holigay art/runway show/ dance party is just the thing you need! My favorite younger sister has some amazing lewks to sleigh you down the runway in, as well as some sick art to show off before the gig gets started! I'm so excited to introduce contestant #5 - Amber Tingle!!!!!!! Here's more from my Sister Queen herself:
"Amber is your favorite wet fever dream, here to make you question reality and the meaning of life. This holiday season she's on the naughty list because she ate dairy last week."
Come see Amber #SLEIGH this catwalk y'all!! @theambertingle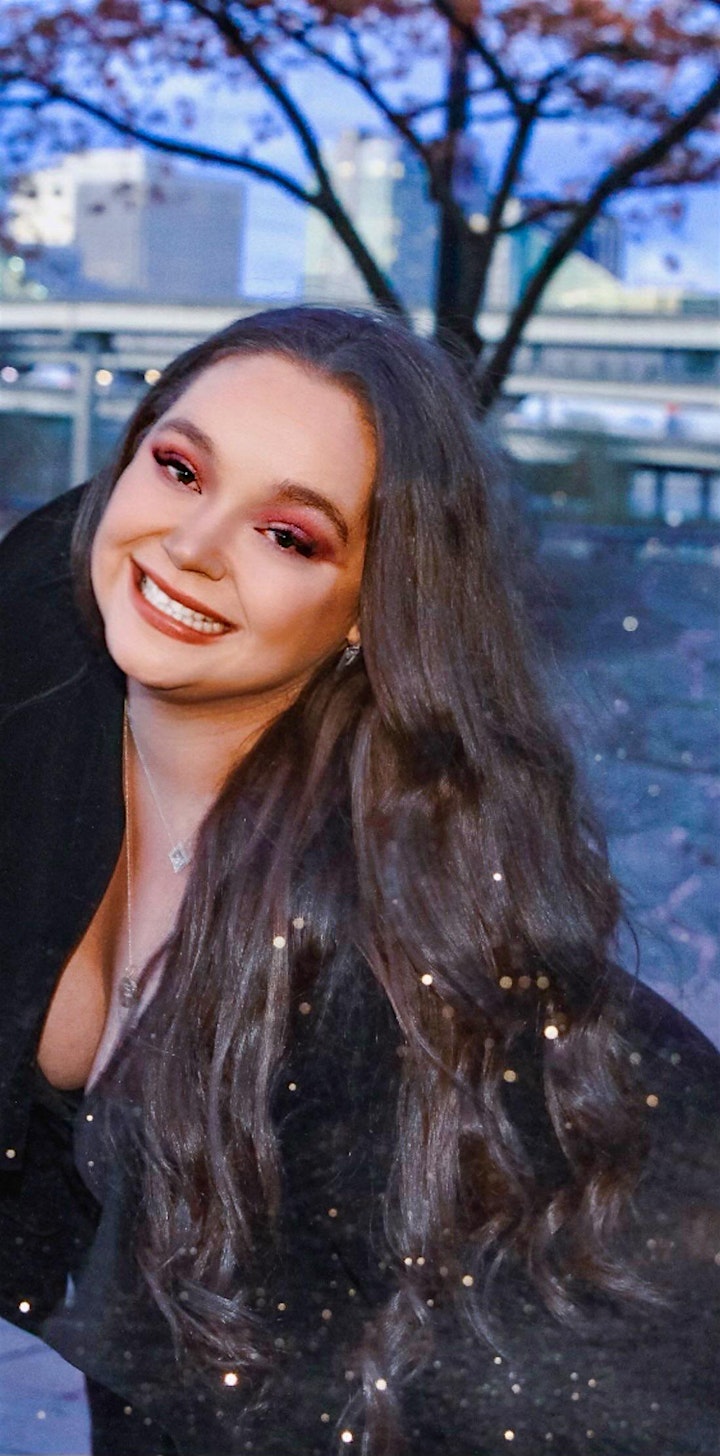 Lil humpday treat for y'all - Introducing this new Queen on the Scene - Snap 🫰🏾 for Contestant #6 - Majestic Featherrrr!! @mjstcfeather My bestie from the crowd, making her way to the stage!!! The moment I saw her shoes, I knew she'd give us all what we need in that runway!!! More from my Sisterrr❤️:
"Despite what you may have heard I've been good this year! All of those pictures at drag brunch were really taken out of context and I shared every bottle I popped! Besides, naughty or nice really depends on who you ask! All I know is regardless what Santa decides there will always be diamonds under my Christmas tree even if I have to wrap them myself!"
Come see Majestic #SLEIGH this catwalk y'all!! @mjstcfeather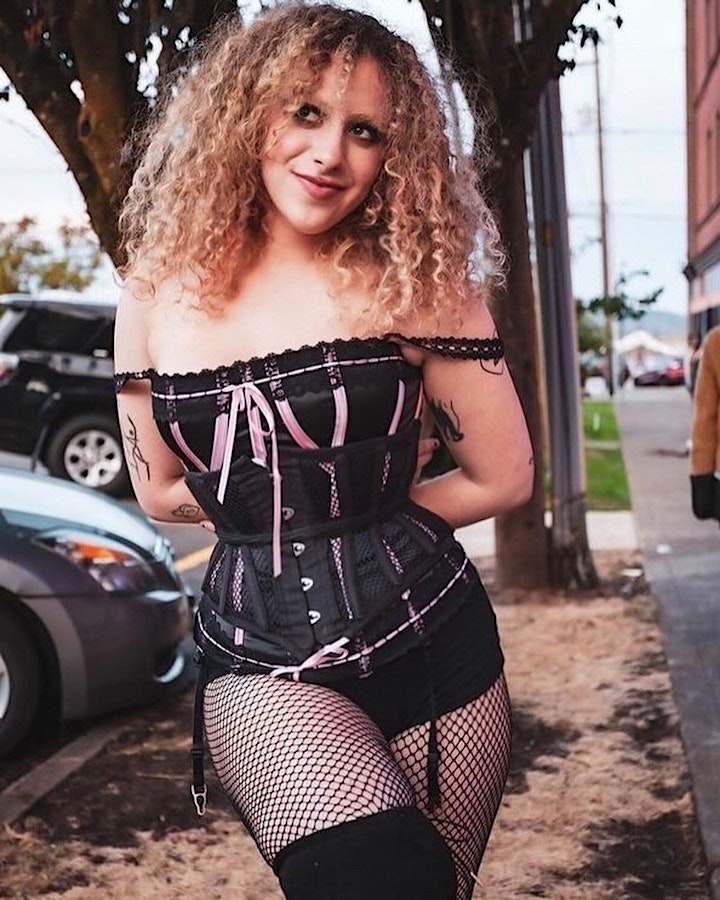 Saturday Night Spotlight!!! Introducing Contestant #7 , The Other Womannneeee!!! @otherwomanne I've been so lucky to call this gorgeous person and friend and fellow performer!! She's normally helping us Queens out behind the scenes, but it's time for The Other Womanne to join us on staggeeee!!!! More from the New Queen Bee on the scene-
"the Other Woman is well-dressed, dramatic, vindictive, spiteful, murderous, and above all else, a self-proclaimed huge slut. santa doesn't care that she is jewish, he always has room for her on the naughty list!"
Come see The Other Womanne #SLEIGH this catwalk y'all!! @otherwomanne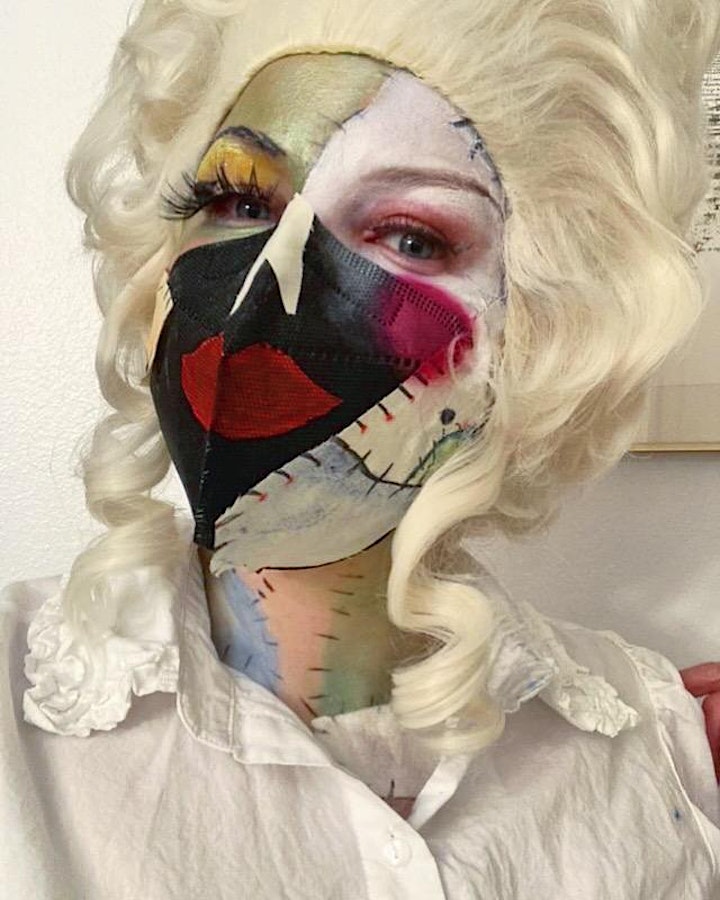 Y'all know I love giving out late night hump day treats, so here's a good one! Introducing Contestant #8- @filladread ! I have thoroughly enjoyed watching this new Queen's art transmorph and grow into the beautiful creature they are! More from @filladread -
"Tis the season… to get stupid and spooky. Filla Dread is on the naughty list this year for filling your stockings with dread (and glitter. Honestly, it's mainly the glitter.)"
Come see The FillaDread #SLEIGH this catwalk y'all!! @filladread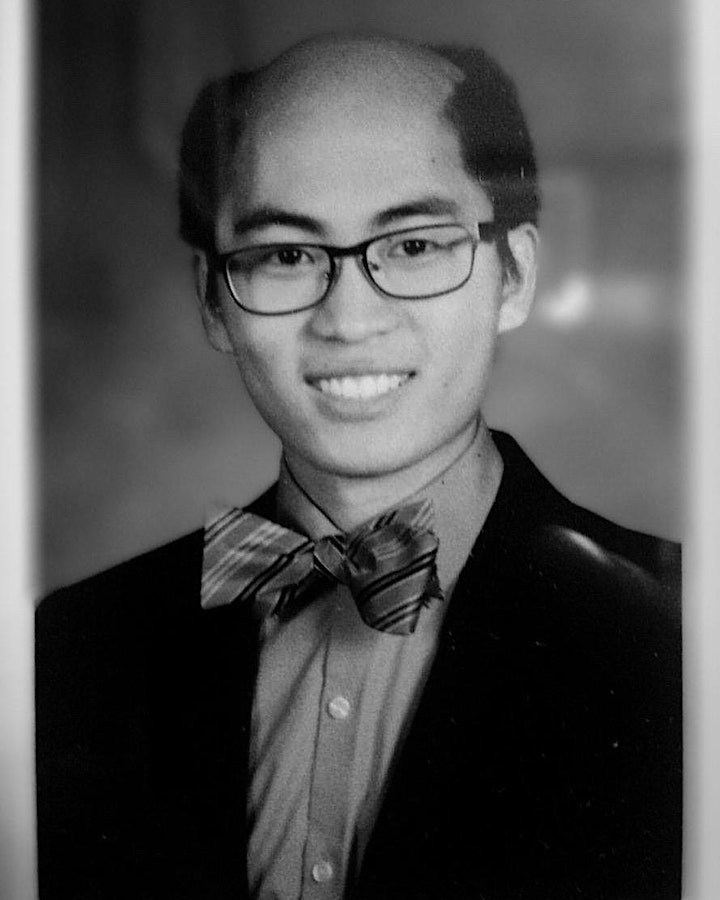 It's Fridayy! And think that means y'all need another lil' gift! 🎁 I'm a little more excited to announce this next Queen. We all missed her strut her candy a$$ down the runway at the Summer show this past June, so I made sure we were able to meet her this Winter. I'm happy to introduce Contestant # 9 - Cam Choi @_choi_young_ho_ !! Here's more from this elusive Queen-
"Korean-born, not that one, PNW raised Cam is all gas no brakes. After being stuck indoors, this enby is living out and proud, starting with this fashion show!! Known to do anything for a laugh, including shave their own head, Cam's sense of humor is no joke. Describing their fashion style they said, "My Target is to emulate my great-grandfather Lt. TJ Maxx, an Old Navy vet and Goodwill ambasssdor from Columbia, also Nike."
Come see Cam Choi #SLEIGH this catwalk y'all!! @_choi_young_ho_
Was today more Monday-ier than a usual Monday? I feel like it. Which is why I know we all need our spirits lifted with this introduction to Contestant #10 of the Q.C.C. 2022 Winter Gala! Please snap for my Recycling Sister Queen, Patricia Gonia @pattiegonia !!!!! It's was bestie-ship at first keke, and we've been telling each other to apply highlighter to the wrong areas of the face ever since. ❤️ Here is more from my Earthly Sister Queen herself-
"Hi Gay! I'm Gay! Please come be Gay! Merry Quismois!!"
And you heard it here first y'all- Trish just wants everyone to come be Gay and watch her #SLEIGH the runway!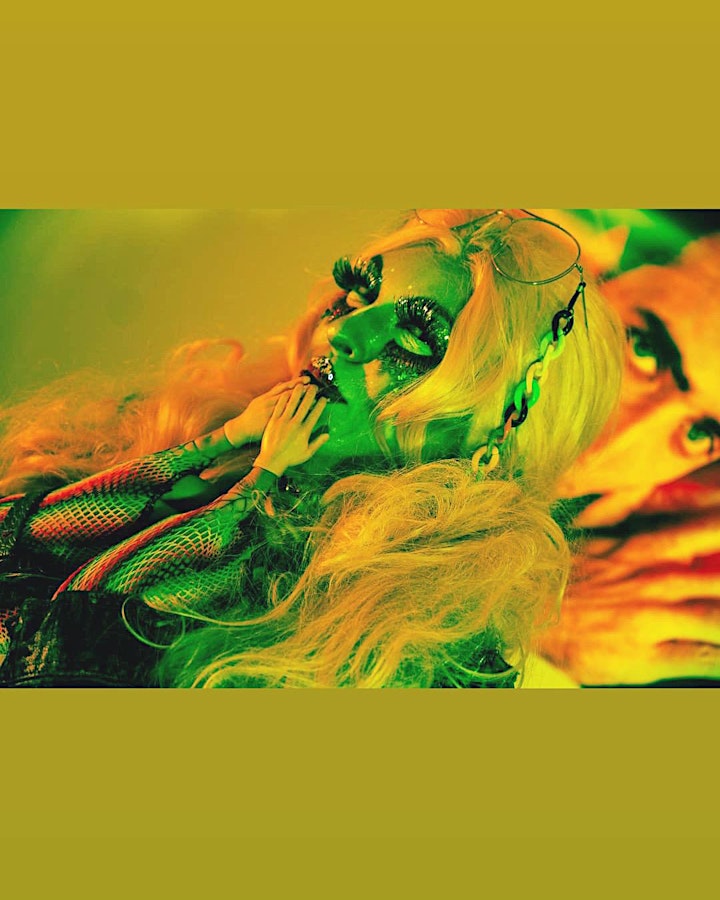 Folks, it's time it's time I introduce our last contestant for the @queercreatorscollective 2022 Winter Gala! This queen is one of the most near and dear to my heart; a queen I've gotten to perform side by side with for a couple of years now, and grow in my art with. I'm truly warms me to announce Contestant #11 - Mystique Hunt @mystique.hunt !!! Here's more from my beloved Sister Queen -
"Mystique Hunt is a ho ho ho with an insatiable hunger for peppermint bark, gingerbread, and fashion. As a lifelong member of the Naughty List, Mystique enjoys reminding everyone how Christmas was stolen from the pagans (Happy Yule and Blessed Solstice!) and despises Christmas music. However, she doesn't mind bringing a little joy to the world through performance and a good ol fashioned sleigh. Mystique hopes to both jingle and deck your balls this holiday season."
Come see @mystique.hunt #SLEIGH the runway!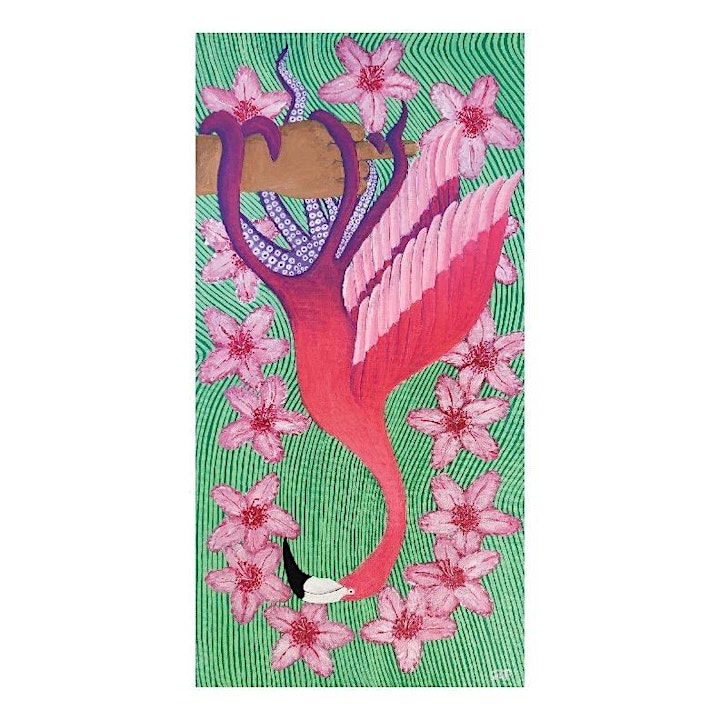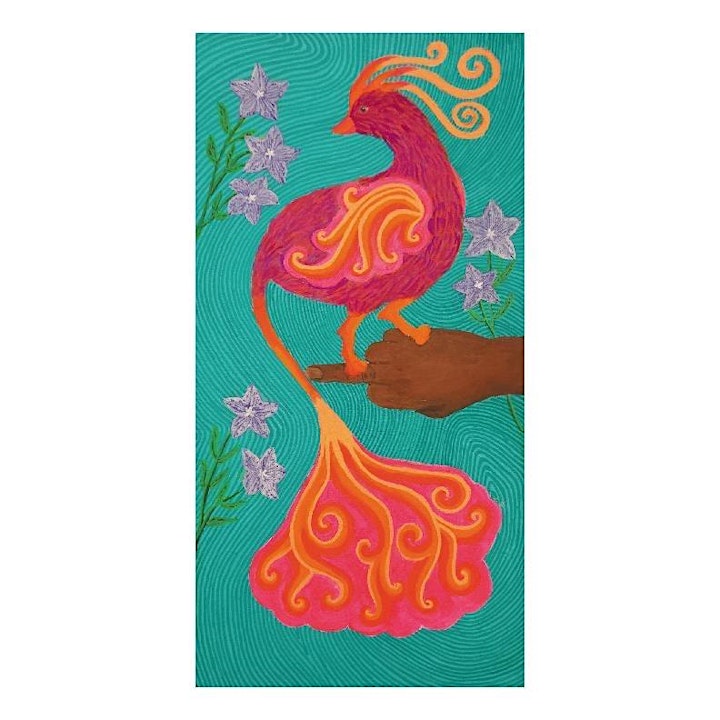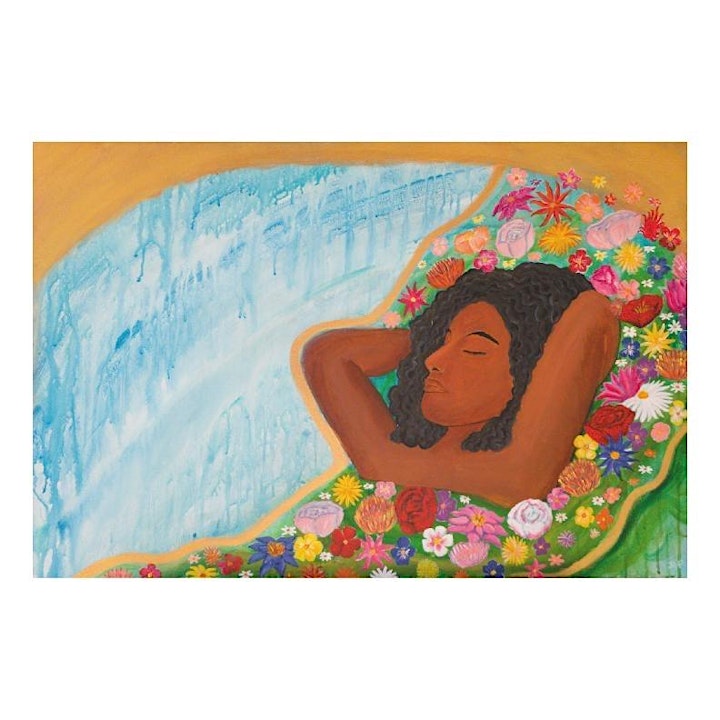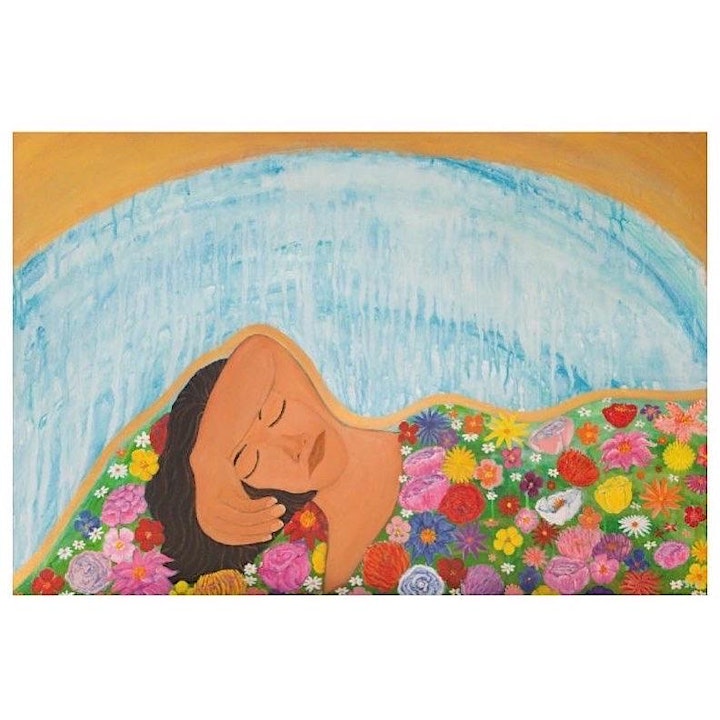 Artist #1 - June L Park
"June is a multidisciplinary artist. They draw inspiration for their art from the rhythm and energy of the natural world, and the perspective they've gained moving through this world as a non-binary Korean American immigrant who grew up in rural Idaho. They hope their flavor of "just being" encourages others to acknowledge and celebrate the multitude of identities we each hold. None of us wants to be boxed into stereotypes that don't fit."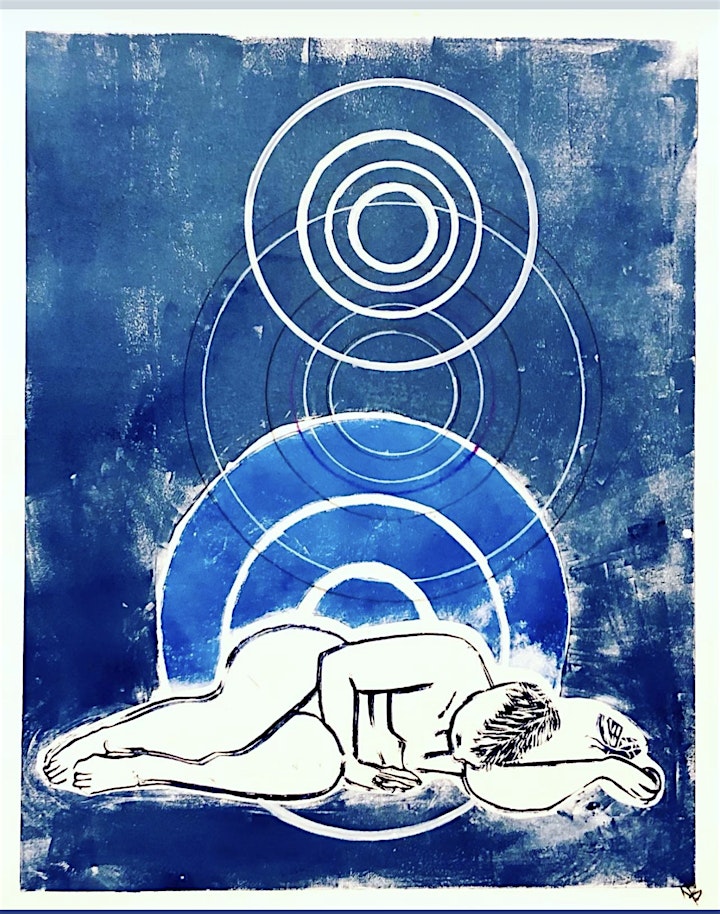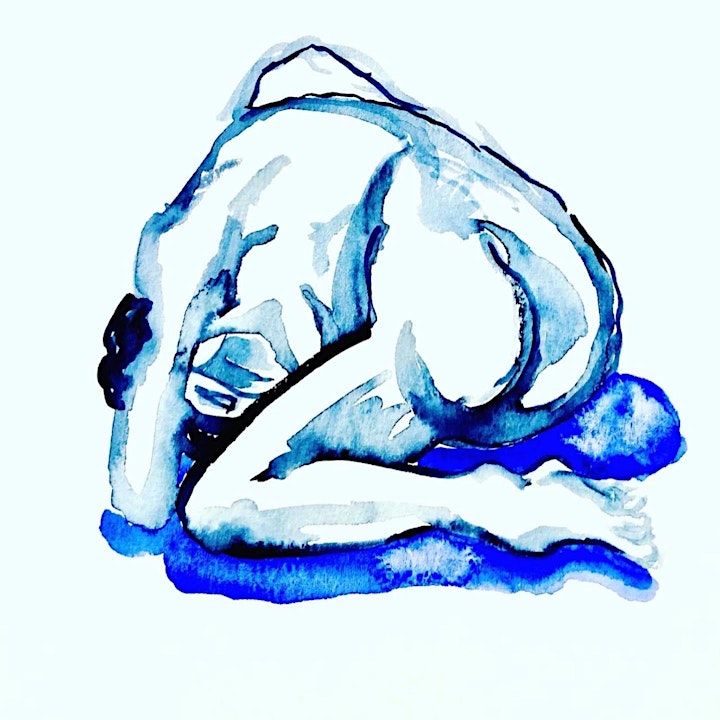 Artist #2 - Bergen Bock
Born in California and raised in the Bay Area, Bergen has been influenced by the folk and street art of their youth, using vivid hues and movements to convey emotions. After spending fifteen years in the rugged north of Alaska, they now resides in Bend, Oregon. Bergen's focus on the human form often parallels with their desire to represent the discounted, to embrace the differences and similarities in all humanity. Impacted by generational human trauma, they are often compelled to express her own heartache through creating."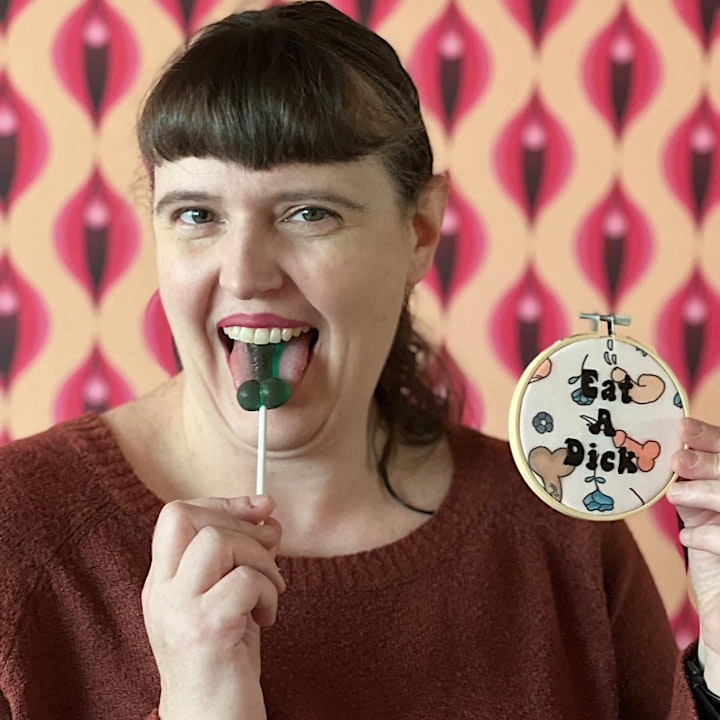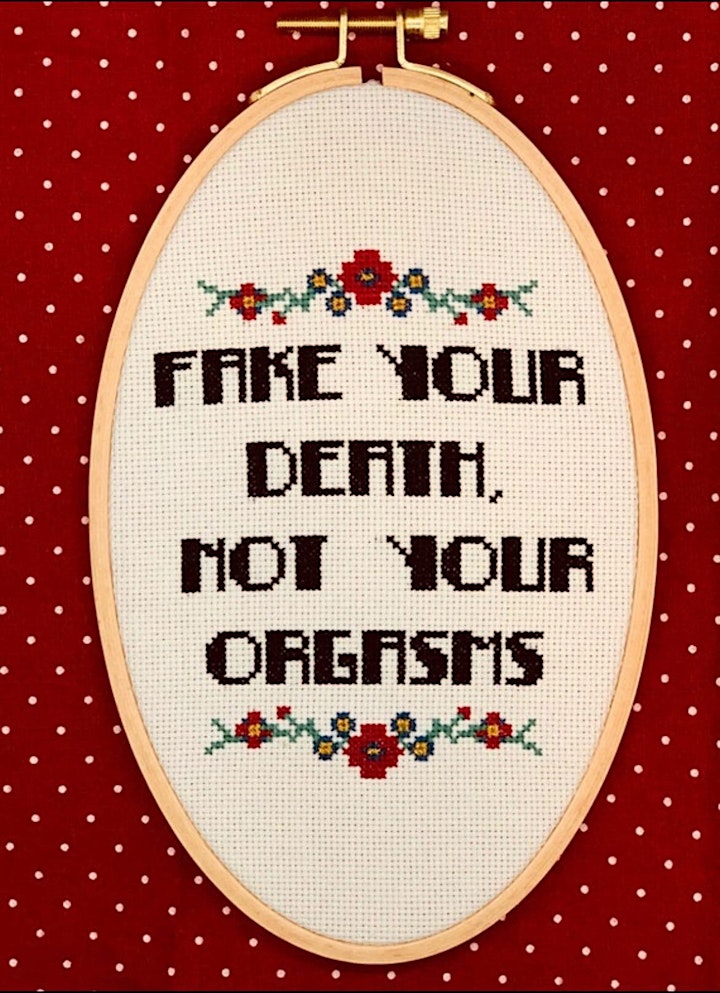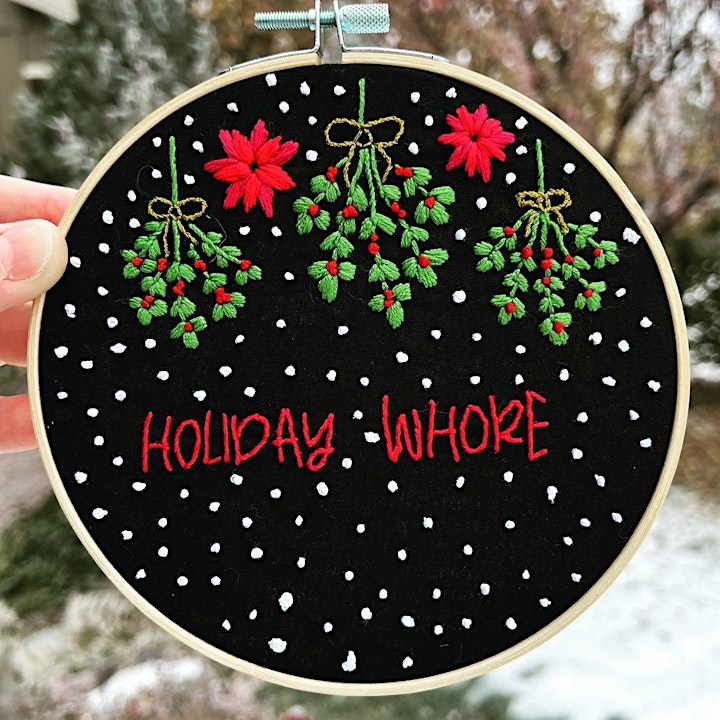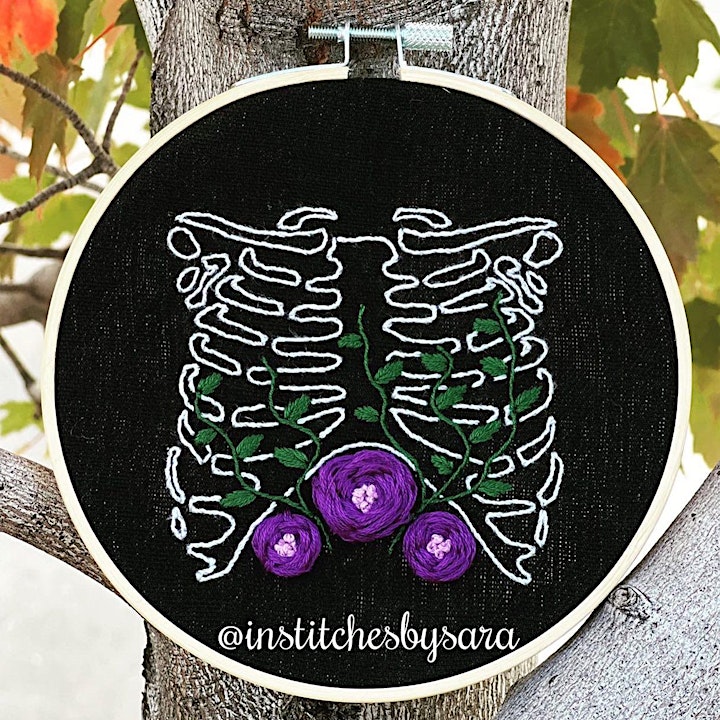 Artist #3 - Sara Weimer
"Hello! My name is Sara, and I am the person behind In Stitches by Sara. I create snarky/NSFW/pop culture/queer cross stitch and embroidery that is guaranteed to put a smile on your face and give you a chuckle. My training is as a massage therapist, however, once Covid hit, I had to close my shop up and figure out a new direction. I turned to my passion for fiber art, and it became the best decision I could have made. It allowed me to work through my anxiety, find my voice, support underserved communities, and connect with people on a deeper level. Thank you for that opportunity! All of my art is handmade with love....and swear words."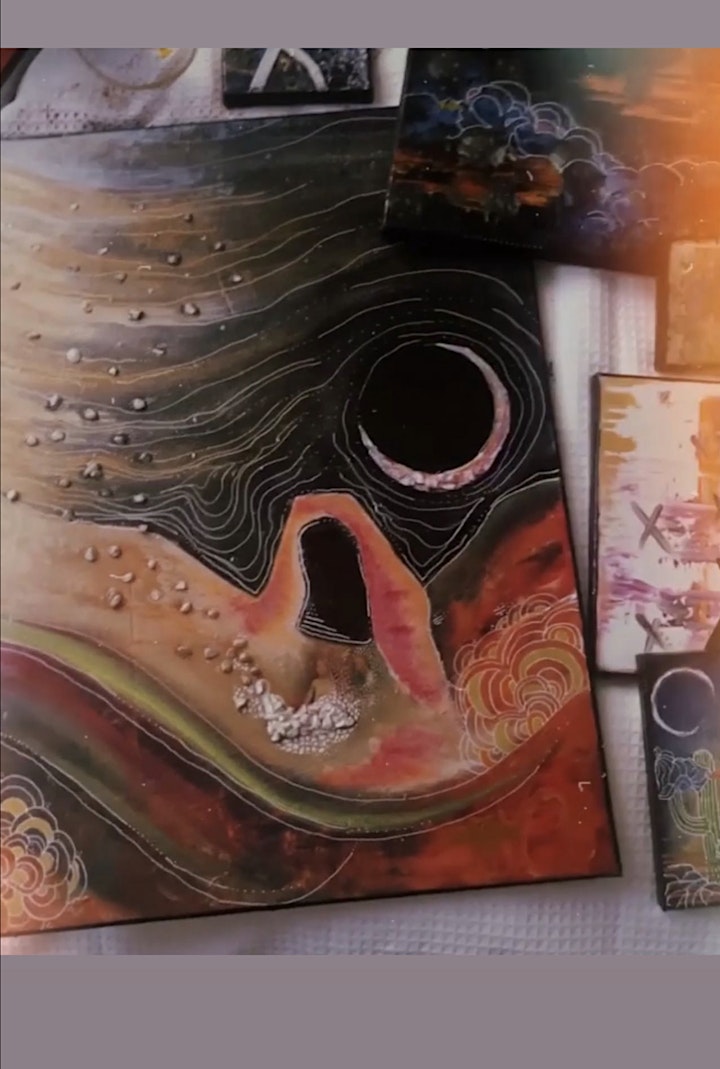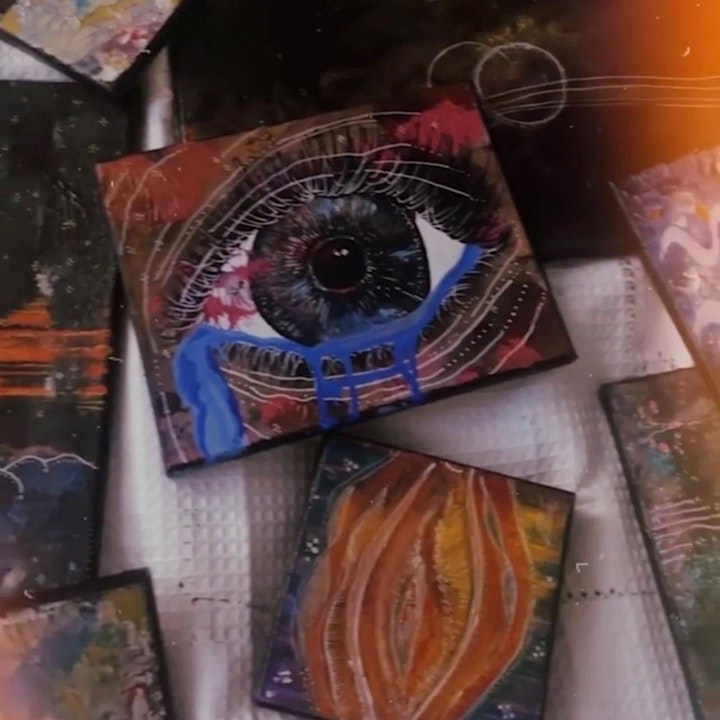 Artist #4 - Courtney Peacock
"Courtney is a witchy, astrology & tarot loving artist who's been making art for as long as she can remember. She's currently exploring making mystical acrylic and mixed media creations."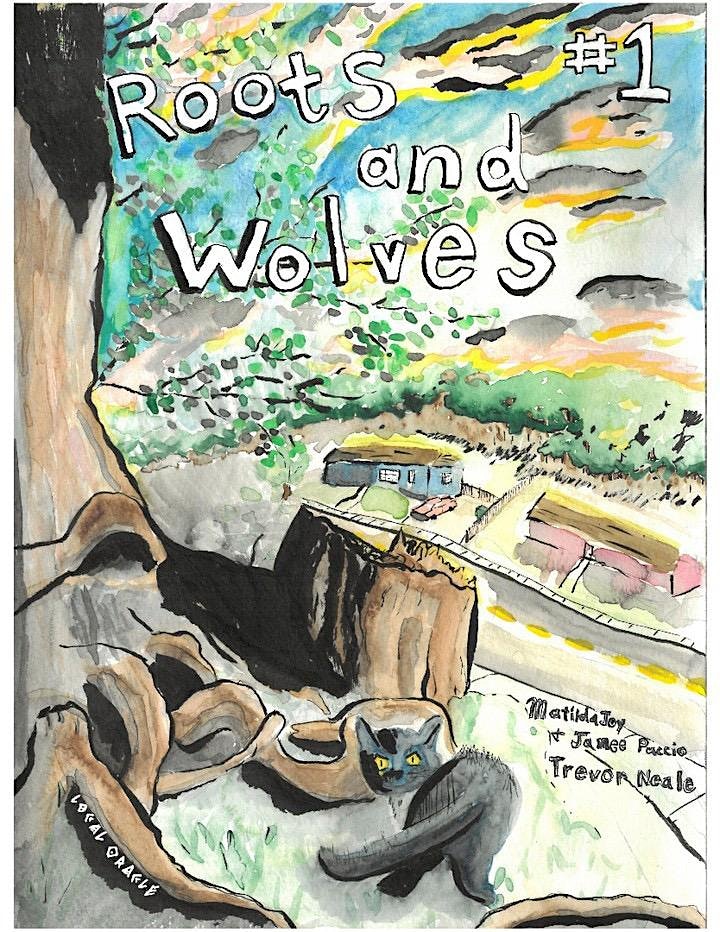 Artist #5 - Matti Joy 'aka' Matilda
"Matilda AKA "Matti Joy" AKA "Sara Fina" Puccio is a multi-disciplinary artist, performer and teacher living just outside of Bend, OR. Her upcoming comic book "Roots and Wolves" follows the story of a trans girl whose transition really DOES end the world. She lives with her wife and daughter and 5 y/o australian shepherd mix named Huckleberry."