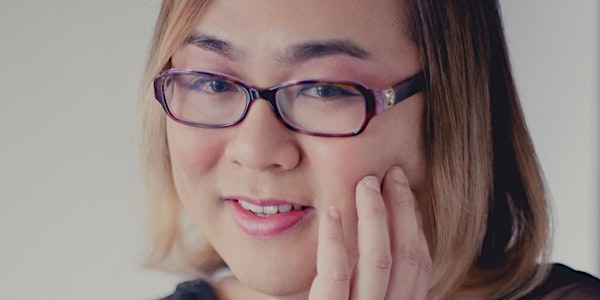 Queer Comedy Presents: A Night of Stand-Up with Robin Tran
We're welcoming Robin Tran for an evening of stand-up comedy!
When and where
Location
Traina Center For the Arts 92 Downing Street Worcester, MA 01610
About this event
Attendance is limited to Clark Community Members; Clark IDs will be checked at the door.
We're welcoming Robin Tran for an evening of stand-up comedy! This event is Sponsored by the Higgins School of Humanities; Screen Studies; Media, Culture, and the Arts; Women's and Gender Studies; and the Department of English.
Robin Tran is a stand-up comedian based in Orange County. She has been called "often edgy, always fiercely intelligent and hilarious" (Queer Review). Robin opened for Margaret Cho in 2020, and Cho maintains Robin Tran is the one to watch: "It's all about Robin Tran." Robin has played the Improv, the Comedy Store, and the Largo in Los Angeles and the Bellhouse in Brooklyn. In 2018, she appeared on Comedy Central's Roast Battle. Her album Don't Look at Me is streaming on Amazon Music and elsewhere. In May 2022 she performed two shows at the Netflix is a Joke Festival, her own headlined show and a guest spot with David Letterman, the latter of which is now available as Episode 5 of That's My Time with David Letterman on Netflix. She has a YouTube channel and a very popular TikTok. You can find her on Instagram and Twitter at @robintran04.