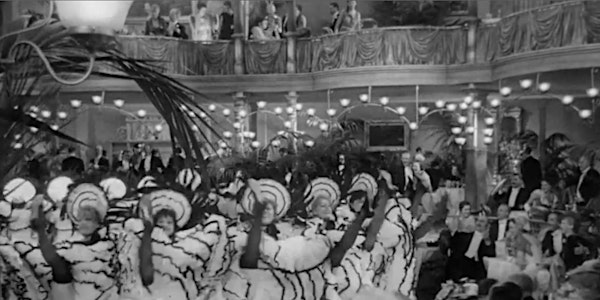 QUEER CLASSICS: OSCARS EDITION - THE MERRY WIDOW (1934)
The OG romcom, the most expensive picture ever made, and with art from the (queer) man who designed the Oscars statuette itself!
Date and time
Sunday, February 19 · 3 - 5pm PST
Location
The New Parkway Theater 474 24th Street Oakland, CA 94612
About this event
Purchase tickets at the theatre, or at the link below: https://ticketing.uswest.veezi.com/purchase/13005?siteToken=y62bhsm2h1sfp48nzexbtnm2wg
Lovers of romance, of musicals, queer film history, and the movie awards season: we have a special treat for you all! This is an extremely rare opportunity to watch this film in a theatre and I hope you don't miss it. It's never screened anywhere, which is both positively criminal and puzzling because it is so joyously entertaining!
Behind every great musical and romantic comedy, there has to be a great team of legendary queer artists making it happen, and this is a mesmerizing example. The most expensive film ever made at the time of its release, THE MERRY WIDOW (1934) is the funniest and most lavish musical made in black and white. It has everything: eye-popping art nouveau style, enormous sets, luscious costumes, snappy dialogue, a romantic plot with mistaken identities, the theme of choosing joy over grief, second chances at love, and one of the most stunning dance sequences ever filmed, all set to a magnificent bubbly score that will live in your head forever after. It will make you want to grab a partner and start waltzing right there in the theatre.
Like all films directed by Ernst Lubitsch, it feels refreshingly modern in its approach to sex, and is equal parts knowing satire and loving appreciation for the divine absurdity of the musical genre, which he created when the movie world transitioned from silent to sound.
The film is steeped in legendary queer talent and overlapping queer degrees of separation with famous movie history, both behind and in front of the camera (ranging from the man who created the actual Academy Award statue, to designs from THE WIZARD OF OZ, to the original voice of Winnie the Pooh). It's a great opportunity to enjoy the gifts these queer people gave moviegoers, and to remember their work.
Everyone who comes to the film will also receive a printed copy of a libretto specially created for the screening, of all the songs in this English-language film adaptation of the Franz Lehar operetta!
EXTRA EXTRA! Want a free ticket to the next QUEER CLASSICS screening? There will be a giveaway of two passes for the New Parkway, so come out on February 19 to find out how to win them!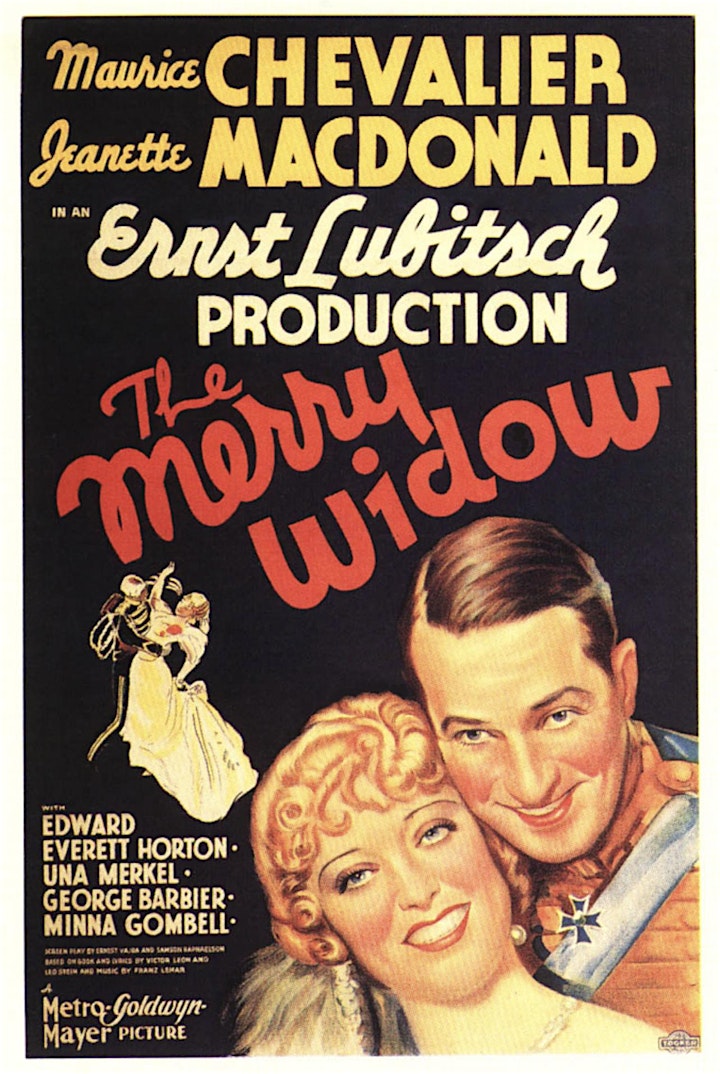 Frequently asked questions