A one-night-only literary event—supported by the NYC City Artist Corps Grant program—exploring Brooklyn's queer past, present, and future.
About this event
DATE: 10/14
TIME: 8-10pm (Doors at 7:30pm)
VENUE: Irish Haven (5721 4th Avenue, Sunset Park, Brooklyn)
PUBLIC TRANSIT: Irish Haven is directly next to the 59th Street N/R subway station, which is two express stops from Atlantic/Barclays, about a 15 minute ride
FORMAT: The event will be held in person in Irish Haven's back room/event space and will consist of brief introductory remarks and then a series of readings (and a short musical performance)
OTHER DETAILS:
- The event is being presented to the public free of charge
- All attendees must be vaccinated, in accordance with regulations for NYC bars and restaurants
CONFIRMED READERS/PERFORMERS
Moncho Alvarado is a trans queer Xicanx poet, translator, visual artist, and educator. She is the author of Greyhound Americans (Saturnalia Books 2022), which was the winner of the 2020 Saturnalia Book prize, selected by Diane Seuss. She has been published in Hayden's Ferry Review, Poets.org, and other publications. They are a recipient of fellowships and residencies from The Helene Wurlitzer Foundation, Lambda Literary, Poets House, Troika House, the Summer Seminar at Sarah Lawrence College. Visit them at www.monchoalvarado.com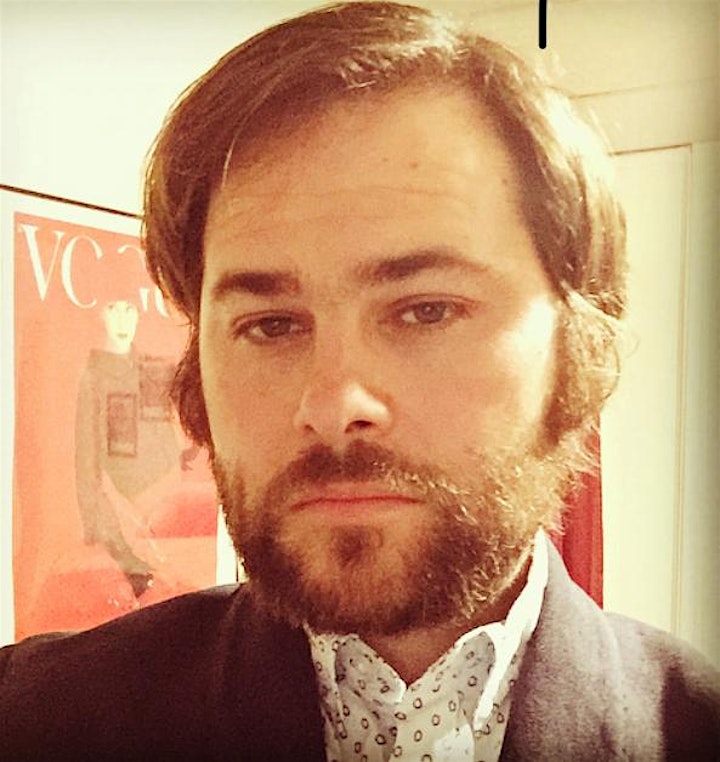 T.B. Grennan is a white, bisexual, cis-male writer who's slowly reading his way through every Muriel Spark novel ever written. He was born in Vermont, and lives in Brooklyn. His fiction has been published in The Seventh Wave, Writing Disorder, Inklette, and Construction Literary Magazine, as well as "Spaces We Have Known," an anthology of LGBT+ fiction; his nonfiction has appeared in TIMBER, Sunspot, and the Indiana Review. Grennan has also taken part in residencies at The Seventh Wave's Rhinebeck Residency, the Ways Queer Feminist Arts Residency in Hungary, and the Vermont Studio Center.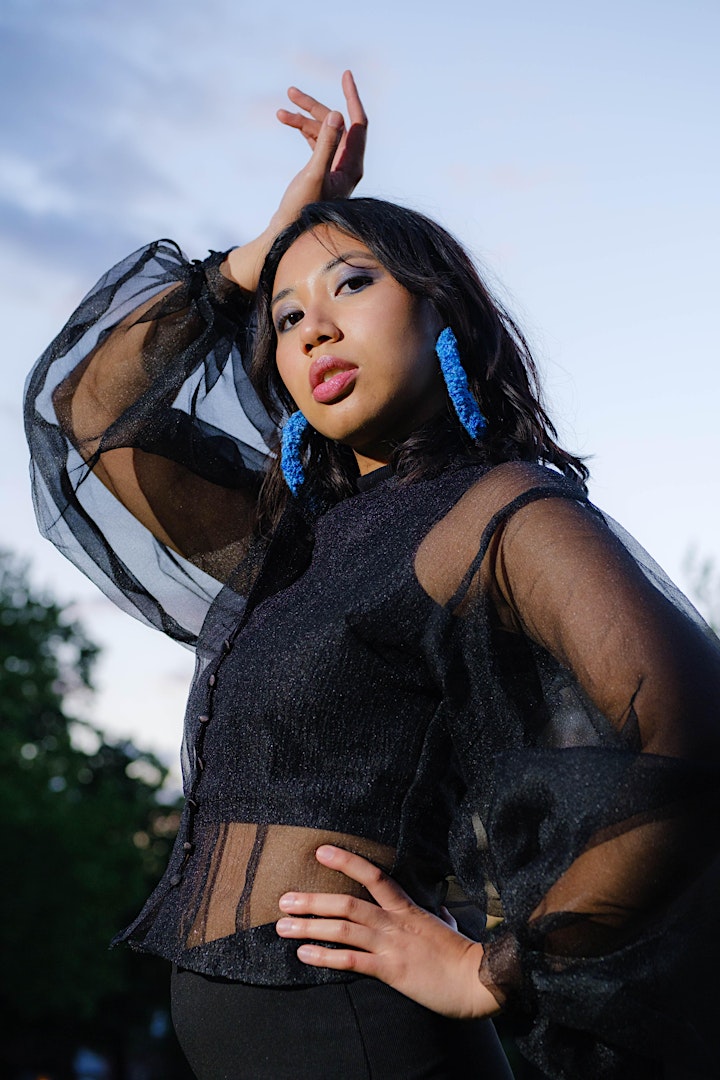 Dena Igusti is a queer non binary Indonesian Muslim writer, multimedia artist, and FGC survivor & activist born and raised in Queens, New York. They are the author of CUT WOMAN (Game Over Books, 2020) and I NEED THIS TO NOT SWALLOW ME ALIVE (Gingerbug Press, 2021). They have received play commissions at The Tank (First Sight, 2021) Players Theatre (SHARUM, 2019) and Center At West Park (CON DOUGH: Stories of 1-in-5 Gentrified, 2021). They are a Culture Push Associated Artist. They are currently a 2021 Playwright-in-Residence for Rogue Theater Festival. They are the co-founder of Asian multidisciplinary arts collective UNCOMMON;YOU and multimedia platform and production company Dearest Mearest. They are a 2021 Baldwin For The Arts Resident, 2021 Hook Arts Media Digital Connections Fellow, 2021 City Artist Corps, 2021 Stories Award Finalist, 2021 LMCC Governor's Island Resident, 2021 Broadway For Racial Justice Inaugural Casting Directive Fellow, 2020 Seventh Wave Editorial Resident, 2020 Ars Nova Emerging Leaders Fellow, 2020 Spotify Sound Up cohort member, 2019 Player's Theatre Resident Playwright, and 2018 NYC Youth Poet Laureate Ambassador. They are a Converse All Stars Artist and UN #TOGETHERBAND Global Ambassador. Their work has been featured in BOAAT Press, Peregrine Journal, and several other publications. Their work has been produced and performed at The Brooklyn Museum, The Apollo Theater, the 2018 Teen Vogue Summit, Prelude Festival (Cut Woman 2020), The Tank (First Sight 2021 at LimeFest), and several other venues internationally.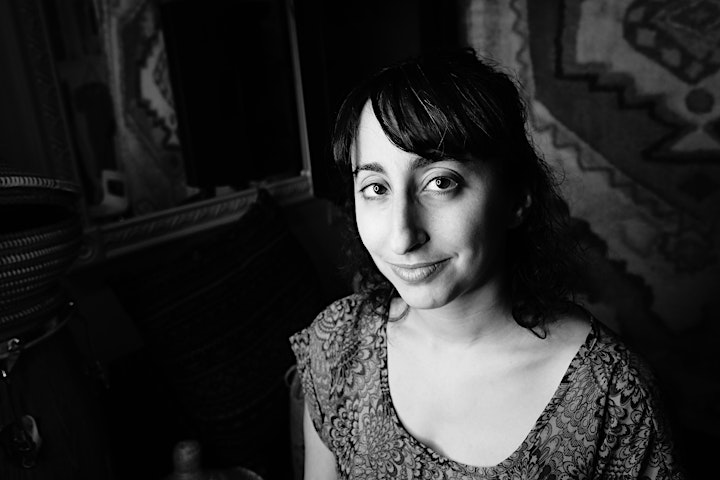 Elanzo creates songs, stories, and other oddities. She's performed at the Brooklyn Wildlife Summer Festival, the Bitch Music Series, and once at a seance but the ghosts didn't care for her music. Keep up with new developments (and slide into those DMs) at @3lanzo on Instagram.
*Photo by Eat The Cake NYC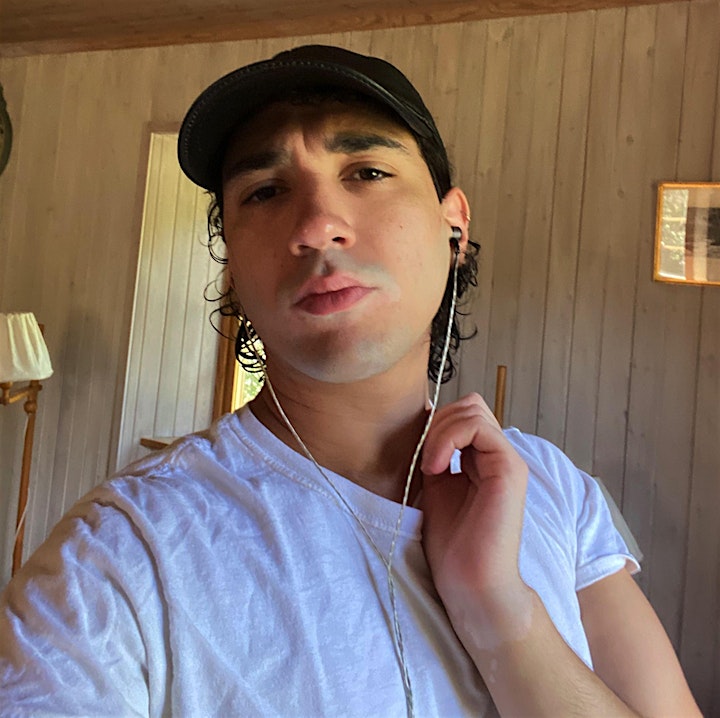 Johnny Taranto (he/him) is a 30-year-old, Brooklyn-based writer, filmmaker, and—along with Richard Lopez—Co-Founder/Co-Director of the Hypergraphic Writers Workshop. Regardless of the medium, his work explores the comical nature of some of the darkest elements and aspects of our collective lived reality, generally utilizing down and out working class and queer characters, with a real penchant for the unlikeable.
Presently, Taranto is in his first year of studies towards a M.F.A. In Cinema Arts, with a concentration in Directing, at Brooklyn's Feirstein Graduate School of Cinema, where he was recently awarded a Made in N.Y. scholarship.