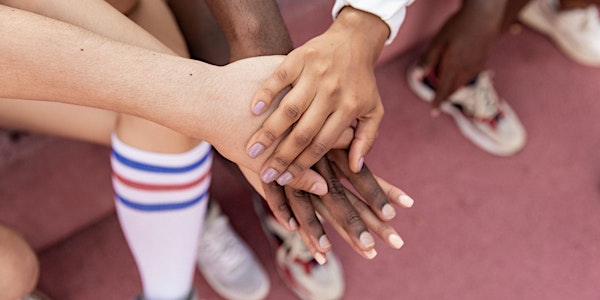 Queer Brilliance: Naper Pride peer support group - dating tips
Benefit from the genius of peers. This month we will chat dating tips specifically
About this event
In community with LGBTQIA+ folk, we benefit from the genius of one another. Community is connection and medicine, and in it, we thrive.
Let's use community then as a resource for problem solving and support. This month, we will chat dating tips specifically as we approach Valentine's day. What apps to try, how to structure a dating profile, navigating consent, communication strategies, etc. Have a specific question related to dating?, bring it to peers and benefit from their brilliance.
Adults only, this group is facilitated by Allison Mitch, Naper Pride's Director of Outreach and Education, and trained and certified sexuality educator and counselor.
Naper Pride is a 501c3 with a larger vision of building a community center and a community of care. Please consider donating to our organization to fund our programs and community center.
Please note: for those that have not attended events with us before, we request your cameras are turned on, otherwise we will decline your participation in our event. Also, the event closes to entry at 10 min past start time (to allow the group to develop intimacy and the moderator to focus on attending participants).