Description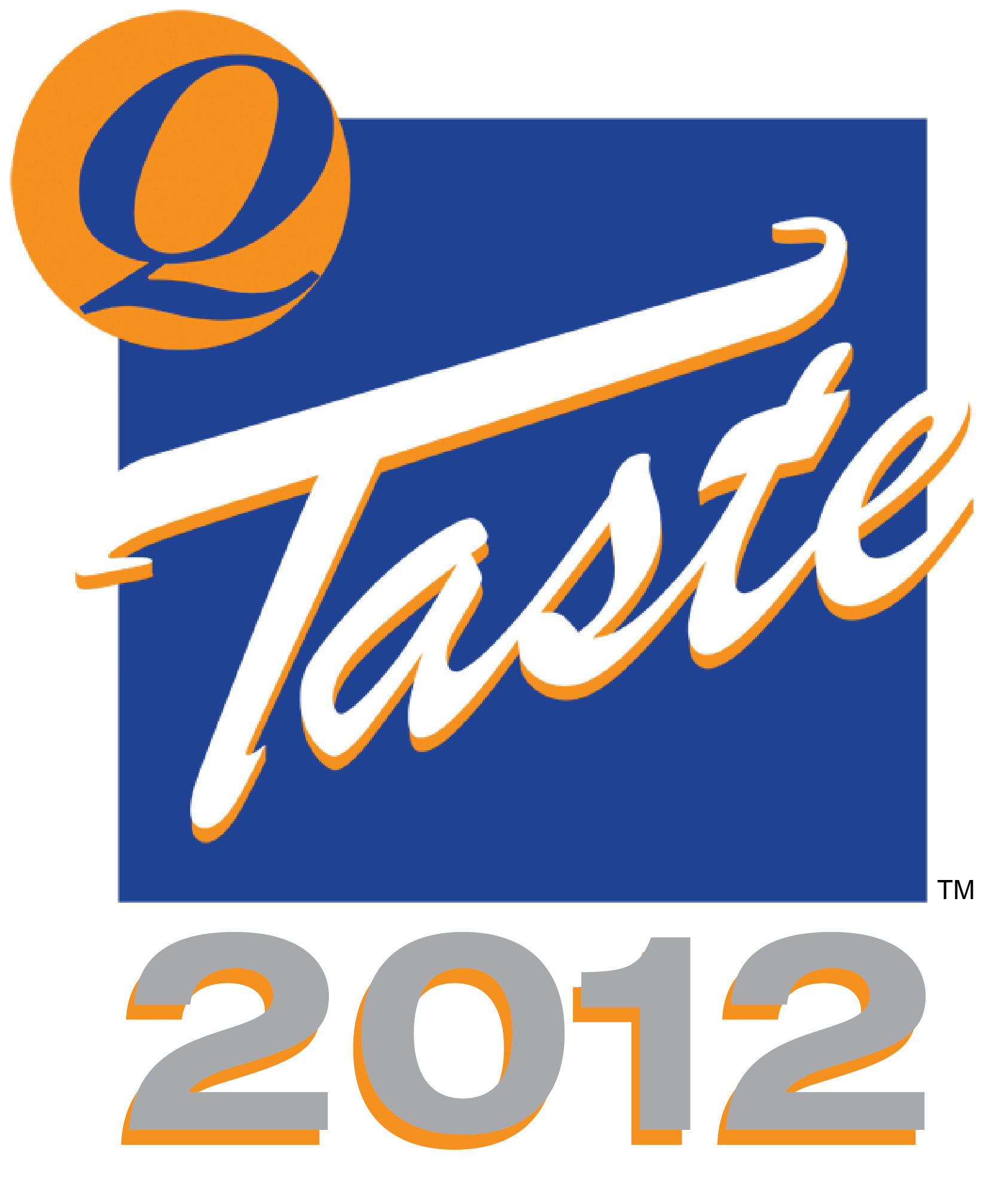 The Queens Economic Development Corporation and lead sponsors Citi and Fairway Market invite you to Queens Taste 2012, the borough's premiere networking and culinary event. At least 50 restaurants and other food purveyors will provide delectables to more than 1,000 attendees, including some of the most powerful and best-connected Queens residents. The cuisine will feature everything from sweet to savory, Asian to Italian, and crunchy to creamy. But it will all be mouth-watering.

2012 TASTE MC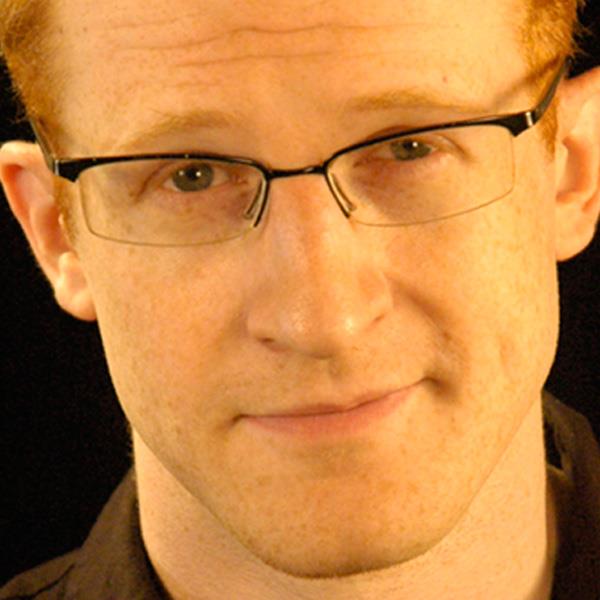 Steve Hofstetter
Writer, comedian and owner of Laughing Devil, the borough's only comedy club.



2012 TASTE MASTERS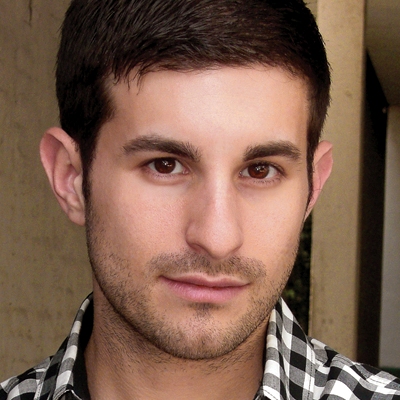 Julian Lesser
Painter and publisher of BORO Magazine, a monthly covering Western Queens.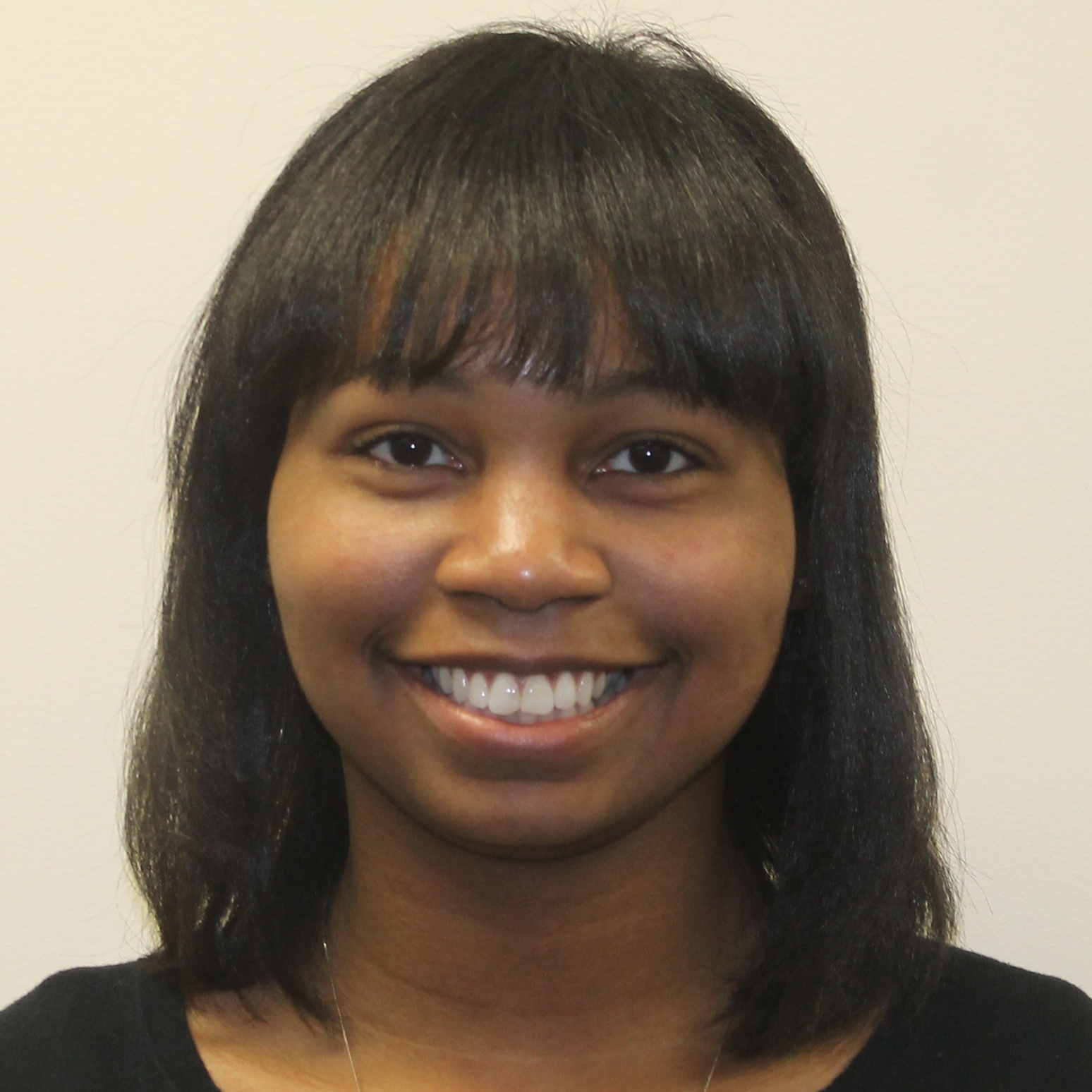 Veronica Lewin
Reporter for the Queens Tribune who covers anything and everything in Southeast Queens.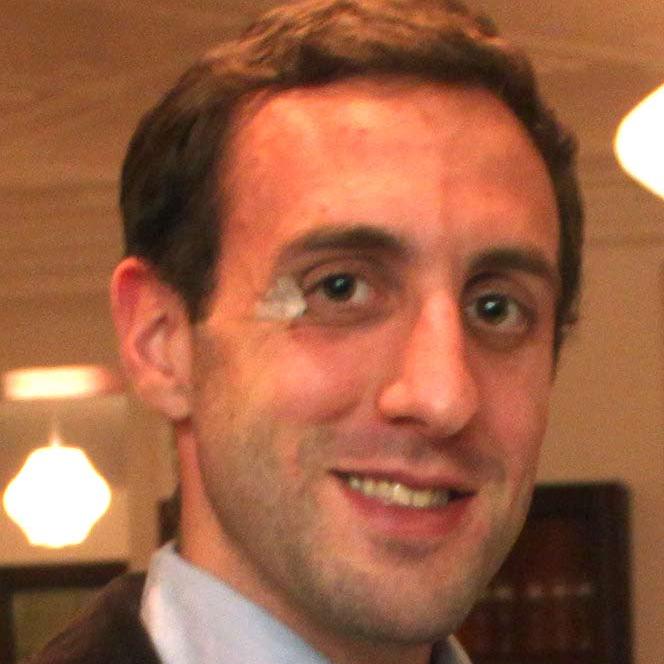 Jeff Orlick
Local food tour guide who runs blog I Want More Food, creator of food apps.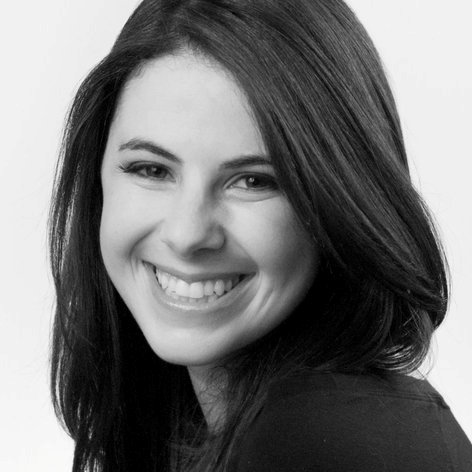 Amanda Sidman
Writer for "Your Eats" and "Best of New York" at the New York Daily News.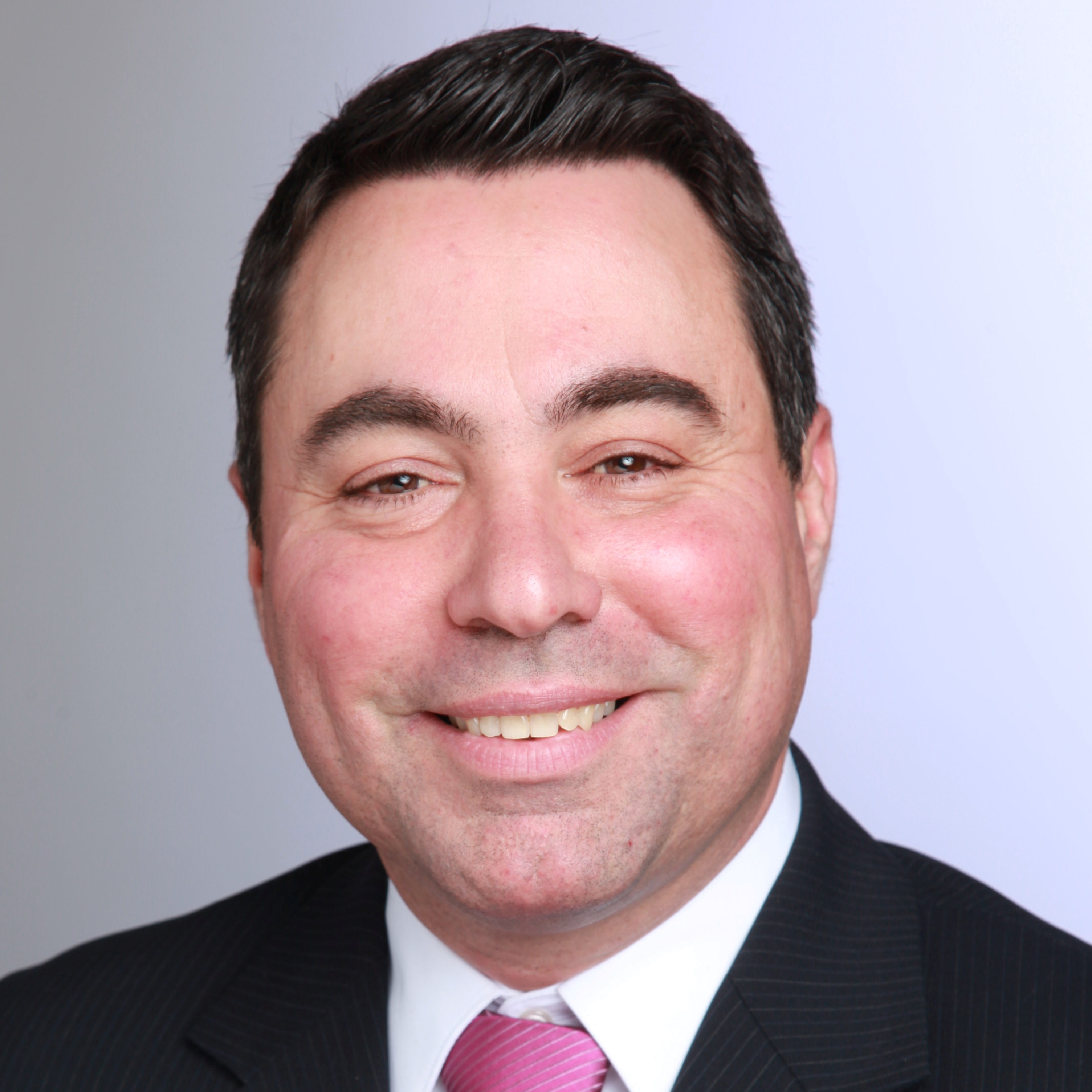 Rocco Vertuccio
TV personality, anchor of NY1's Your Queens News Now and producer of hourly news
updates.



RESTAURANTS:

Austin Steak and Ale House, Baluchi's Indian Restaurant, Magna Restaurant, O Lavrador Restaurant and Bar, Ottomaneli's, Pop Diner, Uncle Peter's Restaurant and more.

Over a dozen of Entrepreneur Space clients will also be featured.

For a complete list of restaurants and a photo gallery, visit www.discoverqueens.info/queenstaste

Are you a vendor? Contact rmackay@queensny.org to join Queens Taste 2012.

Proceeds from the Tenth Taste will support the QEDC's ongoing efforts to attract and maintain jobs in the borough through business services, neighborhood development, our food-and-business incubator and marketing attractions through the Queens Tourism Council and the Discover Queens brand. As QEDC is a 501(c)(3) nonprofit, proceeds are tax deductable to the extent permitted by law.
Connect with us:
Find us on Facebook

Follow us on Twitter
Scan for Queens
Taste mobile site
Organizer of Queens Taste 2012