MARCH MADNEES QUEENS OF R&B ON AIR LIVE PRE-RECORDED MUSIC MARATHON CONCERT SERIES
About this Event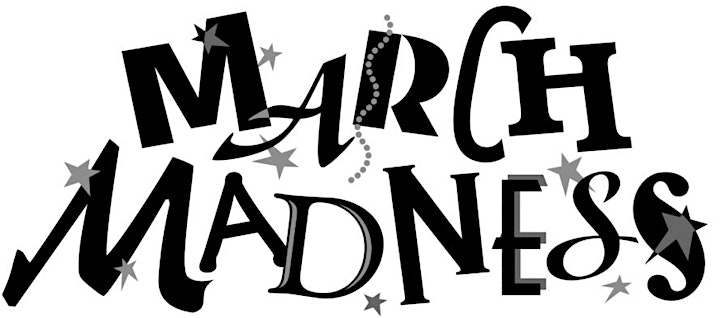 THIS IS A PRE-RECORDED AUDIO ONLY CONCERT SERIES "NOT LIVE" AND ALL DONATIONS ARE NON-REFUNDABLE
NAA B-RADIO STAY HOME STAY SAFE MARCH MADNESS ON AIR LIVE PRE-RECORDED MUSIC MARATHON CONCERT SERIES.
With THE QUEENS OF R&B
Aaliyah, Toni Braxton, Alicia Keys, Rihanna, Mary J. Blige, Beyoncé
Thursday March 4th, 2021 From 7pm to12:00 midnight This is a ON AIR NAA B-Radio Live Pre-recorded concert series you don't want to miss.
(***You MUST Download the NAA B-Radio App to Listen to the Concert***)
DOWNLOAD NAA B-RADIO ALL
NAABRADIO.COM NAA B-RADIO IS WHERE THE WORLD IS LISTENING.
This is a NAA B-Radio fundraiser. The proceeds from this fundraiser goes to support the kids of the first responders and hospital workers that gave the ultimate price. As of today, over 1000 first responders and hospital workers have given the ultimate price while trying to save others. their kids now need your help.
Note: This concert is not live at the time of airing on NAA B-Radio. This concert was recorded at an earlier date. NAA B-Radio live in-studio concert is coming soon.
Will You Help?
ALL DONATIONS ARE NON-REFUNDABLE