Description
Queens In The City© Popup Retreat Charlotte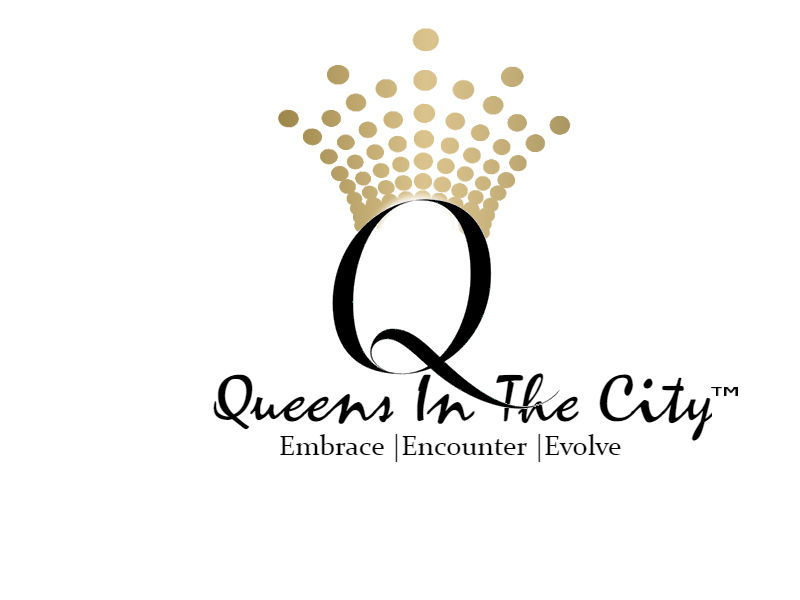 ARE YOU READY? This full day women's retreat is designed to help you Embrace, Encounter and Evolve in your :Lifestyle | Health & Business. Transformation and Evolutionary World Class for Women of all Cultures.
Attendees will experience nothing but royal pampering throughout the entire days event, fun and interactive training with our signature global Lunch & Learn World Class Training, Energetic Atmosphere with Transforming Mentoring.
Walk the white carpet while our professional photographer gives you a flash photo shoot for your portfolio.
°Evolve at our Lunch & Learn Symposium with dynamic interactive training for Lifestyle | Health & Business
°Participate as a special guest for our Queen City Live Talk Show Taping
° Embellish in our luxurious Posh Mini Spa
To end the evening,
Queens will network with other World Class Women, while enjoying MUSIC and EXCLUSIVE WINE TASTING.
Rsvp and Register Today! You don't want to miss this world class popup retreat.
Queens In The City "World Class Woman" Tour
*TICKETS: Are NON REFUNDABLE.. TRANSFER ONLY or BOOK FOR ANOTHER TOUR DATE
TOUR SCHEDULE:
Charlotte | June 17th- 12-4 pm
New York | August 19th- 12-4 pm
Atlanta | October 21st- 12-4 pm
Durham | December 1st-3rd- Weekend-
Luxury Business Retreat 2017
(Queen's Daughters Inn)
Paris | April 2018