Description
As any one who's talked to our own Joe DiStefano for more than five minutes about food in Queens knows how he's a firm believer that the best Thai food in New York City can be had in a stretch of Elmhurst he has named "Little Bangkok". This month, we are excited to be bringing you the best of the best Thai from Little Bangkok into a private event space in the landmarked Kaufman Astoria Studios.
The evening's menu will include some of our favorite dishes from local hot spots Dek Sen, Eim Khao Mun Gai, Khao Kang and Sugar Club.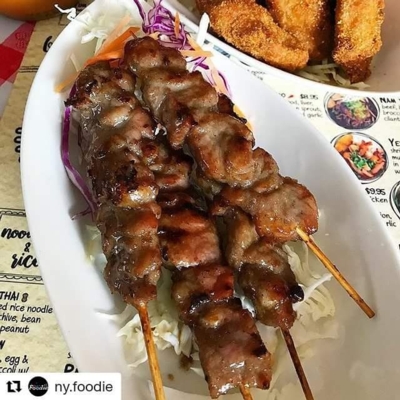 Dek Sen will be preparing som tam, the classic Thai papaya salad, and moo ping Brooklyn, savory pork skewers. In case you're wondering the name comes not from an affinity with the County of Kings, but rather the niece of one of the owners who's named Brooklyn. As is traditional, both will be served with plenty of sticky rice.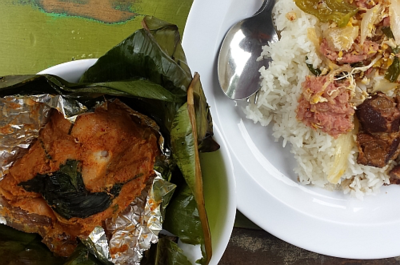 Thai rice and three specialist Khao Kang will be there too with some very special dishes including, har mok,
a fish custard steamed in a banana leaf that sings with the flavors of chili and Thai basil. They'll also be
serving a fiery sour curry.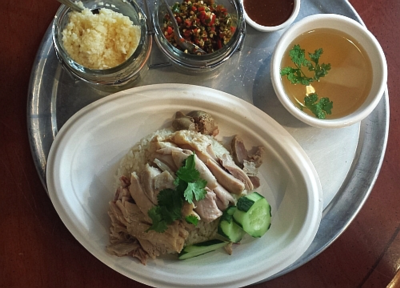 If you walk down Broadway Eim Khao Mun Kai announces itself with the heavenly aroma of ginger scented chicken and rice. We're proud to have them serving their signature dish khao mun kai, gently cooked chicken with absolutely lovely rice flavored with chicken broth and ginger.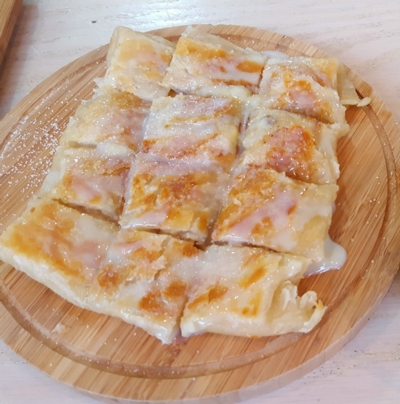 Last but not least the dessert powerhouse/cafe/grocery store that is Sugar Club will be there serving sweet treats. Monkey roti takes bananas and encases them in sugar crusted griddled flat bread, while Chef Piri's take on mango sticky rice flavors the rice with fragrant pandan. Sugar Club will also serve up a savory dish, comforting congee with pork meatballs.