Description
This Memorial Day weekend Children & Young Adults have their very own special day at the Queens Book Festival!
Children's Pavilion Author Schedule
Saturday, May 27, 2017
12:00pm
Paulette Bogan
12:30pm
Jackie Kramer
1:00pm
Caron Levis
1:30pm
Cindy Similien-Johnson
2:00pm
Jamee-Marie Edwards
2:30pm
Julia Sarcone-Roach
3:00pm
Melanie Greenberg
3:30pm
Erin McGill
4:00pm
Aram Kim
4:30pm
David Stein
5:00pm
Anna Raff
5:30pm
Jane Sanders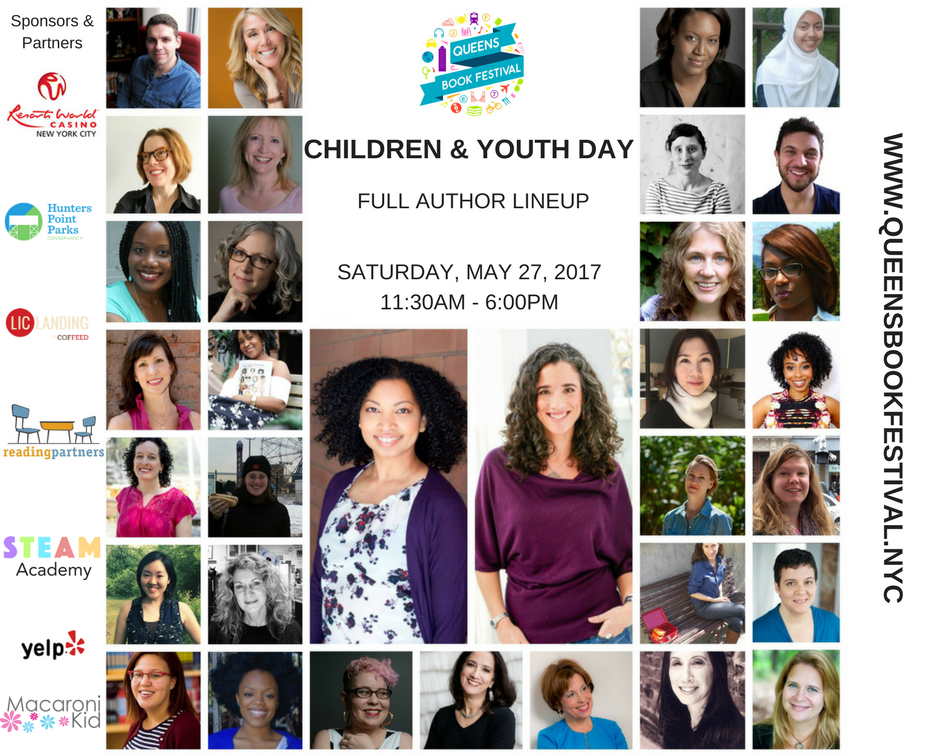 Featuring children's and YA authors, books, illustrators, makers and STEAM activities and more.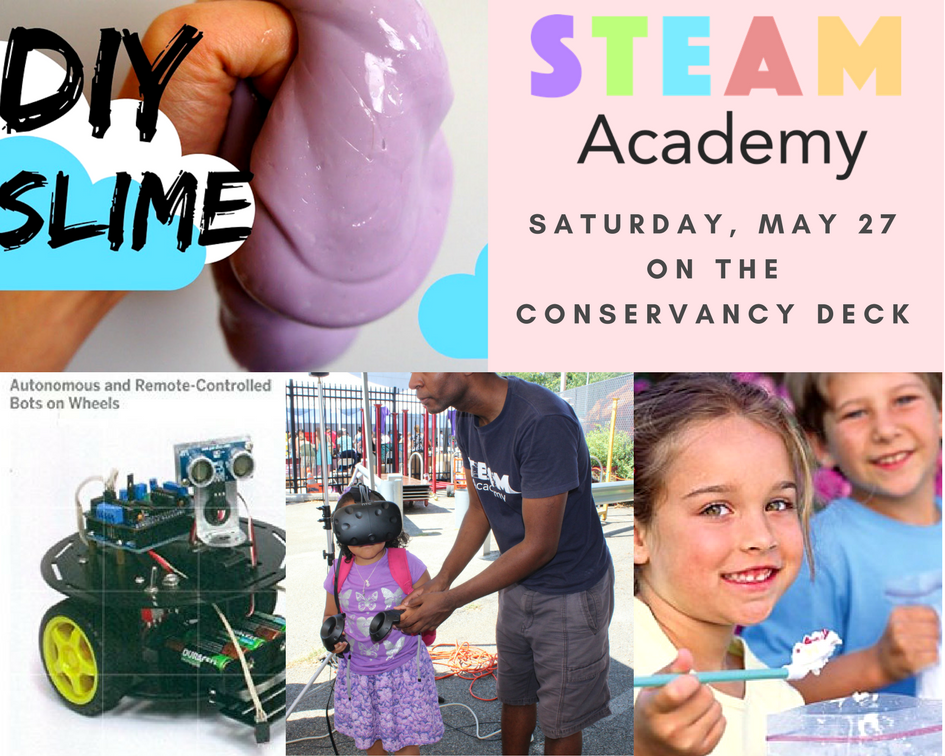 The festival is FREE TO ATTEND, but seating areas for a minimal donation.
Come and see your favorite authors on a bright and sunny Saturday in Long Island City.
You are free to use your Pure Imagination...