Description

TICKETS GO UP FOR SALE 11/23/18
It is back!!! The Fan Fest run by fans about our favorite team from Flushing Queens,NY.
Autographs!
Panels!
Great food and beverages!
Vendors with great baseball merchandise and memorabilia!


Scheduled to Appear*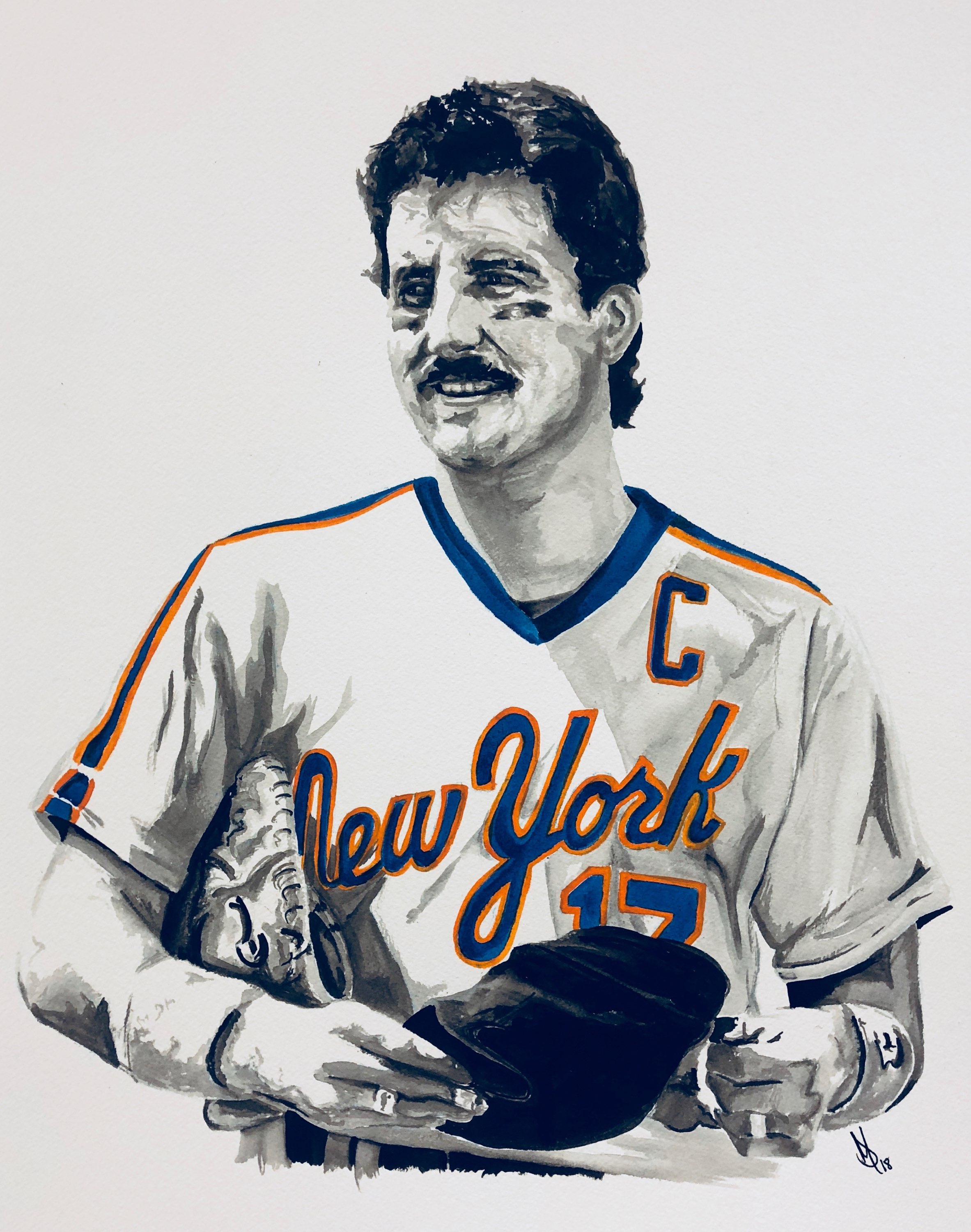 KEITH HERNANDEZ TO HEADLINE THE 2019 QUEENS BASEBALL CONVENTION


Former team Captain and current SNY announcer set to appear on January 19
th
Keith Hernandez, the first Captain of the New York Mets and leader of the 1986 World Series Championship team, will headline the 2019 Queens Baseball Convention organizers announced today.The former MVP and batting champion, and current member of the SNY Mets broadcast team, will take part in an hour-long panel discussion which will include taking some questions from attendees to the 6th annual event. Following the panel, Mr. Hernandez will take part in an autograph session with fans.
ABOUT KEITH HERNANDEZ
From 1983, when he was traded from the St. Louis Cardinals, Keith Hernandez was the everyday first baseman for the New York Mets. A 5-time All Star and 11-time Gold Glove winner, in 1986 Hernandez led the Mets to their second World Series Championship. In 1987, in recognition of his leadership, he was named the first Captain in the team's history. Hernandez retired following the 1990 season with 2,182 hits and a .296 lifetime batting average.
In 1992, Hernandez made a now famous guest appearance on Seinfeld where he befriended Jerry and briefly dated Elaine. Six years later he reprised his role in the series finale.
In 1999 Hernandez joined Gary Cohen and fellow 86er Ron Darling to form SNY's award winning Mets broadcast team.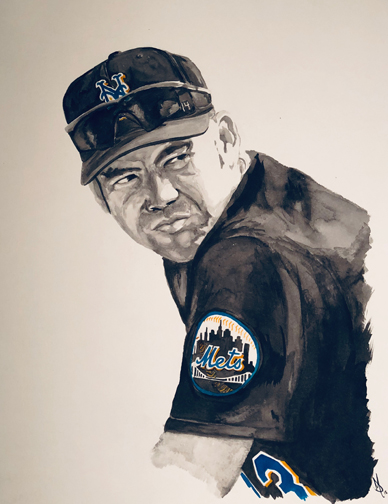 Edgardo "Fonzie" Alfonzo will be at Queens Baseball Convention 2019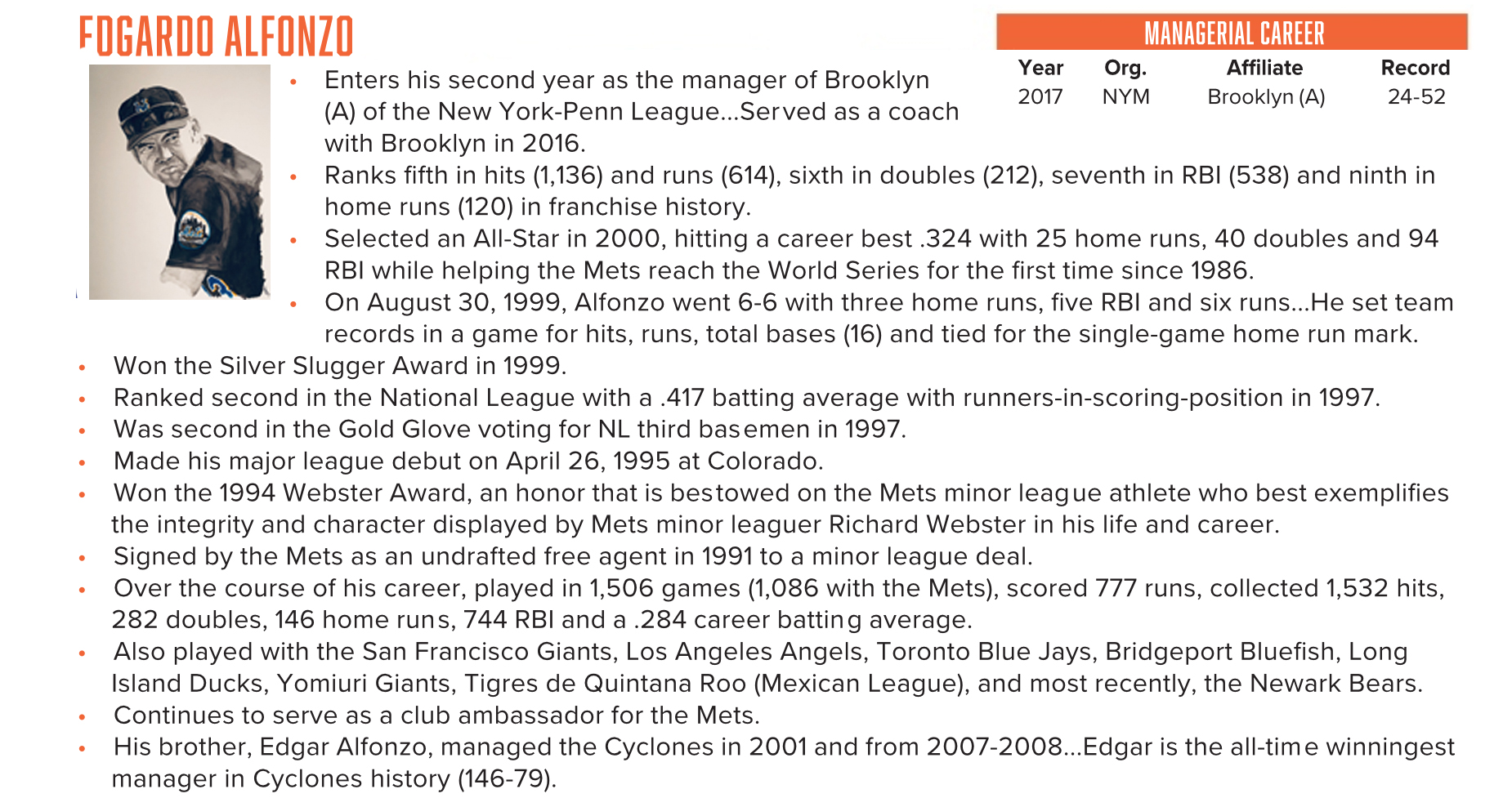 WELCOME BACK TO THE QBC: ED KRANEPOOL
We haven't brought back former guests to the QBC until now. Since 2019 is going to be the celebration of the 1969 Mets Championship team, we have decided to bring back one of our favorite guests from the First ever Queens Baseball Convention.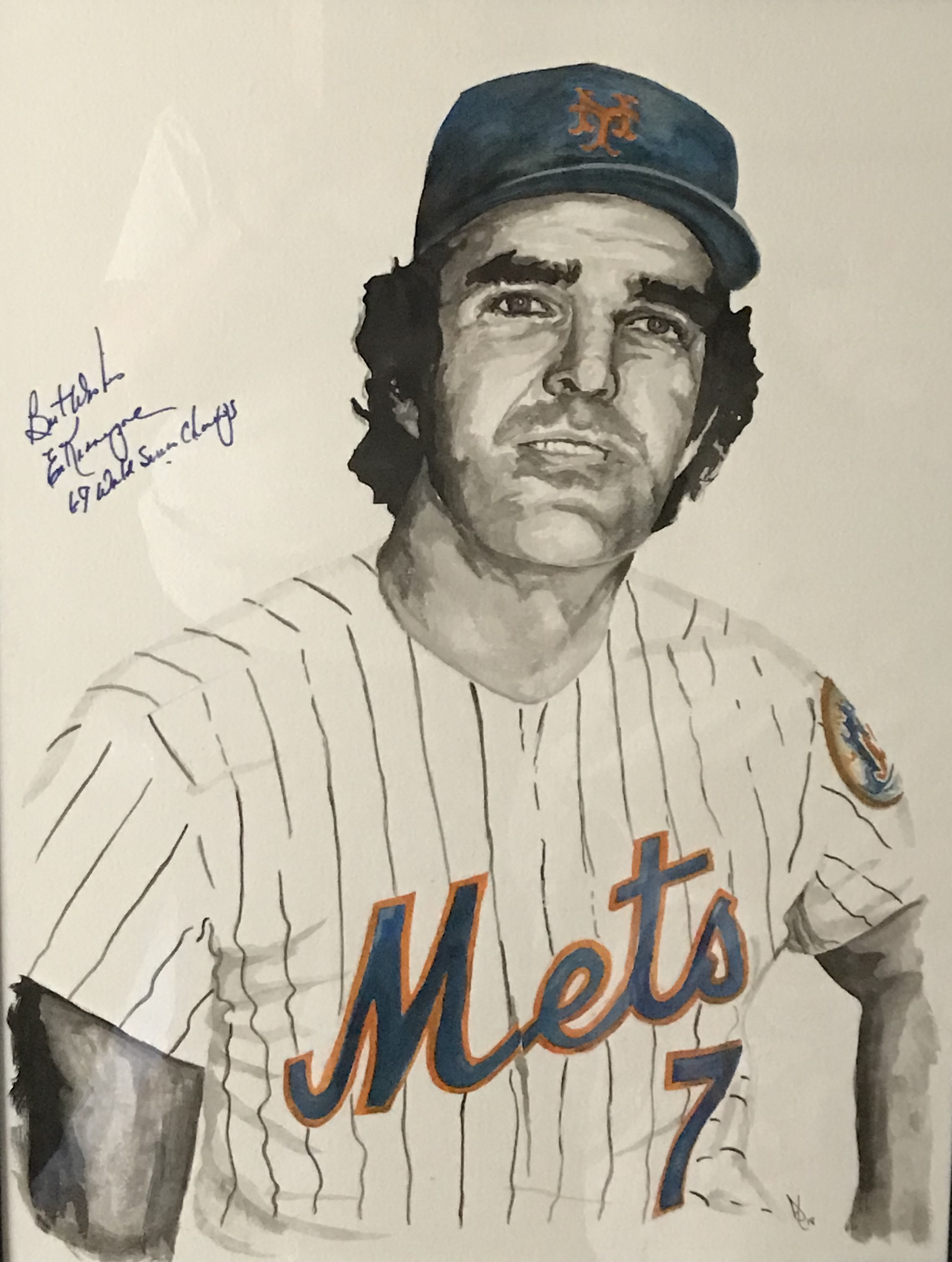 Let's celebrate 1969 with someone who has been known as the " Real Mr. Met". I have gotten to be around Ed quite a few times now and it is going to yet another fun time with him. He has some great stories and loves to tell them. I am not going to bore you here with stats. You know who Ed is and what he had done as a NY Mets player.
All artwork bt @dave_majo
DOORS OPEN AT 10:30 am
*LINEUP SUBJECT TO CHANGE
*Buy Purchasing ticket(s) you agree to the terms below.*
License; Ejection and Cancellation; No Redemption Value
You agree to comply with all of the Event Providers' applicable rules, policies, terms and conditions ("Event Provider Rules"). Event Providers reserve the right, without refund of any amount paid, to refuse admission to, or eject, any person whose conduct management deems disorderly, who uses vulgar or abusive language or who fails to comply with Event Provider Rules. Breach of terms or rules will terminate your license to attend the event without refund. A ticket is a revocable license and admission may be refused upon refunding the ticket's face amount. A ticket is not redeemable for cash.
Recording, Transmission and Exhibition
You agree that the event for which you purchase tickets is a public event, that your appearance and actions inside and outside the venue where the event occurs are public in nature, and that you have no expectation of privacy with regard to your actions or conduct at the event. You grant permission to us and the Event Provider(s) to utilize your name, image, likeness, acts, poses, plays, appearance, movements, and statements in any live or recorded audio, video, or photographic display or other transmission, exhibition, publication or reproduction made of, or at, the event (regardless of whether before, during or after play or performance) for any purpose, in any manner, in any medium or context now known or hereafter developed, without further authorization from, or compensation to, you or anyone acting on your behalf.
You Are Subject to Search
You and your belongings may be searched on entry to the event. You consent to such searches and waive any related claims that may arise. If you elect not to consent to such searches, you may be denied entry to the event without refund or other compensation. Under certain facility rules, certain items may not be brought into the premises, including without limitation, drugs, controlled substances, , laser pointers, strobe lights, irritants (e.g., artificial noisemakers), bundles and containers.
By purchasing a ticket and by your presence at Queens Baseball Convention 2019, you consent to be photographed, filmed and/or otherwise recorded. Your entry constitutes your consent to such photography, filming and/or recording and to any use, in any and all media throughout the universe in perpetuity, of your appearance, voice and name for any purpose whatsoever in connection with the production presently entitled: Queens Baseball Convention 2019.
You understand that all photography, filming and/or recording will be done in reliance on this consent given by you by entering the venue.




FAQs
How can I contact the organizer with any questions?
Email
QBC2016@mail.com
Twitter
@QBConvention
@mediagoon
@dtwohig
What are my transportation/parking options for getting to and from the event?
Available street parking, close by parking garages. The N/W subway stop is at 30th Ave and then its a very short walk to get to Katch. We are trying to work on Valet Parking but we won't know about that until December the earliest.
What's the refund policy?
Sorry there are no refunds given unless event is cancelled.
Do I have to bring my printed ticket to the event?
We prefer that you do to speed up entry but you can use mobile phone to enter.
Is it ok if the name on my ticket or registration doesn't match the person who attends?
Yes it is okay as long as it is a valid ticket.