Grab your best girlfriend and spend the day shopping, learning, and Queening.
About this event
ONLY ONE EXPERIENCE ONLY ONE DAY
Queendom Women's Expo scours the globe to bring new and innovative products, services and ideas to you, Queen.
From emerging designers to great beauty discoveries, delicious cocktails to free giveaways, Queendom Women's Expo will transform The Study in Irving, TX into over 12,000 square feet of shopping experiences, motivating Keynote Speakers, seminars connecting women with great resources and information, amazing food and tons of fun.
A LIMITED NUMBER OF FREE TICKETS will be available November 15th!
Calling All Vendors! Email callingallqueensnetwork@gmail.com for more information and to reserve your space.
#grabaQUEENtagaQUEEN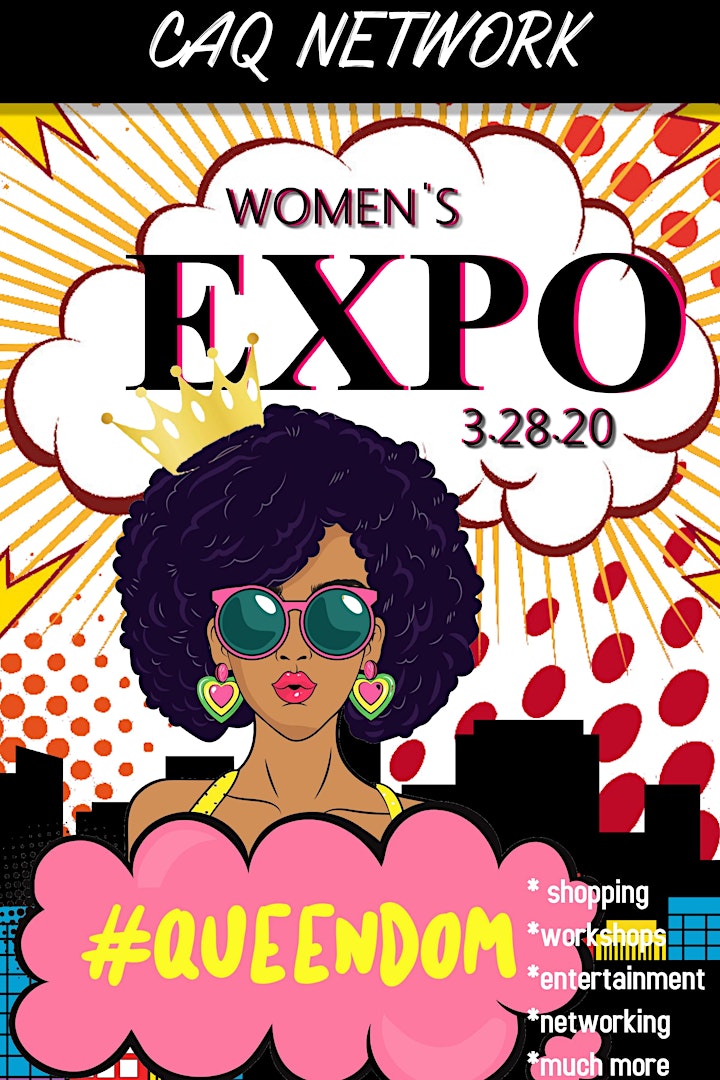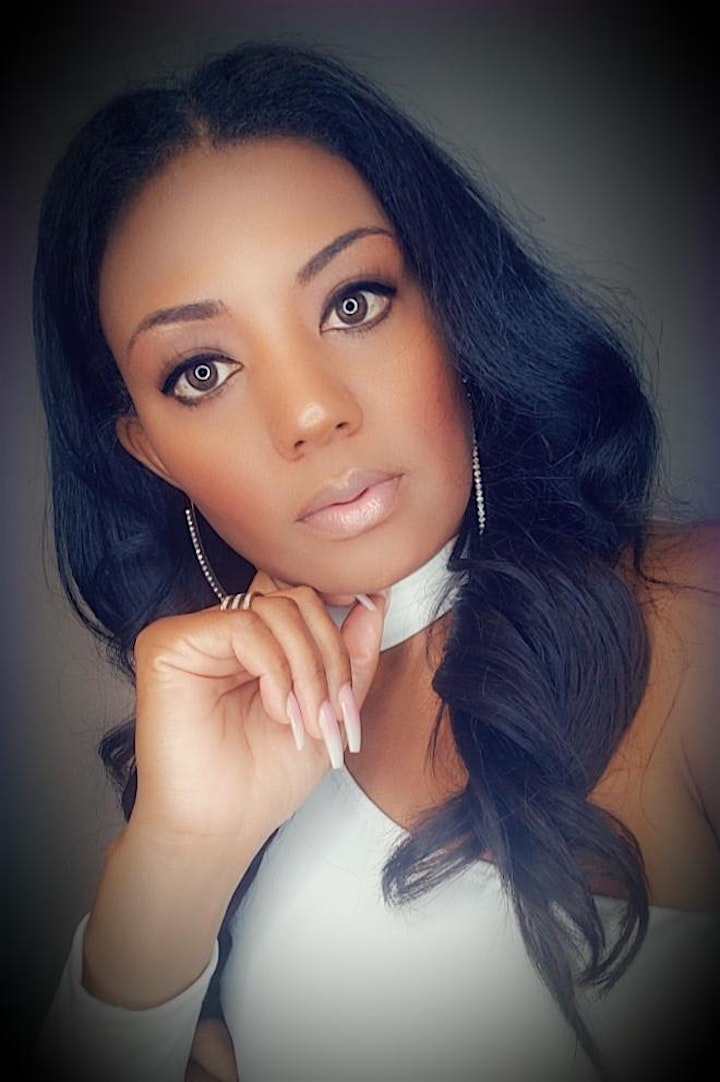 LaTonya M. Donaldson is the CEO and Founder of The Calling All Queens Network. Her company is passionate about empowering women through networking events, master classes, and personal development coaching. LaTonya is known for her vibrant energy and caring spirit that helps Queens succeed and elevate to the best version of themselves. She is a nationally sought-after coach and transformation speaker. Based on the results of her Calling All Queens Brunch Series, she has established a diverse network of women and womenpreneurs, boss babes, and corporate leaders who are networking and sharing resources, inspiring each other to revive old goals, make new ones, and move towards fruition.
LaTonya has helped many of her clients achieve their goals of entrepreneurship by building their business and expanding their brand. She is focused on building valuable relationships with all of her clients and strengthen the QUEENDOM. The Calling All Queens Network also offers an affiliate partnership with successful business owners who serve as a resource to members of the QUEENDOM.
LaTonya believes a positive mindset along with strategic planning will produce desired results for any goal. She believes that every woman has world changing capability and an individual and unique purpose in life. She encourages women to seek out and identify the QUEEN that lives inside of them and to set her free to conquer her QUEENDOM from within.
Most Requested Services:
One on One Coaching
Networking Events
Women's Empowerment
Connect:FB: LaTonya DonaldsonIG: CallingAllQueensNetwork
Contact:www.CAQnetwork.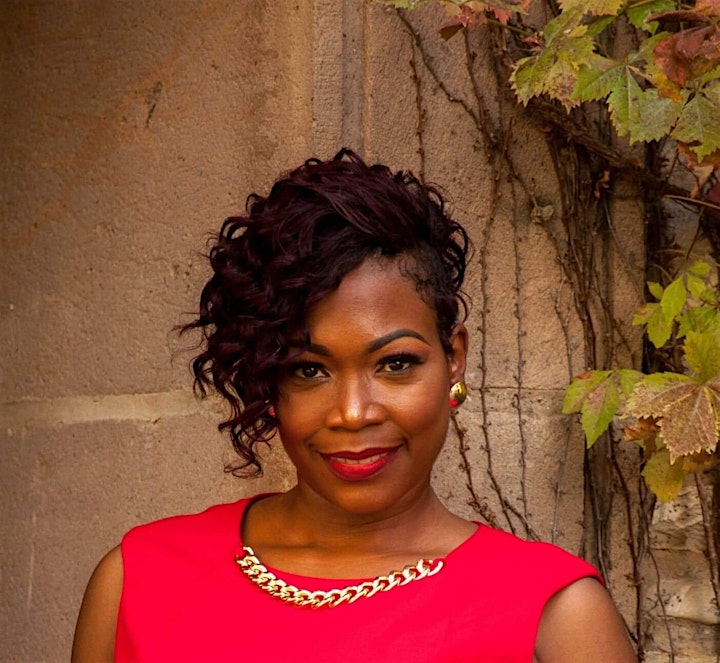 From incarceration to corporate America, Faidra truly believes that no matter what, God can make your crooked paths straight. She has turned her heartbreak into a testimony, her tragedy into triumph, and she has a passion to help other women who might feel there is no way out. She is an accomplished author of, A Lesson Learned the Hard Way, and speaker that motivate women to persevere. Faidra is originally from Mississippi, and currently resides in Dallas, TX. Through perseverance, she now holds an MBA and a BS in Psychology helping those with similar journeys.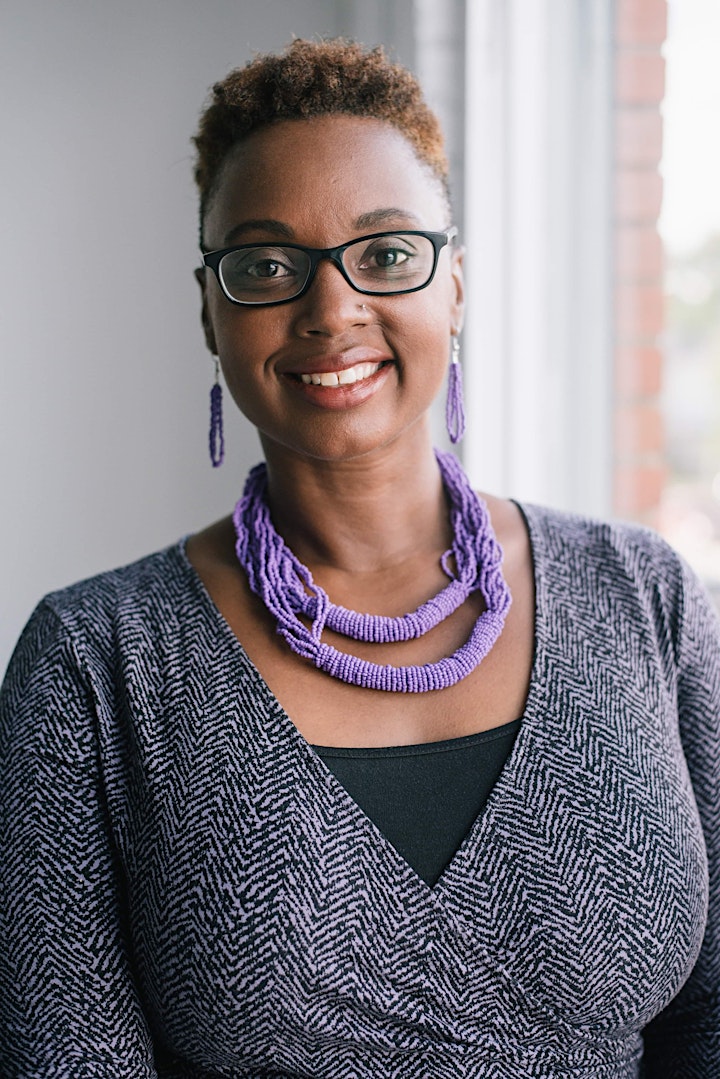 Stacey D. Brown is a community activist, mental health advocate, coach and speaker that believes by providing education, exposure and empowerment to the communities, positive, lasting and meaningful change can be made.
Stacey is the co-founder of Elev8 Ministries, a consulting company that assist small ministries and non-profit organizations in reaching their next level of success by providing coaching and training in a variety of areas including mental and spiritual health, outreach, and leadership. She is also the co- founder and CEO of Femme Noire, LLC, a production company for women of color, by women of color, with the purpose of enriching their lives through empowerment, education and entertainment. Stacey founded Femme Noire, LLC from her belief that true transformation is not one dimensional and therefore must encompass change of the mind, body and soul. Through programs such as My Last Year, an online empowerment group, Femme Noire aims to aid women in making it their last year in a situation that makes them unhappy or unfulfilled.
In addition to her work with Femme Noire, LLC, Stacey is a passionate advocate for mental health. Through her own experiences with Bipolar Disorder and Depression, Stacey understands the importance of maintaining good mental health and self-care. Through her work with various organizations, Stacey works dispel myths and remove stigmas about mental health care in the black community and other communities of color.
Stacey's activism also extends to her work with change focused organizations such as Mothers Against Police Brutality, National Urban League Young Professionals, Faith in Action and Zeta Phi Beta Sorority, Incorporated.
Stacey is a mother of three children and proud alumna of Texas Southern University Jesse H. Jones School of Business. She is currently pursuing her Masters of Arts in Professional Counseling from Amberton University.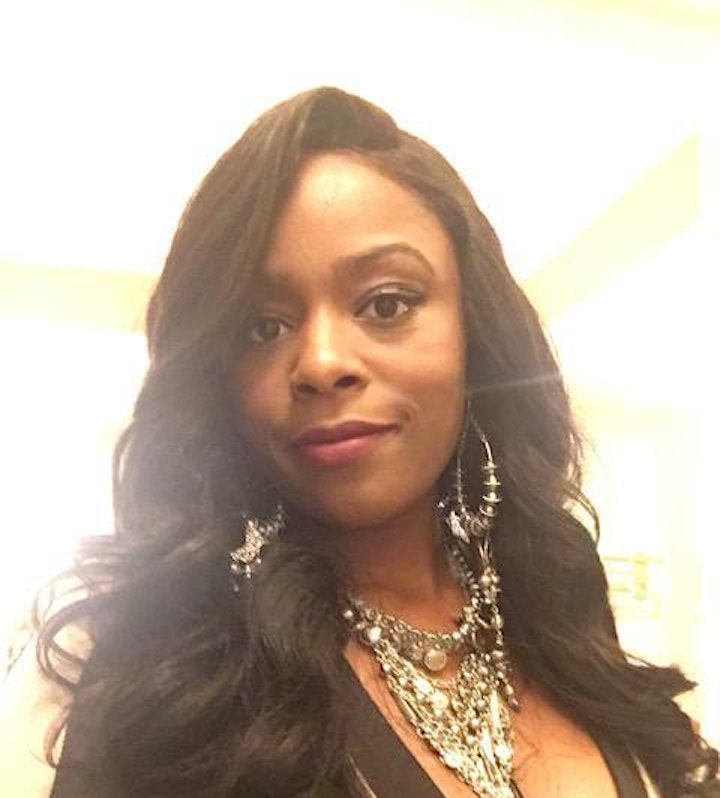 Kisha L James. Celebrity stylist, Owner at Lustrous Mane. Former World Skills Representative .
Kisha has worked with some of the best in the entertainment/ sports industry Serena Williams, Venus Williams. Gabreille Anwar an Katt Williams.
Kisha has a High -End extension line LUSTROUS MANE 100% Luxury virgin bundles, wigs, fashion ponytails and Custom Coloring. Kisha Specializes in healthy extensions installs & natural hair maintenance services. Lustrous Mane is located in Frisco, Texas.
Kisha's passion is healthy hair maintenance 1st. With a regime plan, Kisha ensures her clients are knowledgeable on hair health.
Kisha has a passion to educate woman so they are empowered by their natural beauty by g information that can help transform the state of your hairs overall health and your presentation to the world. Extensions are just an accessory to your natural beauty and should not be a permanent replacement.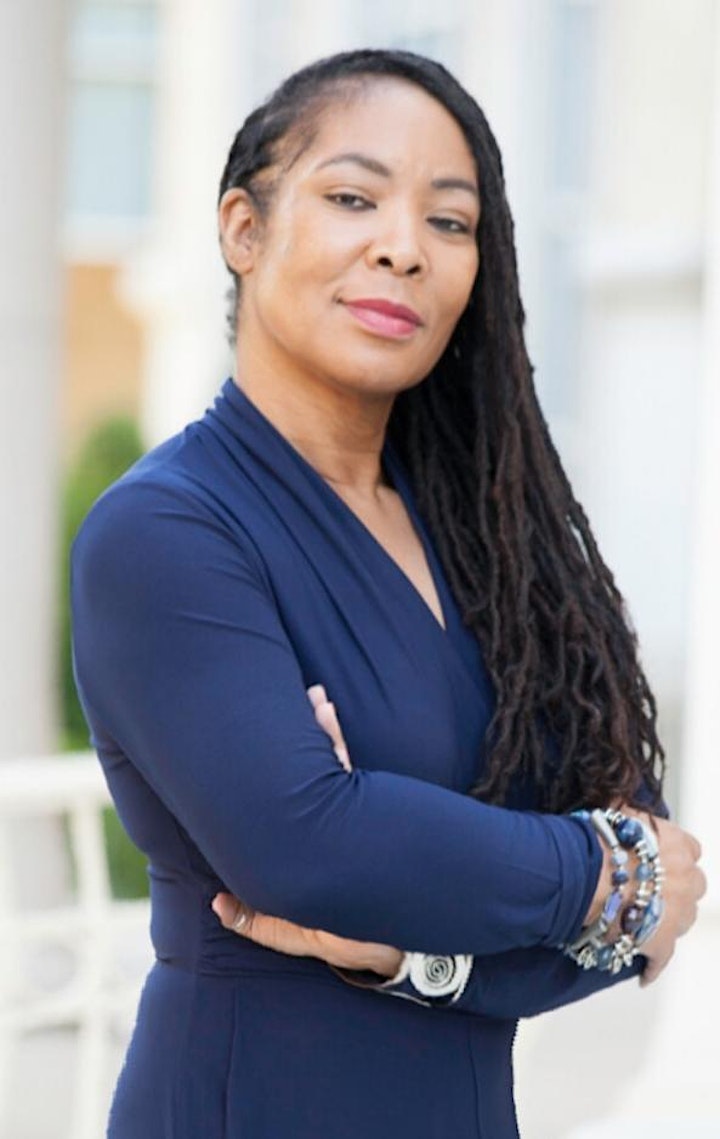 Diane Marion Eunice is a Licensed Marriage and Family Therapist, who has been in private practice, for the past 8 1/2 years, has worked with over 300 couples and specializes in ALL things relationships! Diane is widely known as DE Speaks and is a Relationship Influencer, International Speaker, Philanthropist, Radio Co-host, and Co-founder of the DeMarion Sankofa Foundation, which provides college scholarships for seniors and assists with community initiatives that benefit youth. In addition, she is the author of her newly released book, The Relationship Playbook: A 21 Day Journal on Dating, Sex and Love.
Diane is also a member of Women in Power Empowering, a philanthropic organization that provides financial assistance to women, who are facing socioeconomic challenges and barriers to self-sufficiency.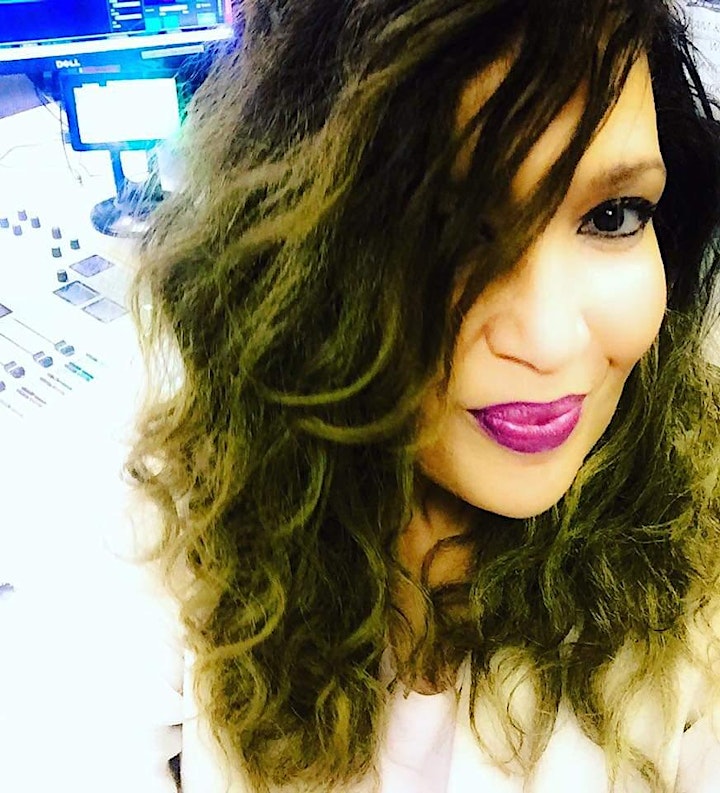 Janet Gillmore
onsidered a radio industry trailblazer and style influencer. A major contributor to Urban Radio.
Her 2nd radio job in Houston Texas made her the first female to host "Afternoon Drive" in a major market in the United States.
A successful Program Director, Music Director, Public Affairs Director, Talk Show Host and well-known Radio Personality.
Has been heard on some of the most coveted radio frequencies.
KAEZ, KYOK, WIGO,WWWZ, KRBE, WQUE, WJLB, WMXD, WVMV, KMEZ, KRNB, KSOC, WFUN.
Currently Janet G is back on Smooth R & B 105.7 in Dallas
Janet G. Always a top performer. Achieved #1 ranking in various day parts, in multiple demos across a broad range of formats. Her first Program Director's position at Detroit's Mix 92.3 where she is credited for launching the rebranding, taking the station from #14 to #1 rank 25-54. A decade later that brand continues to be a powerhouse performer.
The co-creator of one of the most successful promotions in the history of radio, the creative brain behind the "Pay Your Bills" campaign launched at powerhouse WJLB in Detroit as "The Turntable Sisters Pay Your Bills" campaign.
Holds a Bachelor of Arts Degree in Communications/Broadcast Journalism
Honored by The Michigan Association of Broadcasters
Radio & Records (The Premier Industry Publication)
Billboard Magazine for her contribution to the broadcasting industry on and off the air.
Named "Top 100 Radio Personalities" by Upscale Magazine
Featured in "Who's Who in Black Dallas" publication.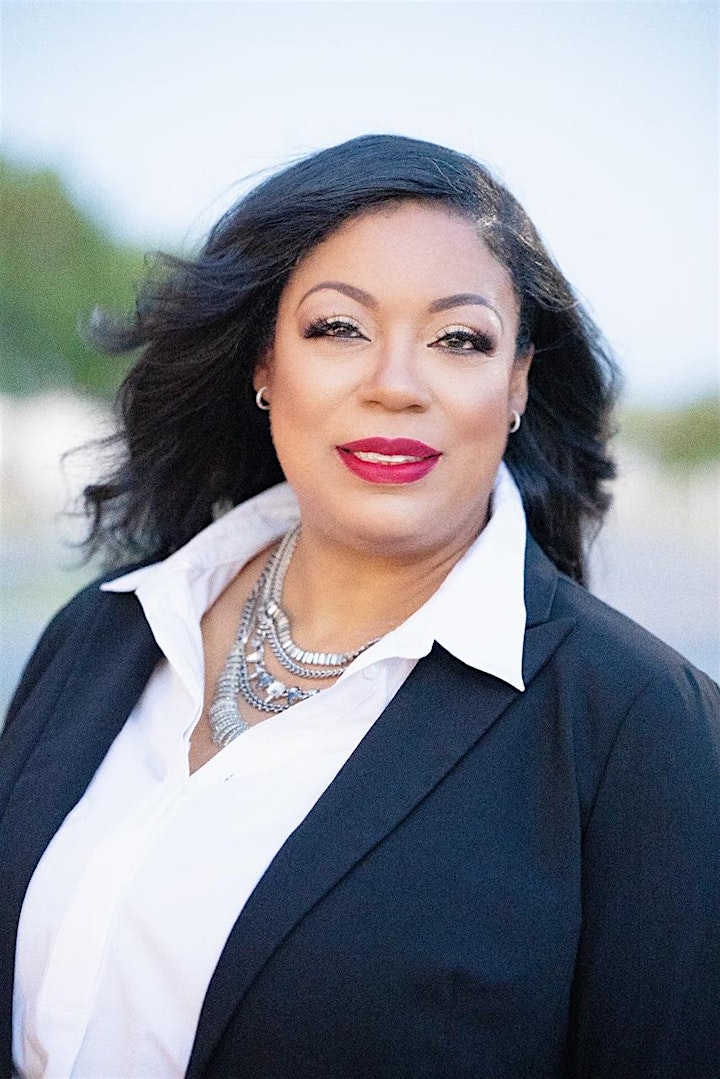 Jeanetta Thomas
Jeanetta Thomas is passionate about helping women reach their highest potential by tapping into their unique abilities and embracing their authentic selves.
Jeanetta has had many great opportunities and always contributed her success to hard work and God's favor. However, she would struggle when asked the following:
What makes you unique?
What is your vision for your future?
After this occurred several times, she reached an aha moment, and put in the work needed to discover the answers to those questions. This self-discovery journey led to the birth of iEsteem, LLC a company that provides affirmation apparel, publications, and coaching services.
Jeanetta has held several key leadership roles during her over 20 years' experience in the Banking and Financial Services industry. In her last role of an Executive Director, she managed the day-to-day operations to support 140,000 employees and 800 training professionals. As the CEO and founder of iEsteem, Jeanetta uses the experience she gained in transforming under-performing teams into high performing teams to help women identify and tap into their unique abilities. As a result of reading her book and coaching services women begin to thrive in every area of their lives.
Jeanetta holds a bachelor's degree in Business Administration and a master's degree in
Organizational Management. She has a diverse skill set that includes operations, project management, and risk control, as well as being an author, speaker, consultant, and coach.
In her #1 New Release book, Discovering Your Divine Natural Abilities (DNA), she walks through the nuggets gained in her self-discovery journey and shares countless principles that will prepare, position, and promote you to a greater level of productivity.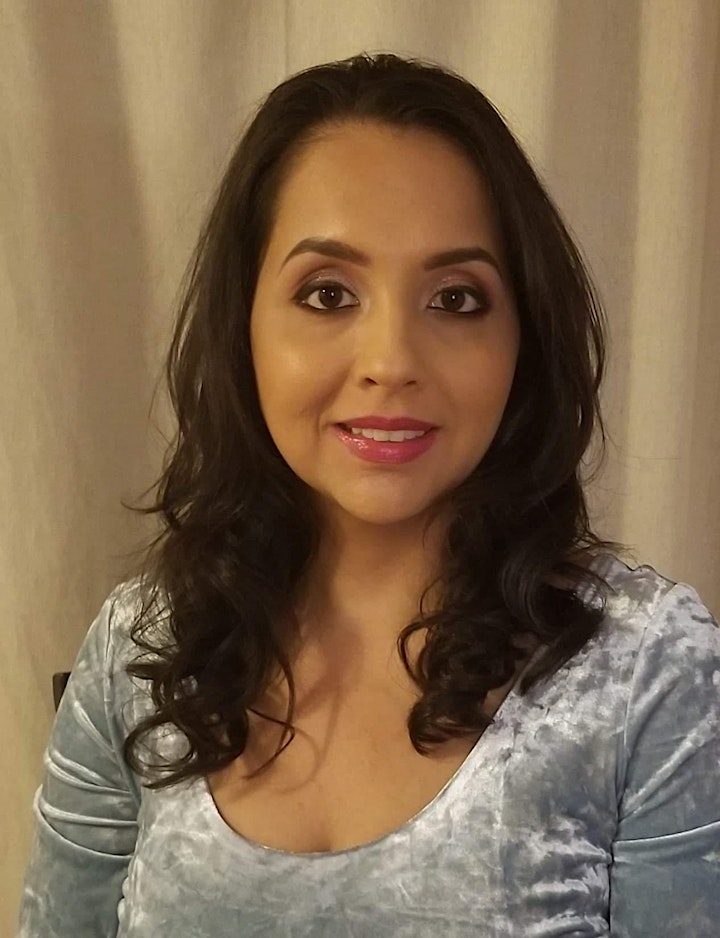 Miriam extraordinary story of transforming her life after growing up in a violent household and becoming a single mother is the inspiration behind her mission to teach others self-love, a positive mindset, and forgiveness. Her resilience and drive have inspired many people to achieve their highest potential.
Miriam received her Bachelor of Science degree in Criminal Justice. She has held several key roles in her community. She has assisted programs for at-risk youth , hoping to impact their lives while providing resources to other programs. She worked at the YMCA of Silicon Valley, where she assisted families in strengthening their relationships. More recently, Miriam was a supervisor at the Santa Clara County Courts. In that role, she was able to lead others and empower her team to be high performing. She uses a positive approach for managing and communicating with a team. With her life experiences, education, and commitment to others, Miriam has been an influential leader in her community. She is committed to positively impacting others and allowing everyone to share their story.
Tahauya Jackson, MBA, is the Founder of Mended Pieces and pioneer of the Hey Girl, Heal movement where she strives to humanize healing in women worldwide and decrease the mental health stigma. As an Inner Healing Coach and Transformational Speaker, she is devoted to sharing her story with the world so that women can find truth in theirs. Tahauya is on a divine assignment to help women of faith turn their pain into power by equipping them with the mindset to break free from their past to become the best version of themselves. Due to the emotional toll of living life through the filter of pain and constantly settling for less than she deserved; Tahauya embarked on a journey of self-healing after becoming a single mother, suffering from depression, identity issues, failed relationships and countless negative experiences. As a Mompreneur and millennial influencer, Tahauya offers coaching and training to educate women on the necessary strategies and tools for personal healing and encouragement to become the best version of themselves in life, love and business. Mended Pieces was created in 2018 as a safe place for purposeful women who are ready to put the pieces of their heart and life back together to begin experiencing all that life has to offer. As a generational curse breaker, Tahauya is on a mission to show faith, give hope and be a light in this world.