Location
Sip at C Street
24 C Street
#100
Laurel, MD 20707
Description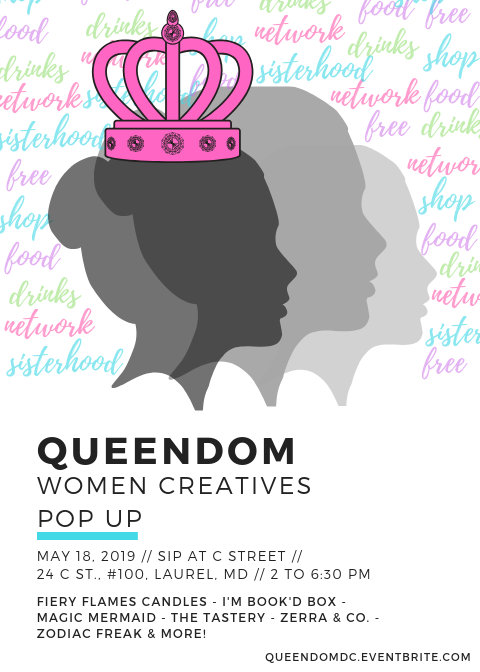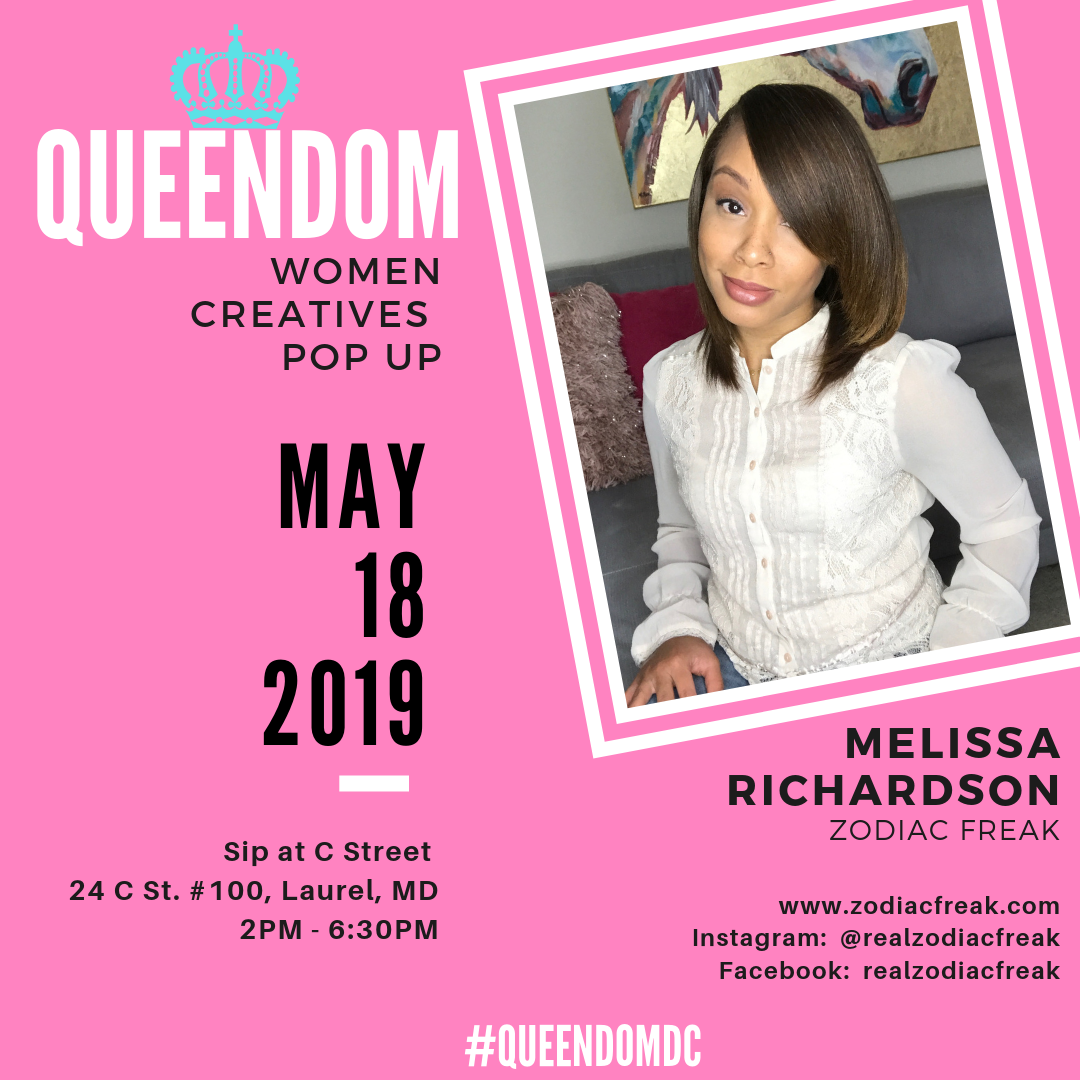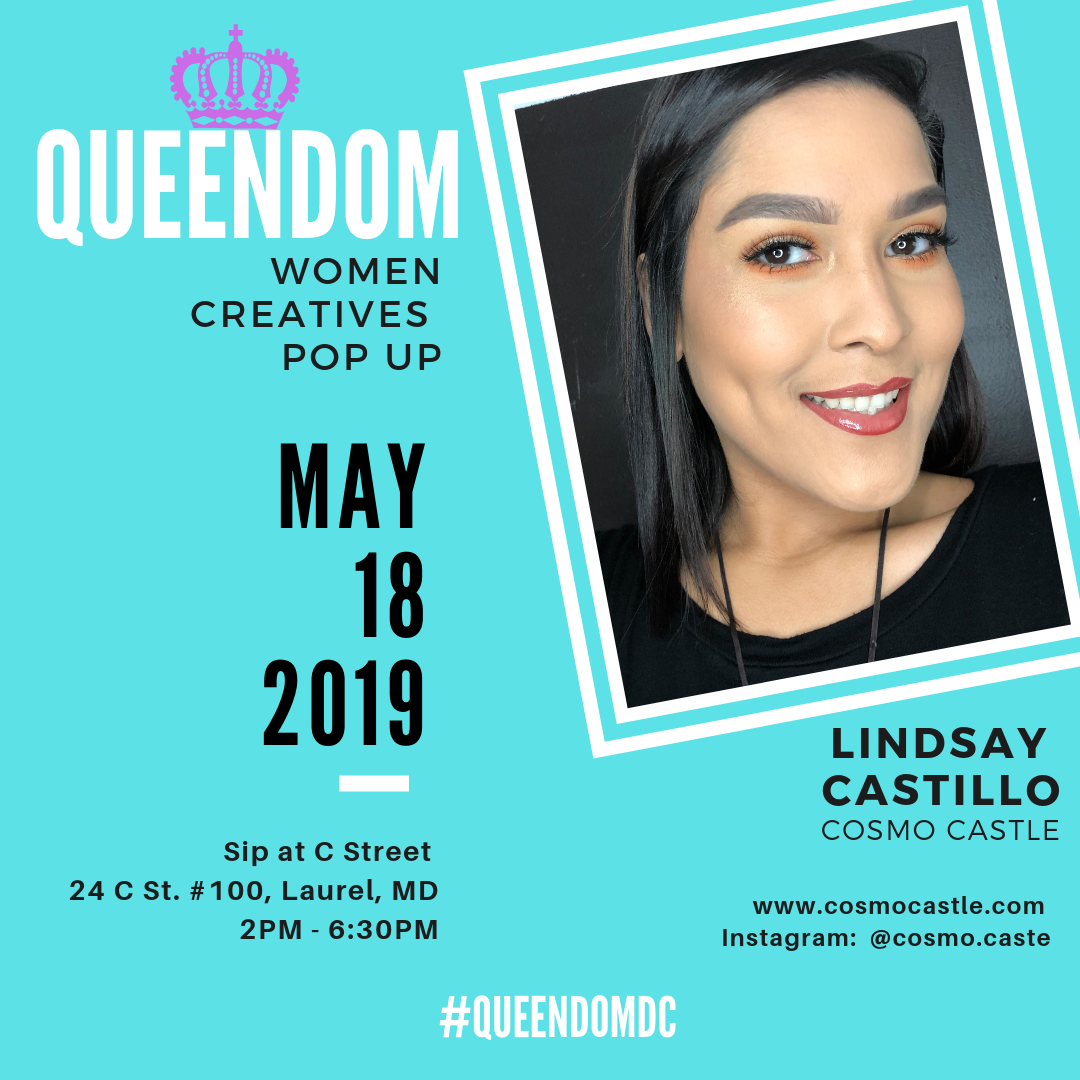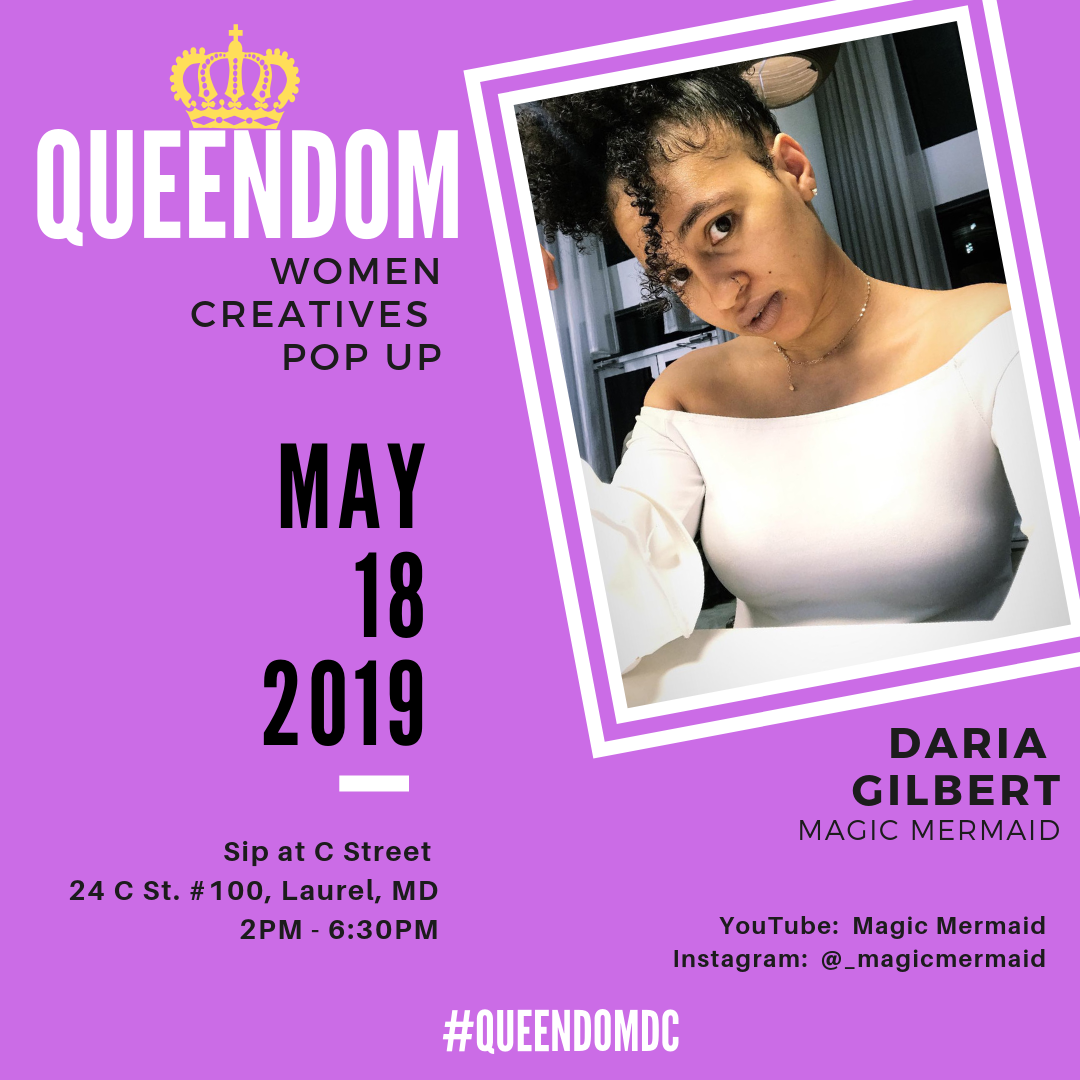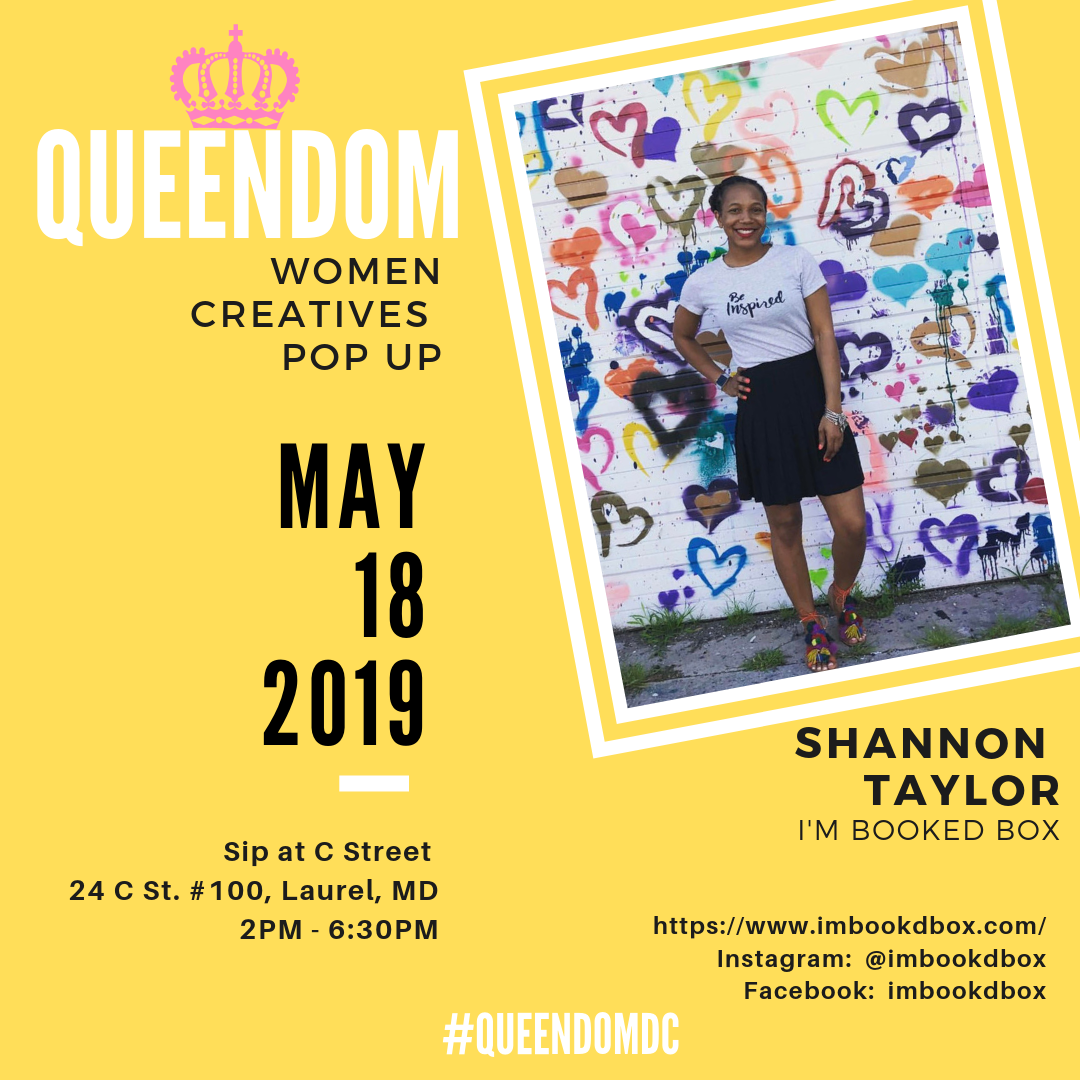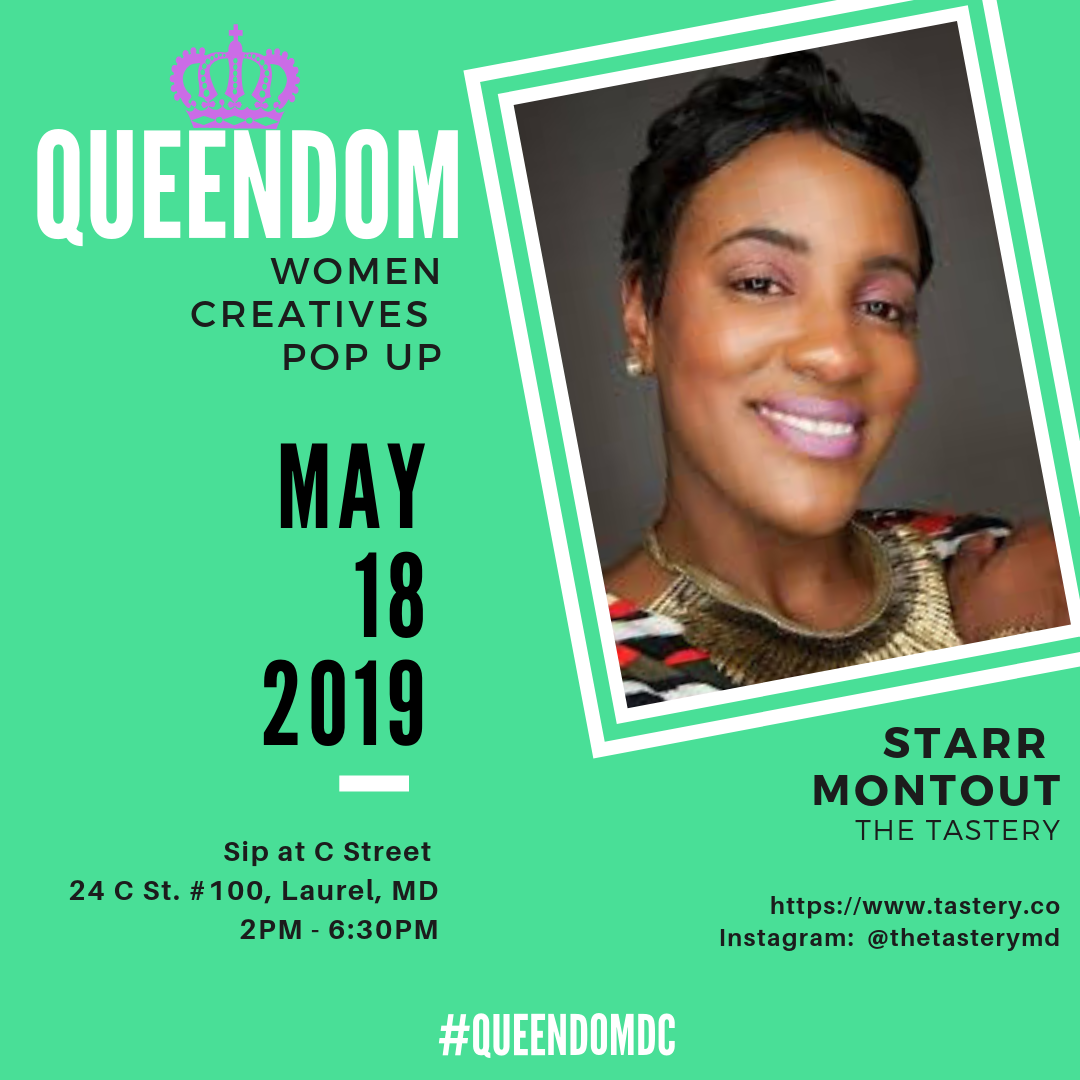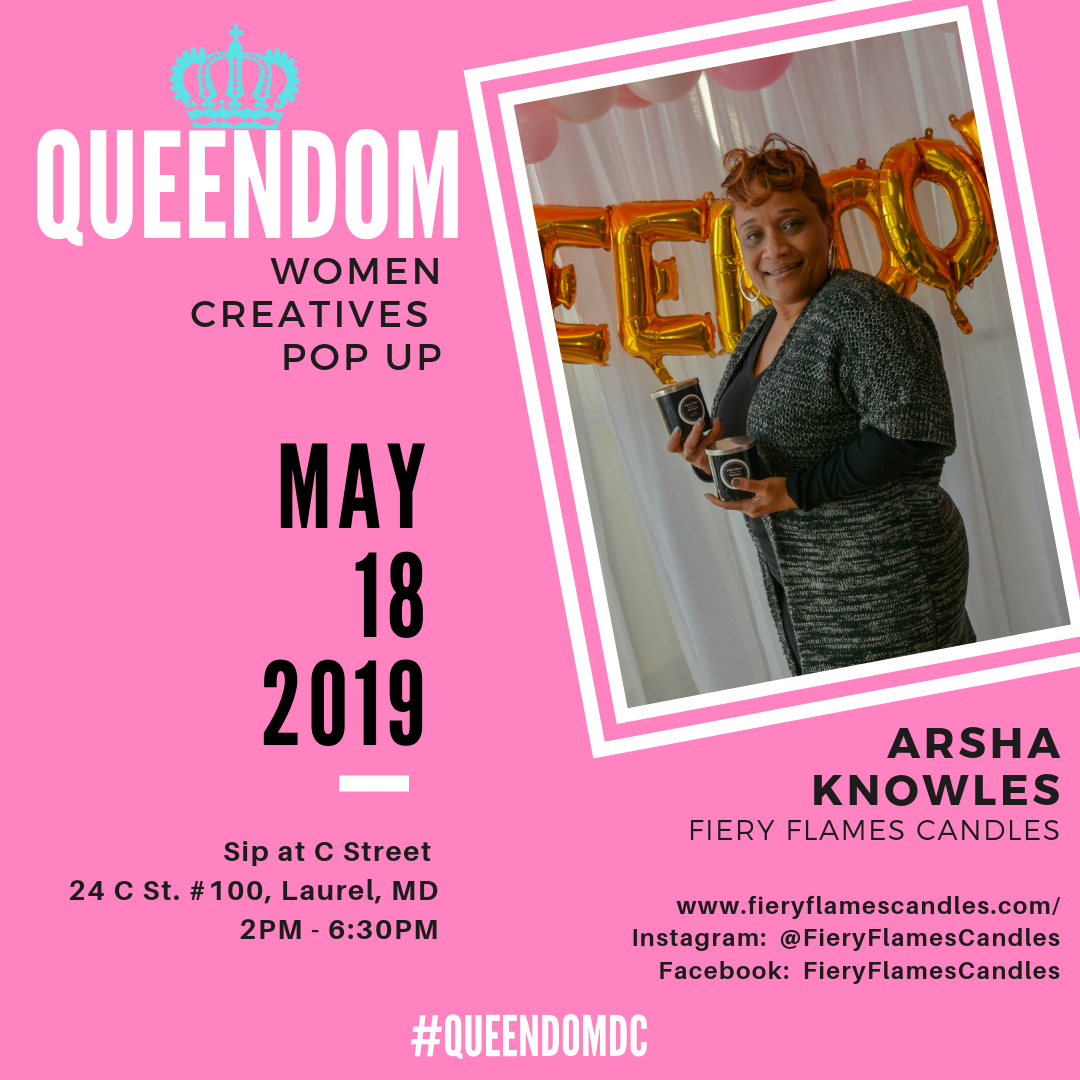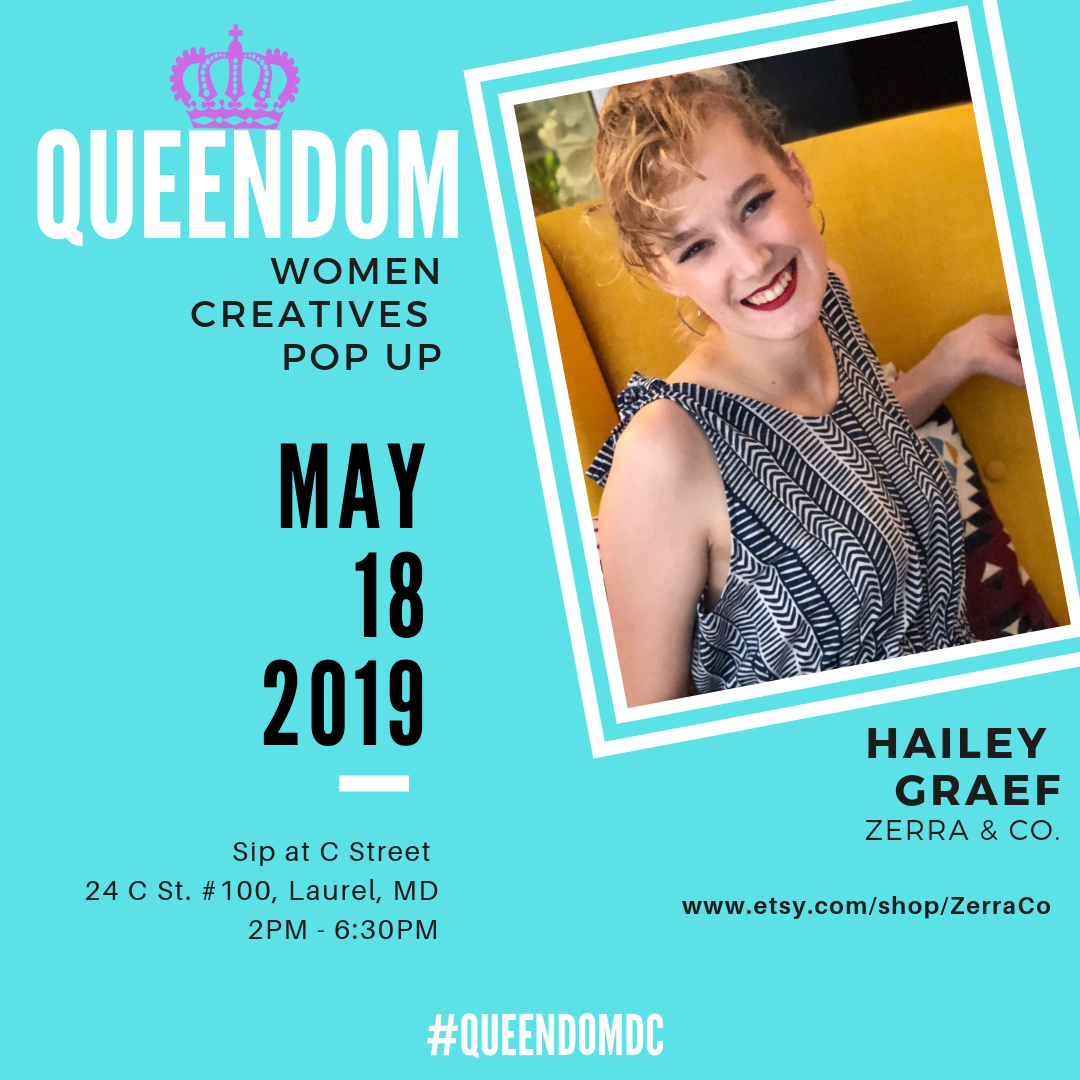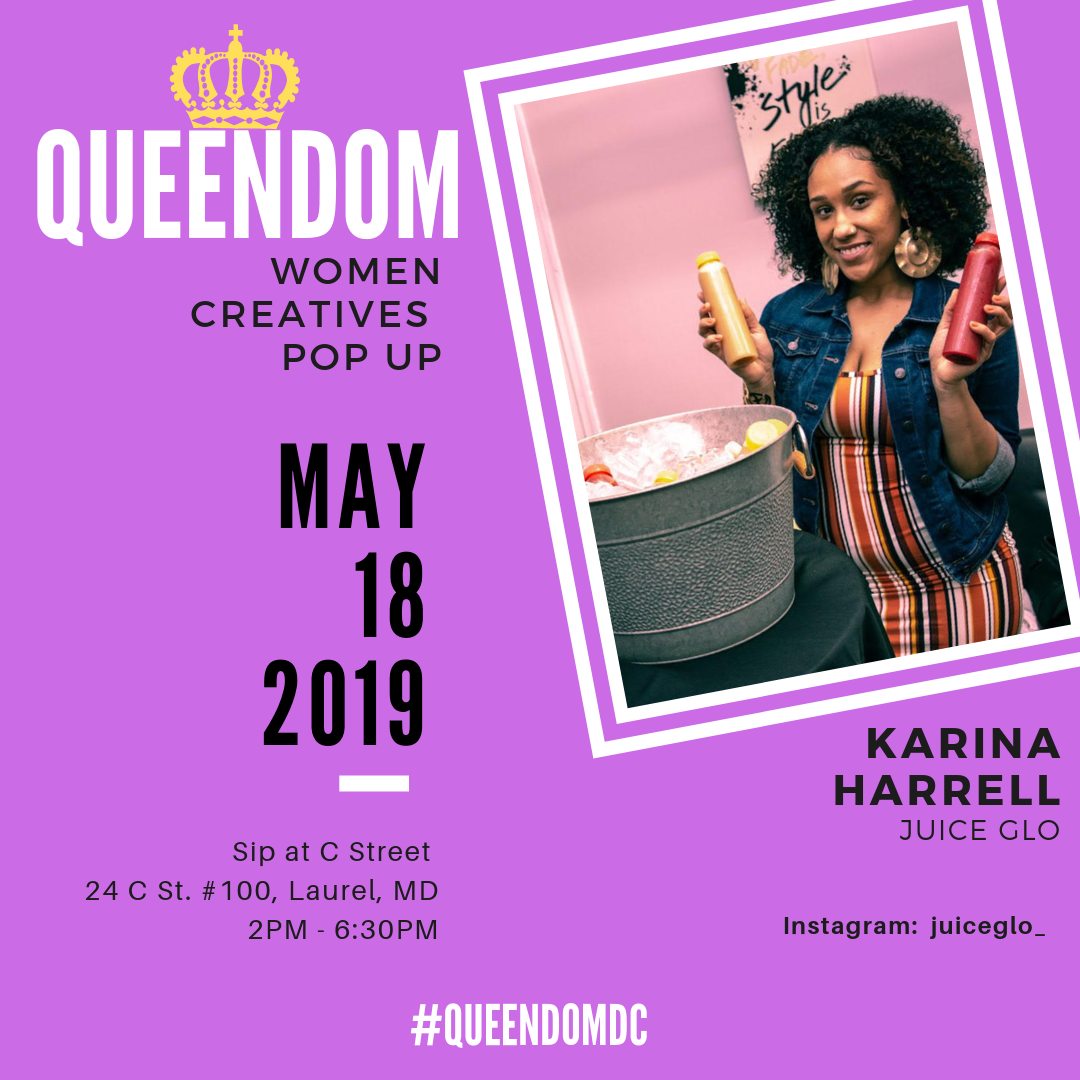 We're bacccckkkkk! The community asked for it and we're delivering. On Saturday, May 18th, local-based women creatives and entrepreneurs are back at it again, bringing a day full of enjoyment, with hours of shopping, drinking, networking, fun, and sisterhood.
The pop-up event will be held at the quaint and hip coffee shop/wine bar, Sip at C Street, in the heart of Laurel's Main Street. You'll find everything from art and skincare, to jewelry and tarot, and everything in between.
FREE admission - All ages and genders are welcome to attend.
Featuring:
& More!
Women business owners face bigger challenges to accessing funding, resources and opportunities to grow their businesses – and you can help them by supporting goods and services from women-owned companies. When you support a women-owned business you are not only empowering them, but also their entire family and communities in the process – as on average women spend 90% of their income on their families (men spend an average of 30-40%). So its a very cost effective way to empower entire communities.