Queen Palm International Film Festival Winter Screening and Premiere Event at Mary Pickford Theater
About this event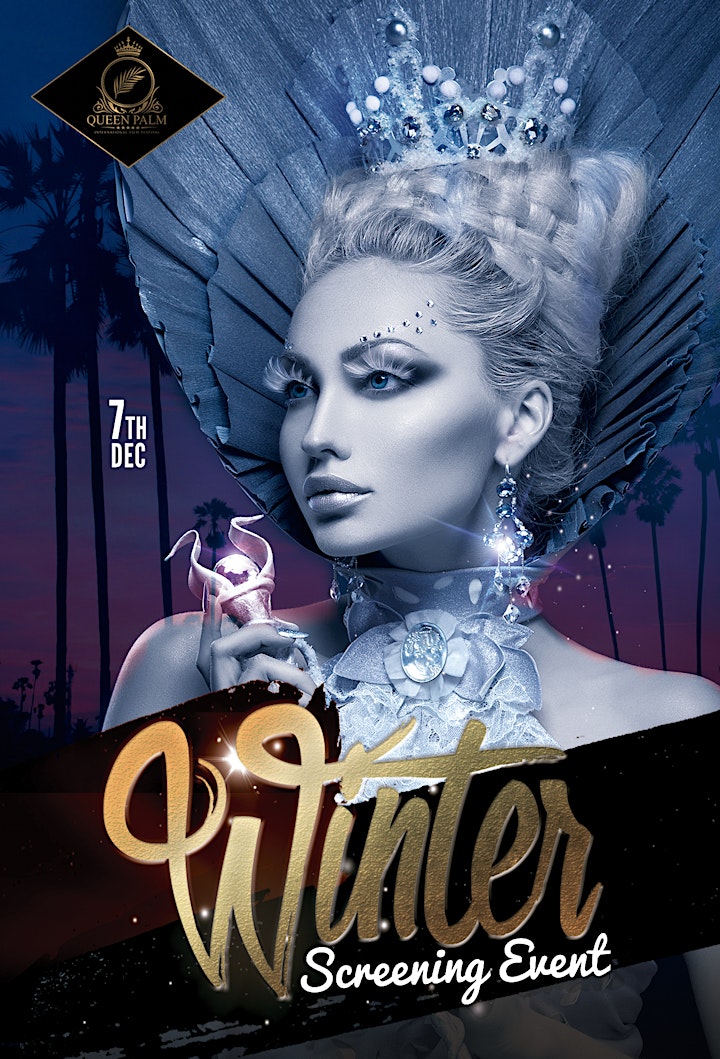 One night only event! Special Award Winning Short & Feature Film Screenings & Premiere Event. A phenomenal selection of our 2020 1st Quarter films. All films invited to screen at this event are either Special Jury Selections or World, US, California, or Palm Springs Premieres.
View Full Screening Lineup at www.queenpalmfilmfest.org

All Access Tickets are now on sale! The All Access ticket allows for admission into all screenings and filmmaker Q&A's.

Single Block Tickets available for individual screenings. Single Block Tickets are $15 and allow admission into single block screening and block Q&A session. ON SALE NOW!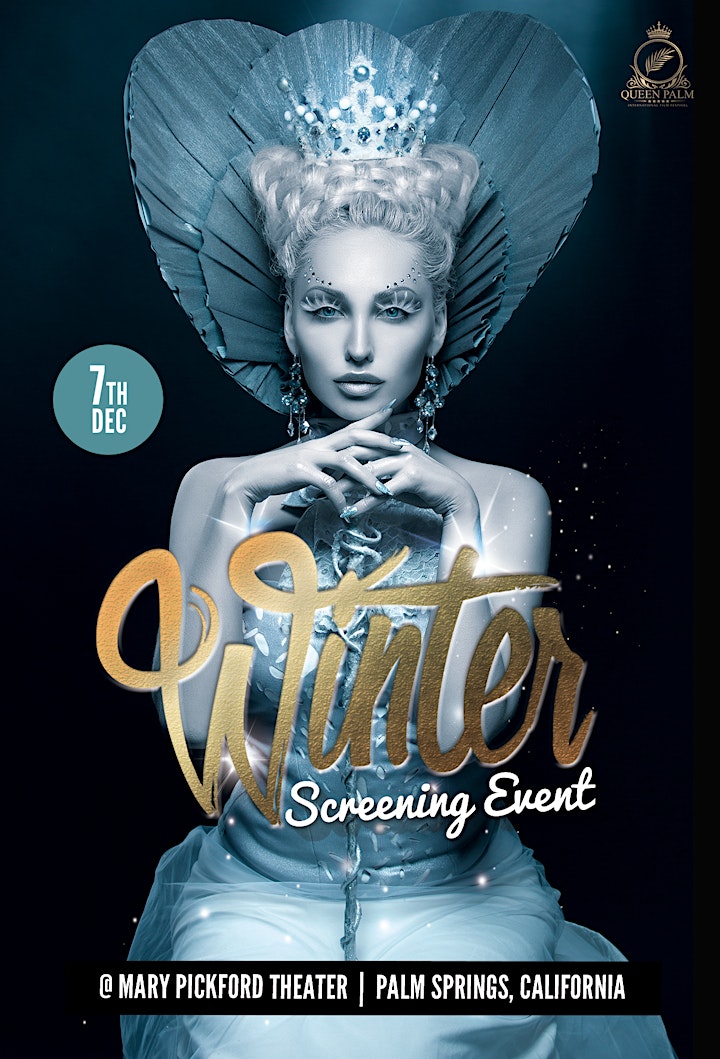 Organizer of Queen Palm Int'l Film Festival Winter Screening Event