QUEEN OF THE GOTHS: a Southern Gothic riff on TITUS ANDRONICUS @ SoLow Fest
About this Event
Jacqueline Goldfinger is trying out Queen of the Goths; a Southern Gothic riff on Shakespeare's infamous and bloody Titus Andronicus.
Come and listen as an audience member, or, participate as a performer.
Featuring (in alphabetical order):
-Damon Bonetti as the Lieutenant (Titus' Right Hand Man)
-Keith Conallen as the Preacher
-Sarah Gliko as Queen of the Goths
-Jack Henry as Leader of the Soldiers & Others
-Maria Konstantinidis as Samuel (embattled twin son of deceased governor)
-Eli Lynn as Base (embattled twin son of the deceased governor)
-Jenna Kuerzi as Demon (Queen's Youngest Child)
-Bryce Maynard as Leader of the Community & Others
-Abby Morris as Leader of the Revels & Others
-Ru Pujara as Maymen (Titus' eldest child)
-Steven Rishard as Marcus (Titus' Brother)
-Aaron Shaw as Aaron (the Queen's Right Hand Man)
-Stephanie Kyung Sun Walters as Lavinia (Titus' daughter)
-Brian Anthony Wilson as Titus
And guest starring Fergus Carey of Fergie's Pub as The First Kill
If you would like to participate: The main roles are already cast but there are dozens of other roles. Come by early, between 5-5:30pm, to look at additional roles. Pick one for yourself. We'll begin this casual reading of the play at 5:30pm sitting around the upstairs bar room – and if you're acting, you'll chime in with your lines.
Price: The event is Pay What You Decide. We will pass a bucket around at the end where you may throw in cash, if you wish. All of the money will go to the creative team who organized the event.
The Pub: Fergie's downstairs bar will be open for your enjoyment (it opens at 11:30AM). You can bring your drinks upstairs to the reading, and go downstairs to refill as necessary.
RSVP or just show up.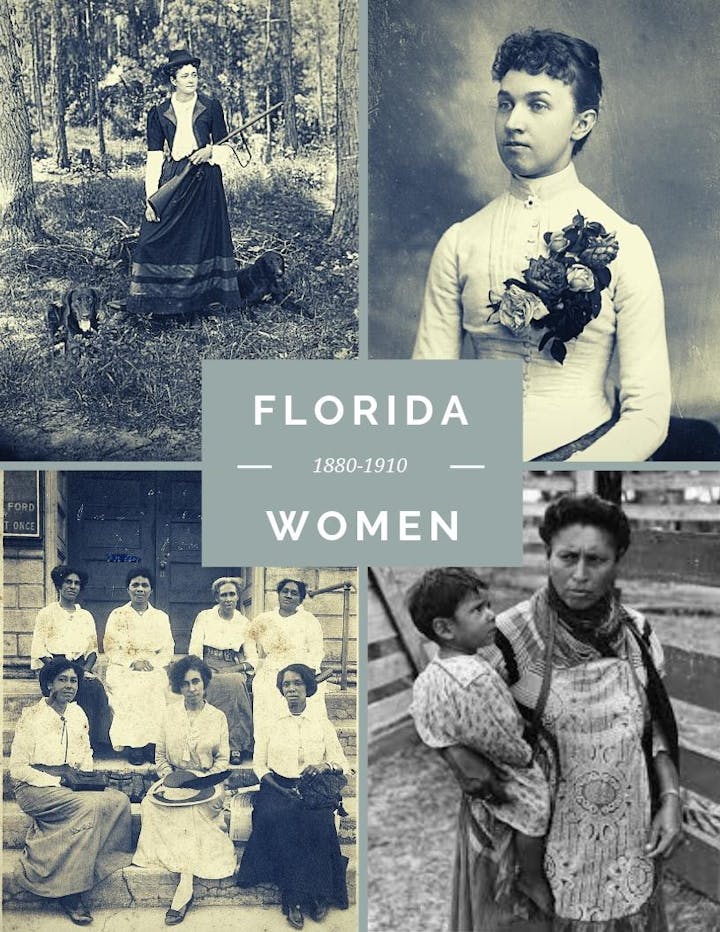 Queen of the Goths is inspired by Shakespeare's infamous and bloody Titus Andronicus. It explores this classic play through the villainized lens of Tamora, Queen of the Goths, who was captured by Titus, and refocuses the story on both the female characters and Titus' own PTSD. It's set in the lawless Victorian Era of the Florida Everglades where corruption, power, and greed are rampant. (Above photos from the Florida State Archives.)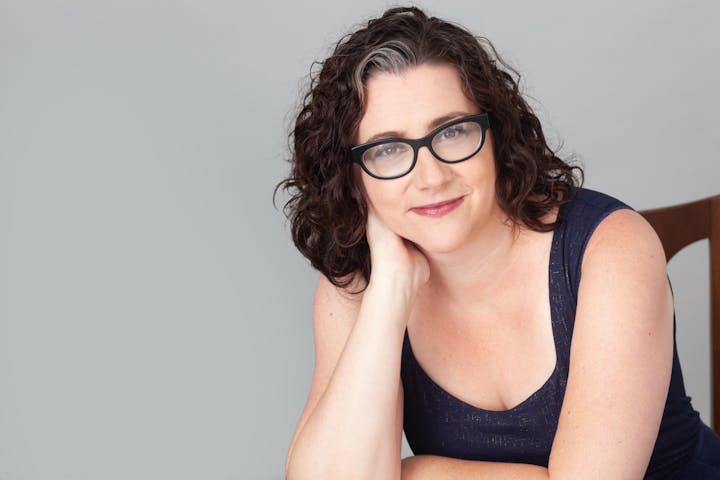 Jacqueline Goldfinger (she/they) is a playwright and dramaturg. She co-Founded The Foundry @ PlayPenn and Curates Page By Page. She is an Affiliated Artist at New Georges and The Lark Playwright's Center. She is a member of the writers' labs at The Barrow Group and Azuka Theatre. She won the Yale Drama Prize, Smith Prize, Generations Award, Brown Martin Award, Barrymore Award, and Philadelphia Critics Award. She was a Honored Finalist at the 2019 WAMC Awards and a Finalist at the 2018 International Book Awards. Her plays have been developed and/or produced by theaters including: The National Theatre/London, Wilma Theatre, The Kennedy Center, La MaMa, Disquiet/Lisbon, Florida Studio Theatre, Orlando Shakespeare, Kansas City Rep, Perseverance Theatre, Capital Stage Company, Seattle Public, Manhattan Theatre Works, Simpatico Theatre, and the NYC International Fringe Festival. She is a member of the Dramatists Guild and represented by Abrams Artists Agency. For more information: www.jacquelinegoldfinger.com