Description
1st annual Queen city homecoming! For the first time in Charlotte history, the two major universities share the same homecoming celebration week! This calls for a celebration for all of those who have, or are attending, or have even heard about a college in the Queen City! This includes Charlotte Residents + Visitors, CPCC, JWU, KINGS, QUEENS, UNCC, JCSU, ART INSTITUTE, PHEIFFER, CHARLOTTE SCHOOL OF LAW Ok ok you get the point! 1,000 + will party- grab a ticket- tell a friend- come have fun. See you this evening!
Thursday 10/19
9p- 2a
Rooftop 210 Epicentre.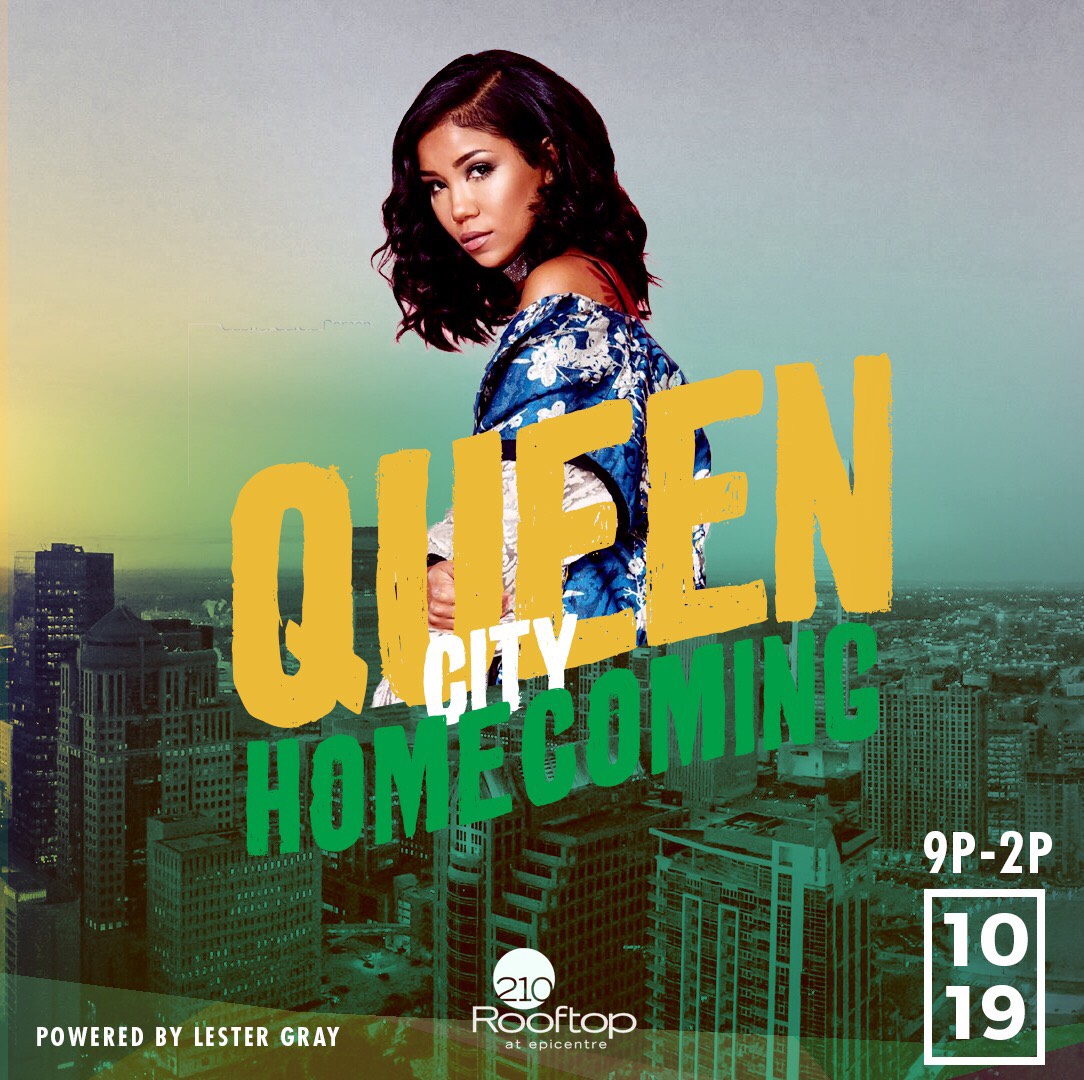 All tickets are non refundable. In the instance that the event is rescheduled for any reason, your ticket will carryover to the rescheduled date.
Date and Time
Location
Refund Policy