Description
The ultimate goal for the "CATAPULT" event is to provide a launching pad for individuals who are seeking to excel, execute and accomplish in 2017.
You may be tired of the mundane and stuck in a cycle of redundancy. You have dreams, visions and or goals but you need direction and a spark to your fire! This is the event for YOU!
Experts in the following 5 categories are coming to slay and ignite your fire for 2017: spirituality, business/financially, relationships, internal/external beauty, and health/wellness!
If you are striving to exude excellence in every area of life, then you MUST be in the building! We are striving for excellence, productivity and fulfillment of purpose!
Not only do we have amazing guest speakers, but we also have guest artist coming in to share their inspirational talent for the new year! You will be able to network amongst entrepreneurs who are killing the game! (Remember: Your network determines your NETWORTH!!!) Our catering company is second to none! Our Royal Gift Bags will be packed with nothing short of AMAZINGNESS!
Early Bird Registration ends on December 9, 2016 at midnight! After that date, tickets go to regular price and VIP price!
Can't wait to hug and kiss you!!! See you there!!!!
We will gather as Queens and Kings and CATAPULT to the next level of excellence!
HOST AND FOUNDER: BRITTANY L. BROWN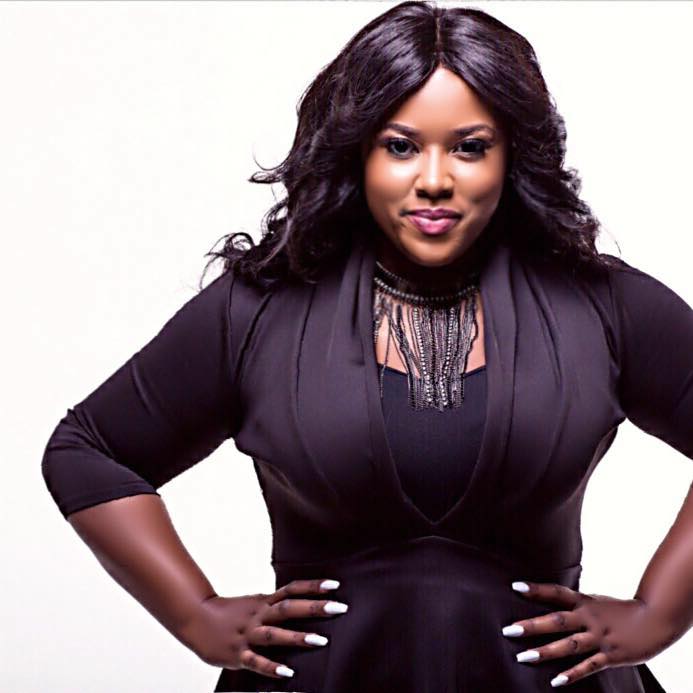 MEET THE GUEST SPEAKERS BELOW!!!