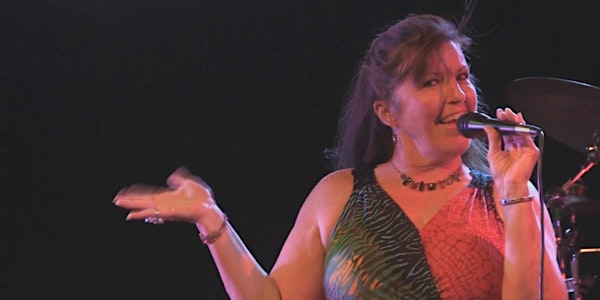 Quayside @ Nite with Judy Sings the Blues
Location
The Milton Theatre
110 Union St
Milton, DE 19968
Join Judy Sings the Blues for Quayside @ NIte! Live outdoor entertainment!
About this event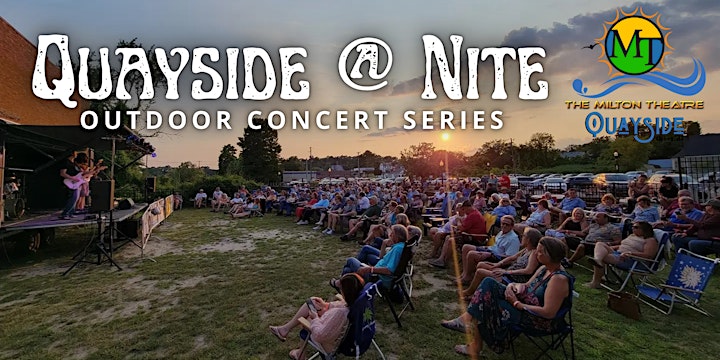 The Milton Theatre's outdoor HAPPY HOUR and LIVE MUSIC concert series!
What started in 2020 as a response to the pandemic, has now become a warm-weather regional entertainment staple for all ages. Enjoy live music in the beautiful waterside setting of historic downtown Milton!
Well-Behaved Kids & Dogs Welcome!
BYOC! Bring Your Own Chair or reserve some of our brand new lawn furniture.
Rain Contingency: Planned Quayside activities will be moved inside the Milton Theatre.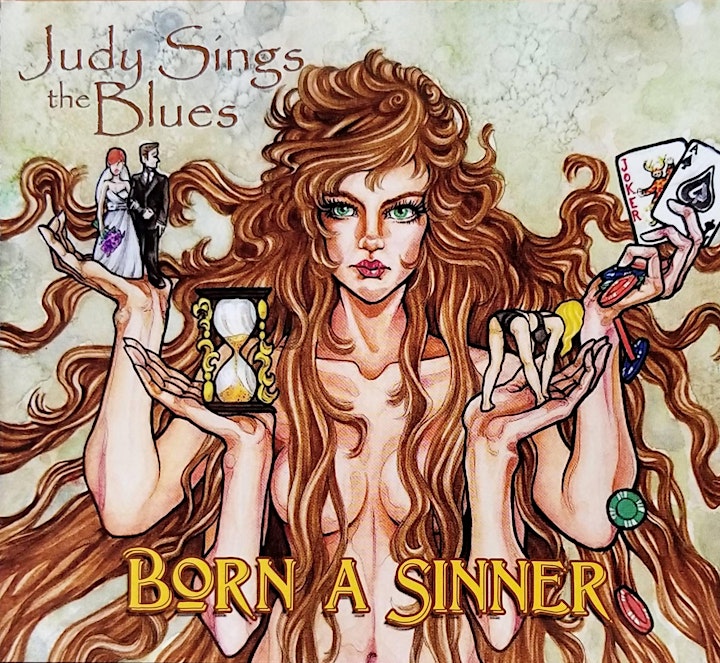 Live Music: Judy Sings the Blues
Featuring: Judy Mangini "Powerhouse vocals!!" "Soulful!!" "What Pipes!!" "WOW" are some of the descriptions people have used after hearing Judy sing! Lead vocalist and percussionist for Judy Sings the Blues, Judy has tremendously, powerful, wide range vocals! She will draw you in from the time she hits the stage until the "curtain closes". She sings with passion, strength and feeling that you not only hear the story, you feel it too. Judy has been singing in area bands since she was 16, but truly loves and enjoys singing the Blues. Growing up, performing is the only thing she has ever wanted to do and she has been writing her own songs since her early teens. Even though she has her own style and sound, Judy has been compared to Ann Wilson (Heart), Janis Joplin, Stevie Nicks and more. Do yourself a favor!! Go check out Judy Sings the Blues !!! Playing the blues is not just playing music. It is a feeling from deep within your soul capturing the moments in life that make you or break you and telling a story people can relate to. Sharing your emotions with complete strangers and knowing they relate… they've been there too… That's Blues baby!!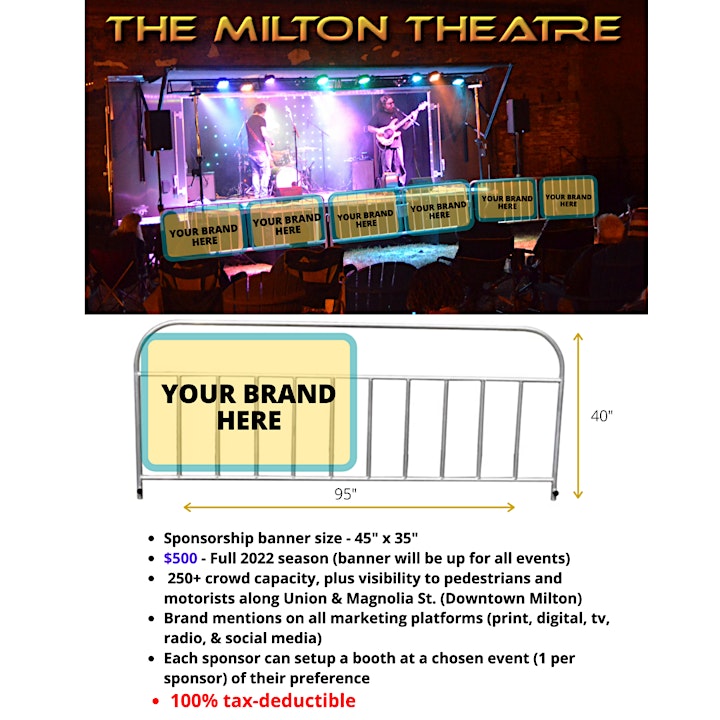 MILTON THEATRE QUAYSIDE
A brand new dynamic "outdoor events" space next to the historic Milton Theatre along the Broadkill River that is set to influence the look and feel of downtown Milton!
Called the "Milton Theatre Quayside" (pronounced kee-side), the space will add to a growing list of public areas where people can enjoy outdoor performances and various events. "Quay" has been incorporated in the name (which means, "a platform lying alongside water for loading and unloading ships") as a tribute to the town's shipbuilding history.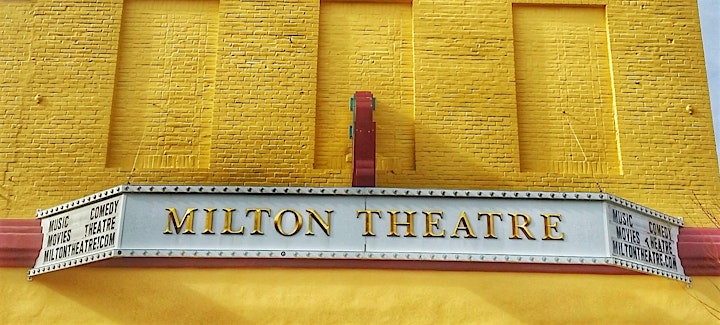 About the Milton Theatre
Website | Facebook | Twitter | Instagram
The historic Milton Theatre is a uniquely diverse venue where you will find the best local, regional, national, and international talent. Free municipal and on-street parking are available. Full bar and light food options available. This facility is fully accessible.