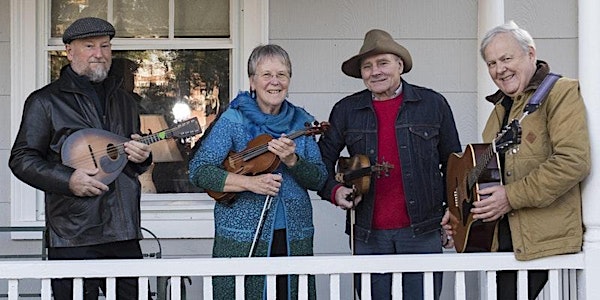 Quayside @ Nite with Fellow Travelers
Location
The Milton Theatre
110 Union St
Milton, DE 19968
American and Irish folk band, featuring ballads and fiddle tunes.
About this event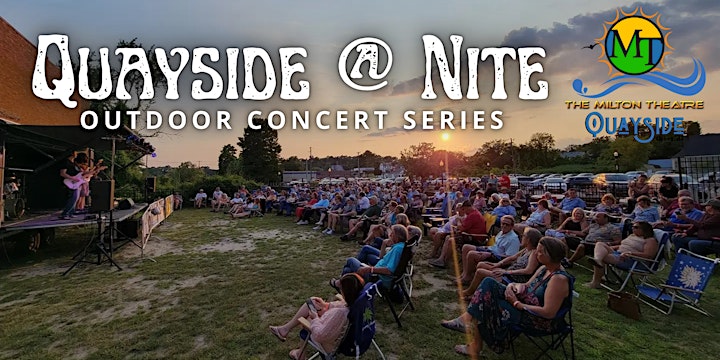 The Milton Theatre's outdoor HAPPY HOUR and LIVE MUSIC concert series!
What started in 2020 as a response to the pandemic, has now become a warm-weather regional entertainment staple for all ages. Enjoy live music in the beautiful waterside setting of historic downtown Milton!
Well-Behaved Kids & Dogs Welcome!
BYOC! Bring Your Own Chair or reserve some of our brand new lawn furniture.
Rain Contingency: Planned Quayside activities will be moved inside the Milton Theatre.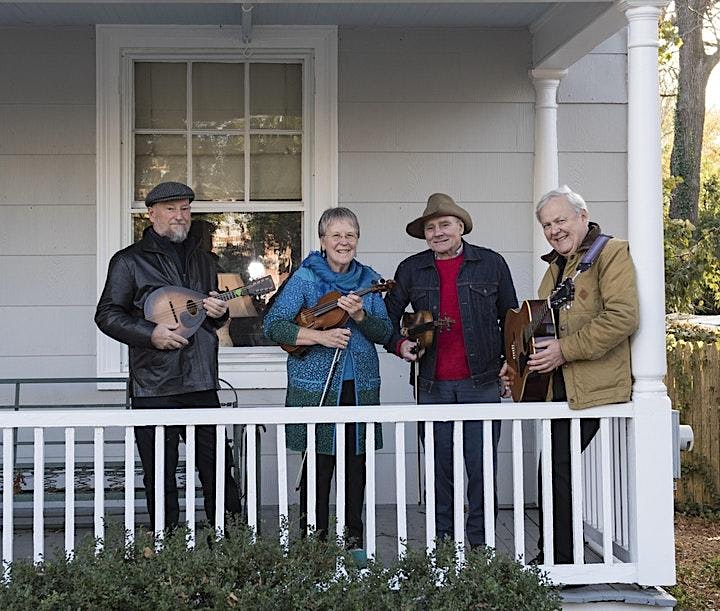 About Fellow Travelers
Traditional Music, Live and Vibrant
A Milton Theatre favorite! The Fellow Travelers are back with all of your favorite Irish folk music using instruments you rarely see on a stage anymore! Hear fiddles, whistles, Highland bagpipes, didgeridoo, mandolin, banjo, guitar, Irish bouzouki, accordion, and bodhran!
The Fellow Travelers, with a stage filled with many traditional instruments, specializes in multi-instrumental prowess along with three & four part harmony vocals. This group of Fellow Travelers expresses their music through a panoply of sound: along with those vocal harmonies, you'll find everything from fiddles and whistles to Highland bagpipes and didgeridoo…not to exclude mandolin, banjo, guitar, Irish bouzouki, accordion, and bodhran.
To be sure, the musical effort includes seasonal Irish standards, as well foot-stomping jigs and reels and a few Appalachian traditions that are historically linked with the Irish and Scottish music that migrated to the American social milieu and back: fusion is inevitably part of the contemporary experiences which the Fellow Travelers aspire to express in its ongoing musical journey.
The "Fellow Travelers" is a Salisbury-based acoustic band specializing in Irish, Celtic and American folk music. The four person band features two part vocal harmonies, guitar, mandolin, fiddles, hammered dulcimer, Irish bodhran (drum) and harmonica.
The band plays jigs and reels as well as ballads and songs that cover the range of human experience.
MILTON THEATRE QUAYSIDE
A brand new dynamic "outdoor events" space next to the historic Milton Theatre along the Broadkill River that is set to influence the look and feel of downtown Milton!
Called the "Milton Theatre Quayside" (pronounced kee-side), the space will add to a growing list of public areas where people can enjoy outdoor performances and various events. "Quay" has been incorporated in the name (which means, "a platform lying alongside water for loading and unloading ships") as a tribute to the town's shipbuilding history.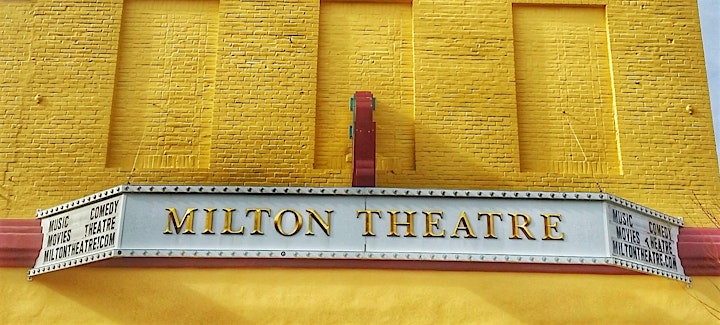 About the Milton Theatre
Website | Facebook | Twitter | Instagram
The historic Milton Theatre is a uniquely diverse venue where you will find the best local, regional, national, and international talent. Free municipal and on-street parking are available. Full bar and light food options available. This facility is fully accessible.