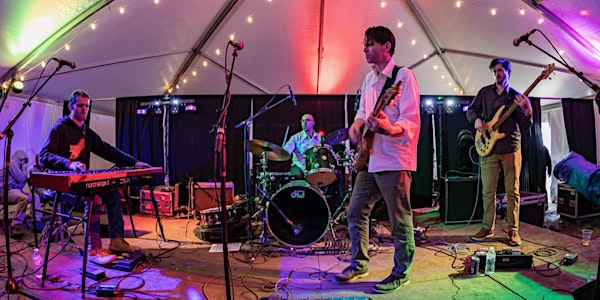 Quayside @ Nite with Dirk Quinn
Location
The Milton Theatre
110 Union St
Milton, DE 19968
Funky sound with infectious energy and great melodic sensibilities with a modern edge!
About this event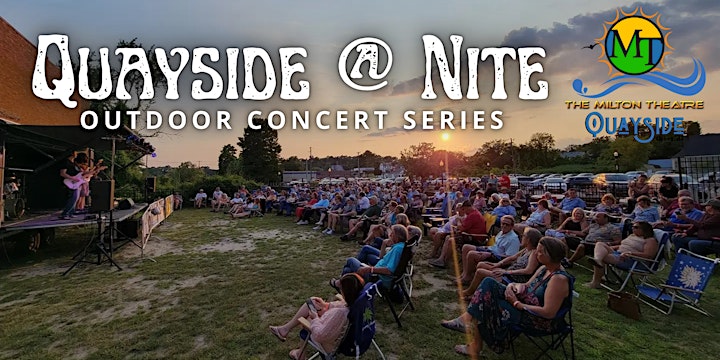 The Milton Theatre's outdoor HAPPY HOUR and LIVE MUSIC concert series!
What started in 2020 as a response to the pandemic, has now become a warm-weather regional entertainment staple for all ages. Enjoy live music in the beautiful waterside setting of historic downtown Milton!
Well-Behaved Kids & Dogs Welcome!
BYOC! Bring Your Own Chair or reserve some of our brand new lawn furniture.
Rain Contingency: Planned Quayside activities will be moved inside the Milton Theatre.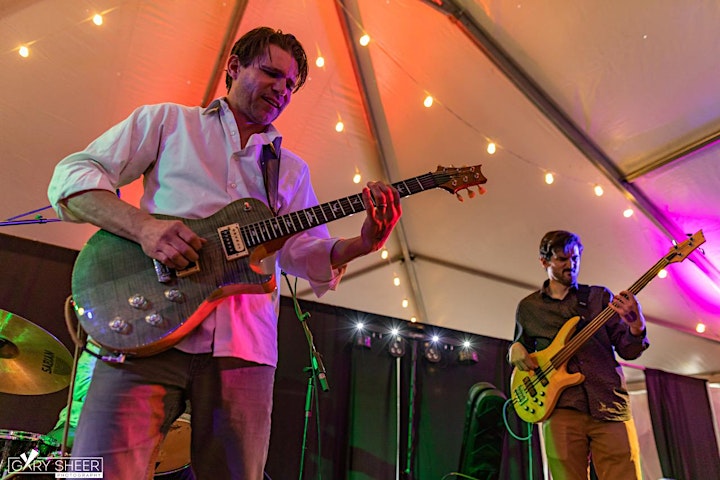 About The Dirk Quinn Band
Dirk Quinn is the guitarist for the jazz/funk band that coincidentally bears his name. Based out of Philadelphia, the group travels extensively throughout the US and Canada. Utilizing over a decade of steady performing, they've developed a unique and sincere style - one that appeals to a wide variety of music listeners with fans ranging from the beard stroking jazz aficionados to the jam band hippies.
The band's infectious energy and musical interplay routinely attract listeners that are admittedly more accustomed to lyric-based music. With great melodic sensibilities, rhythmic experimentation and an accessible modern edge, the Dirk Quinn Band is jazz/funk improvisation at its most exciting!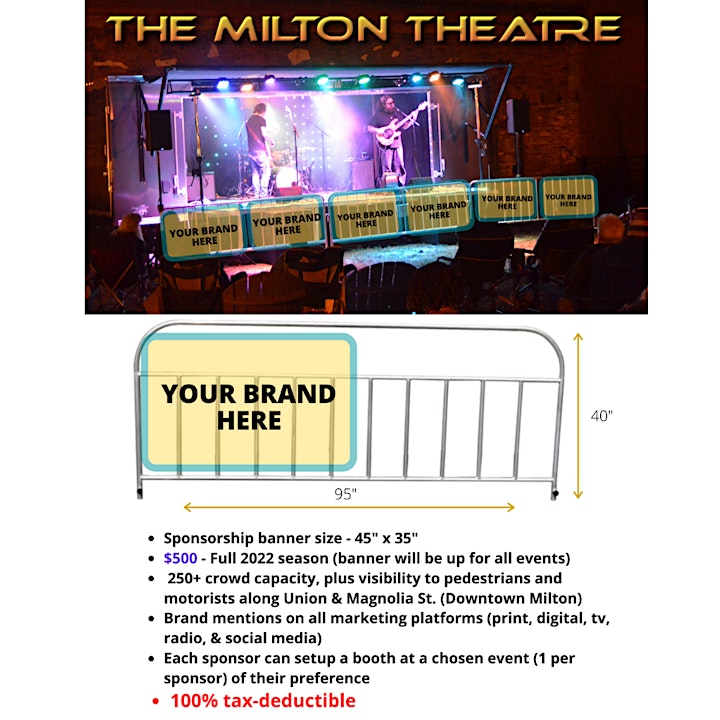 MILTON THEATRE QUAYSIDE
A brand new dynamic "outdoor events" space next to the historic Milton Theatre along the Broadkill River that is set to influence the look and feel of downtown Milton!
Called the "Milton Theatre Quayside" (pronounced kee-side), the space will add to a growing list of public areas where people can enjoy outdoor performances and various events. "Quay" has been incorporated in the name (which means, "a platform lying alongside water for loading and unloading ships") as a tribute to the town's shipbuilding history.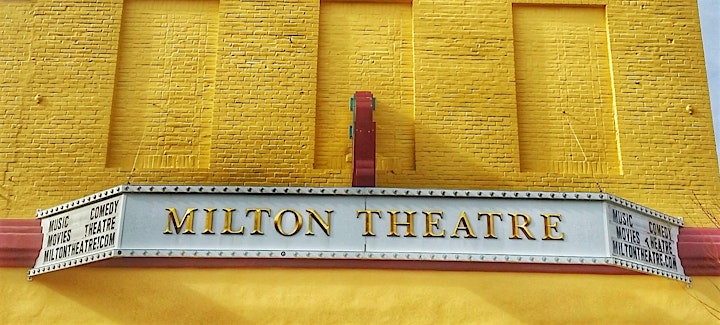 About the Milton Theatre
Website | Facebook | Twitter | Instagram
The historic Milton Theatre is a uniquely diverse venue where you will find the best local, regional, national, and international talent. Free municipal and on-street parking are available. Full bar and light food options available. This facility is fully accessible.