Safety precautions in place with outdoor capacity limited for social distancing.
About this Event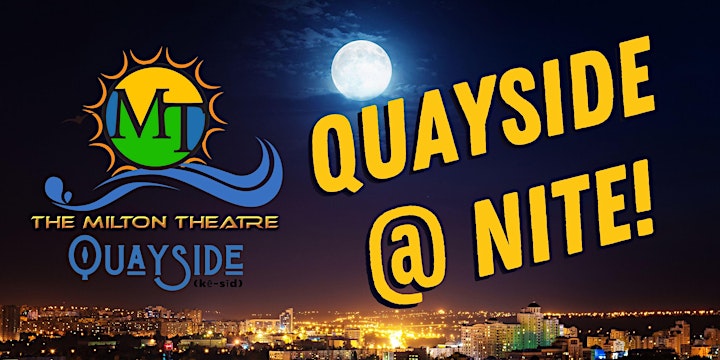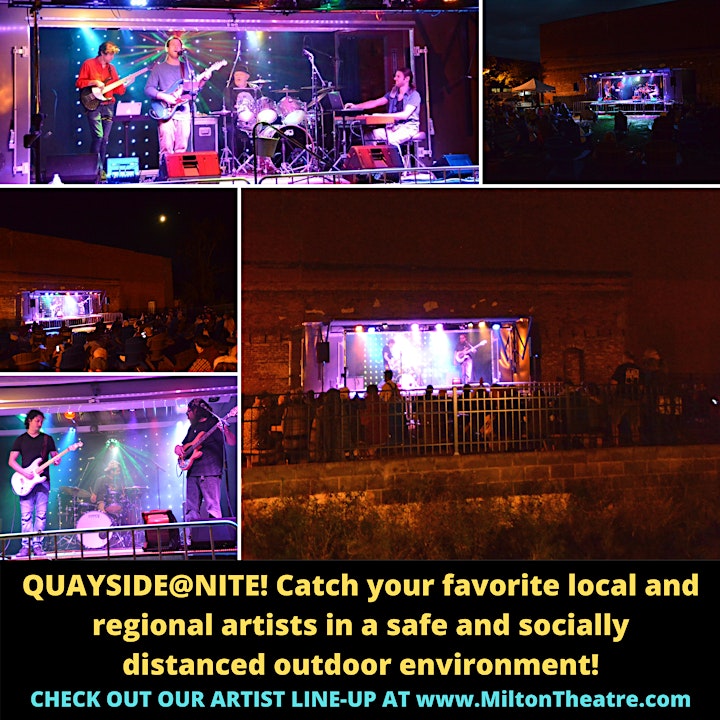 Join us for a SAFE yet FUN downtown Milton outdoor HAPPY HOUR with LIVE MUSIC @ Quayside!
Well-Behaved Kids & Dogs Welcome!
BYOC! Bring Your Own Chair or reserve some of our brand new lawn furniture.
The Milton Theatre Quayside features a Beer Garden serving Beer, Wine, and Slushie Spiked Drinks.
Milton Theatre Food Stall featuring: Kobe Beef Hot Dogs, Jalapeno/Cheese Hot Dogs, Popcorn, Fresh Baked Cookies & Brownies, Soft Drinks, Water.
Rain Contingency: Planned Quayside activities will be moved inside the Milton Theatre with social distancing.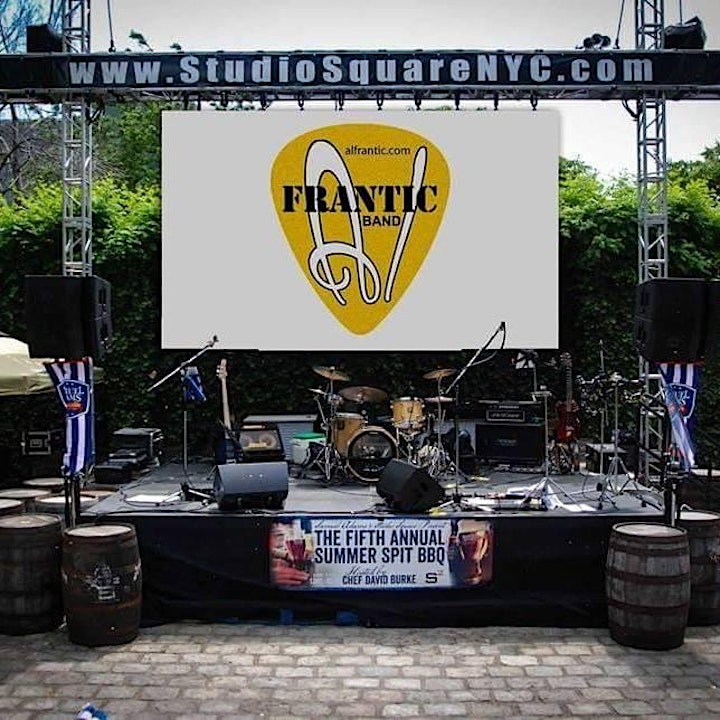 Live Music: Al Frantic Band
The Al Frantic Band is one of Delmarva's newest classic rock trios. The band is fronted by Al Frantic who is originally from Northern New Jersey. He and his wife Mary landed in Milton, Delaware and now own Frantic Frets Music and Antiques. Al plays both acoustic and electric guitar and is the lead vocalist of the group. Whether he is performing solo or with the band, Al delivers a diverse selection of classic rock. Incorporating his own style, he captures the essence of the vocalists he covers. You are sure to hear something you love!
The current lineup features Jill Brady on drums. Jill is a very accomplished percussionist and was a founding member of the very popular Delaware band, The Girlfriends. Bob Harvey, Sr., another veteran Delaware musician is on bass.
The group performs music from artists including, The Beatles, David Bowie, The Doors, CCR, Rolling Stones, Jimi Hendrix, Cream, Grateful Dead, Elvis Costello, Elvis Presley, and more.
MILTON THEATRE QUAYSIDE
A brand new dynamic "outdoor events" space next to the historic Milton Theatre along the Broadkill River that is set to influence the look and feel of downtown Milton!
Called the "Milton Theatre Quayside" (pronounced as kee-side), the space will add to a growing list of public areas where people can enjoy outdoor performances and various events. "Quay" has been incorporated in the name (which means, "a platform lying alongside water for loading and unloading ships") as a tribute to the town's shipbuilding history.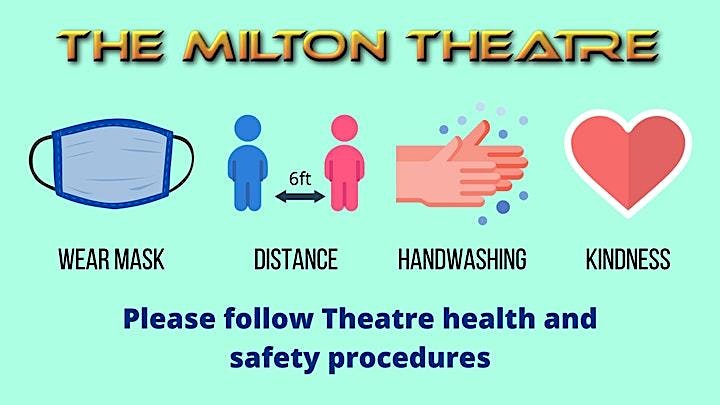 The Milton Theatre is "COVID-19 Customer Protection Standards Certified" by the Delaware Division of Small Business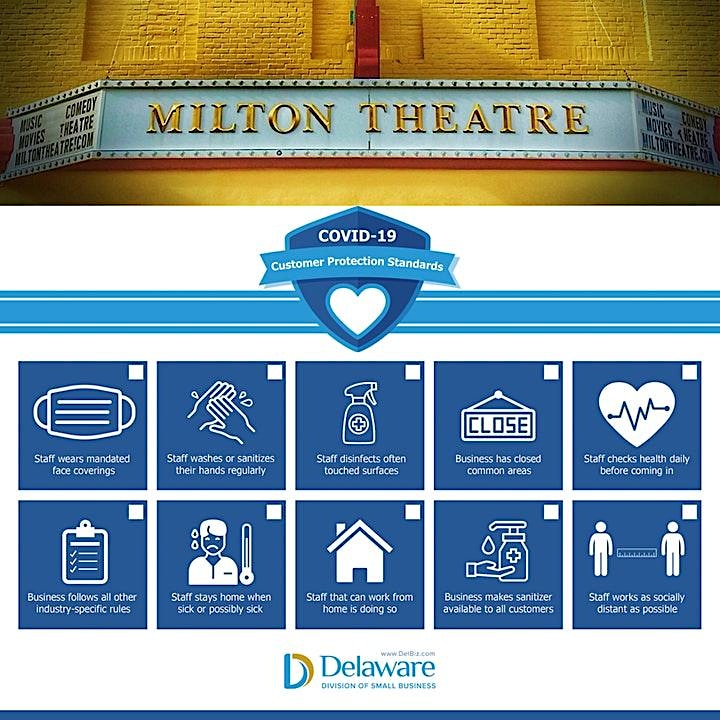 About the Milton Theatre
Website | Facebook | Twitter | Instagram
The historic Milton Theatre is a uniquely diverse venue where you will find the best local, regional, national, and international talent. Free municipal and on-street parking are available. Full bar and light food options available. This facility is fully accessible.