Event Information
Location
Mangia Bene
14 South Park Avenue
Rockville Centre, NY 11570
Quattro Stagioni - "Four Seasons" will be a collection of wine dinners curating the local cuisine and wines throughout Italy
About this event
Quattro Stagioni - "Four Seasons" will be a collection of wine dinners curating the local cuisine and wines throughout Italy, carefully showcasing seasonally driven menus paired with grape varietals native to its different regions.
The series will consist of four individual events representing each season throughout the year.
First Stop: Winter in Friuli- COMPLETED
Next Stop: Spring In Abruzzo
Abruzzo, the region East of Rome, enjoys the unique combination of the Apennine Mountains and a beautiful long stretch of Adriatic Coastline. Within the hilltop towns that speckle its territory, locals are sure to take advantage of the areas diverse bounty. It delivers some of the countries most traditional cuisine to enjoy along with local wines, representing many of Italy's most well recognized varietals.
The Spring installation of this series will be followed by summer and fall events, continuing this unparalleled food and wine odyssey spanning Italys entire boot.
Summer: August 15, 2022
Fall: October 24, 2022
Participants who complete the entire journey, having their "passports" stamped throughout their way, will be invited to an intimate chef's table discussion hosted by Executive Chef John Dilemme and Somm Journal VP of Education Lars Leicht, Founder of Vino Viaggio who will be moderating this very special food and wine tour.
Andiamo…
$120 per person plus tax and 20% Gratuity.
info@mangiabenervc.com
516-447-6744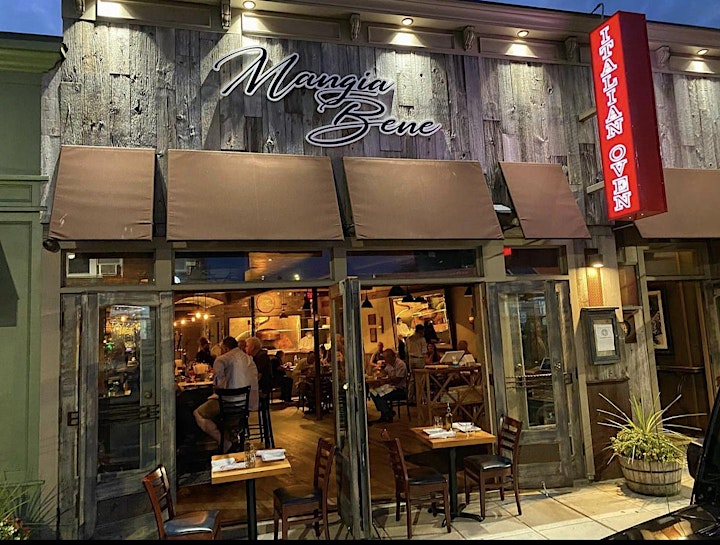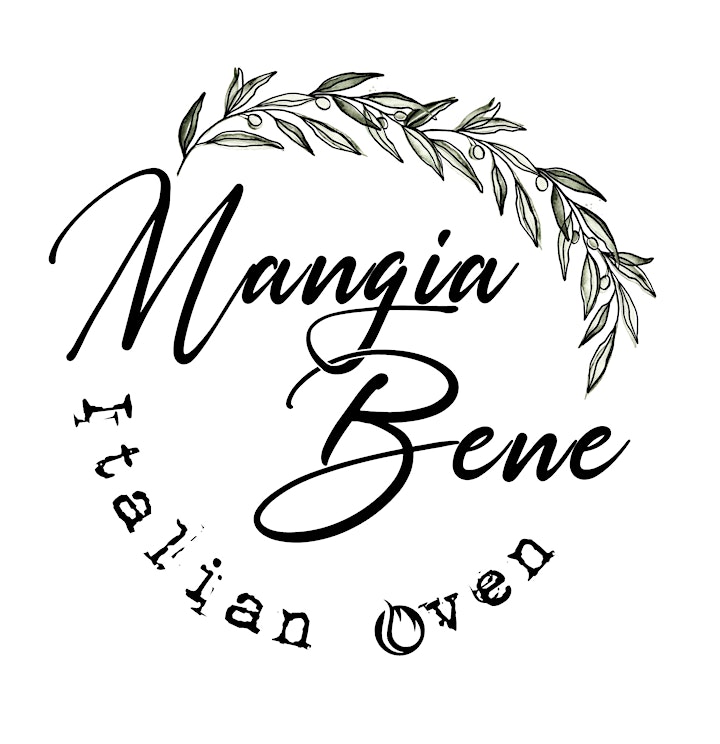 Date and time
Location
Mangia Bene
14 South Park Avenue
Rockville Centre, NY 11570
Refund policy