Quarterly Networking Party + Holiday Market

Saturday, December 8, 2018 from 5:00 PM to 8:00 PM (MST)
Event Details
QUARTERLY NETWORKING PARTY
Network with business and career women at the top of their game! Our event attracts high-achieving, inspiring women who love uplifting and supporting each other. 
Our December event features a vision board workshop, and holiday market of local vendors with products and services perfect for the holidays. This event will leave you inspired, confident and full of positive energy to rock your life in 2019.
Complimentary appetizers and a cash bar will be provided.
EVENT PROGRAM
5:00 - 6:00 Networking, vision board workshop, and holiday market

6:00 - 6:20 Introduction and icebreaker with Women of Denver & LadyCoders
6:20 - 6:30 The power of telling our stories by Johanna Walker, Storytelling expert
6:30 - 6:40 Setting yourself for financial success with Mariko Wilcox, Financial Advisor
6:40 - 6:50 Embracing challenges and finding power within by Irina Vlada, Certified Women's Confidence Coach
6:50 - 7:00 Closing by Women of Denver & LadyCoders
7:00 - 8:00 Networking, vision board workshop, and holiday market
OUR HOST
 Krystal Covington, Founder of Women of Denver & Business Marketing Consultant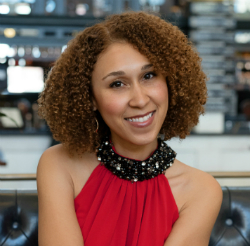 Krystal Covington, MBA is a business marketing consultant with over 10 years of progressive experience in the field of communications. Her diverse background offers experience in several industries including real estate, finance, grocery, retail, consulting and tech.  
As CEO & Founder of Women of Denver, Krystal developed an association that helps professional women develop their business skills, build confidence, and earn their worth as business leaders. The organization launched in 2014 with 5 women around a coffee shop table and now has hundreds of active members.  
Krystal has presented a TEDx Talk, contributes to Forbes and has been featured in numerous media outlets including the Denver Business Journal. 
To learn more visit www.krystalcovington.com
SPECIAL GUEST SPEAKER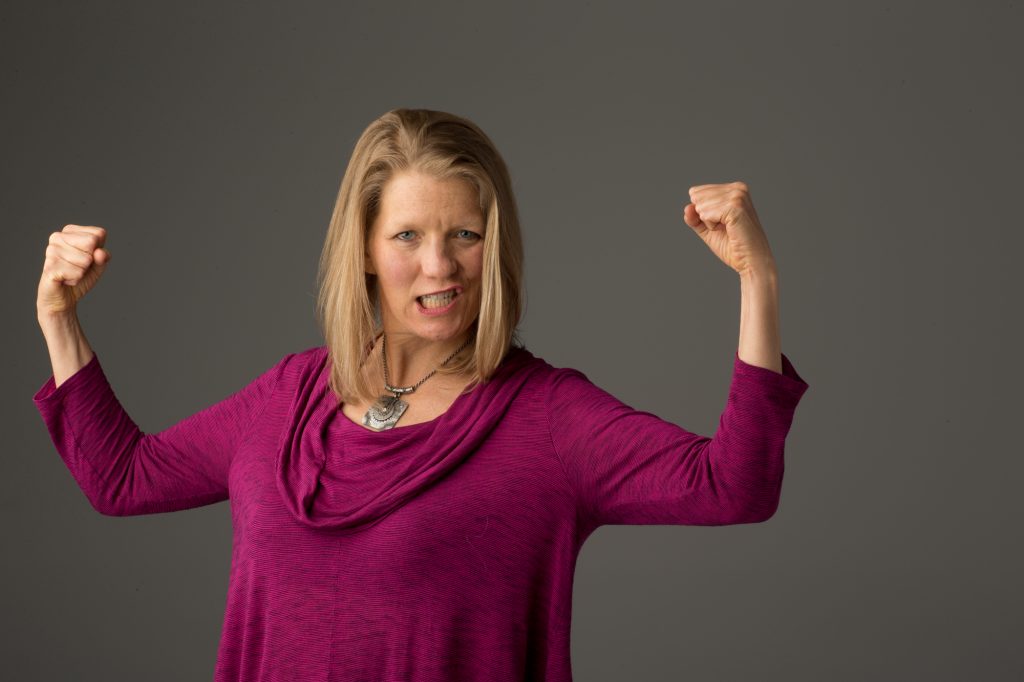 Johanna Walker, Storytelling Expert
Johanna Walker is the fear-blasting, storytelling maven for coaches, consultants, leaders and change-makers. As a keynote speaker and workshop facilitator, she has presented for corporations, non-profits, start-ups and community organizations, helping audiences develop authentic presence as speakers, find the ideas they want to be known for, and craft those ideas into compelling presentations. 
Johanna is the founder of Women Who Speak and Girls Who Speak, transformational speaker coaching programs for female leaders and adolescent girls, and leads The Speaker's Playground, an ongoing practice group for new and seasoned speakers. She is the co-founder and co-host of Boulder's popular bi-monthly story slam series, Truth Be Told, (www.storyslamboulder.com) where people from the audience come to the stage and tell true stories about their lives. 
In addition to her work as a speaker and coach, she has written and performed solo theater pieces that she's toured throughout the US and Canada. She holds an M.Ed from Kent State University and an MFA from Naropa University, and is a certified WholeSpeak Public Speaking Coach. She lives in Boulder where she grows and eats food from her garden, dances in intersections, kitchens and on mountaintops, and has been seen riding her bicycle around town sporting wings and a red-polka dot dress. www.johannawalker.com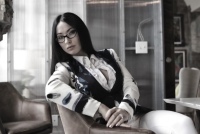 Irina Vlada, Certified Women's Confidence Coach
"I believe that self-love is the answer to every challenge in life" Originally from a small town in the Soviet Union, Irina moved to America when she was 19, with only $200 and speaking little English. Now bilingual, she has three degrees from multiple institutions and a professional coaching certification. As a foreigner so far from home, Irina's life experiences have taught her how to embrace challenges and fall in love with her story. 

Irina created a coaching practice that focuses on empowering women by giving them the tools to embrace their individuality and find their personal truths. By teaching women how become confident, she has given numerous women the ability to identify self-limiting beliefs and manifest the highest vision of themselves. www.IrinaVladaCoaching.com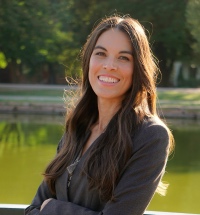 Mariko Wilcox, Financial Advisor at Northwestern Mutual
Mariko Wilcox is a Financial Advisor who is impassioned about communicating the concept of financial security. Her mission is to develop financial literacy and build wealth in the community to help women flourish financially. As a career changer who brings upper level management and small business experience to her practice, Mariko helps individuals, families and small business owners achieve their personal, professional and financial goals. She has conviction in promoting the Northwestern Mutual planning philosophy, which focuses on solving risk-based needs first, to create a solid financial foundation, for a lifetime of planning and success.
Mariko graduated Cum Laude in Economics from Connecticut College and has a Masters in Library Science from the University of North Texas.

http://marikowilcox.nm.com/disclosure 
---
EVENT PARTNERS & SPONSORS

To sponsor contact Krystal Covington at krystal@thewomenofdenver.com
----------------------------------

Please note: We will have a photographer capturing moments at the event. 
FAQs
What are my parking options for the event?
Our venue features a great parking lot with tons of space! 
How can I become a vendor?
Vendors can purchase a table here, email hello@thewomenofdenver.com with questions, or setup a 30 minute phone meeting with our host at this link.

What's the programming like?
We provide an array of speakers who share inspiring stories from their lives, tips for improving your financial wellness and business acumen, and insights on achieving higher confidence and life balance.
What are your members like?
Our members are very diverse and represent a variety of ages and career backgrounds. Our core age group is 30-53 and we attract about 60% entrepreneurs and 40% of our members have a traditional job. Our culture is extremely welcoming, especially to new faces.
When & Where

PPA Event Center
2105 Decatur Street
Denver, CO 80211


Saturday, December 8, 2018 from 5:00 PM to 8:00 PM (MST)
Add to my calendar
Organizer
Women account for nearly 40% of small business ownership, but earn less than 5% of revenues. And career women still make little more than 80 cents on the dollar compared to men. 

At Women of Denver, we believe women should earn their worth, not a portion of it, so we provide the tools to help you increase your income, so you can have more resources to make the impact you want to have on the world!

Women of Denver provides you with tools to master the business world, so you can navigate your way to more money, time for the things you love, and the inspiration to make a difference.
​
Join today and start earning your worth!