About this Event
The Birth to Third Grade Action Network is a group of over 100 parents, advocates, funders, educators, policy makers, and service providers who are working together to solve some of the biggest and most complex challenges facing Forsyth County's youngest residents.
Each quarter, the full Birth to Third Grade Action Network convenes to:
Network,
Engage around relevant learning topics, and
Share updates from across the network's action teams.
Mandy Ableidinger from the North Carolina Early Childhood Foundation will deliver the featured presentation for our January convening, focusing on the North Carolina Pathways to Grade-Level Reading Initiative.
This initiative is focused on development of shared, whole child, birth-to-age-eight measures that put children on a pathway to grade-level reading, coordinating strategies to support children's optimal development beginning at birth, and aligning policies and practices at the state and local levels that are rooted in how children develop.
Specifically, Mandy will focus on the 2019 NC Pathways to Grade-Level Reading Action Framework, which outlines expectations for the state's child and family serving systems and actions to support children's social-emotional health, ensure high quality birth-through-age-eight early learning environments, and create the conditions for every child to be in school every day.
Food and Childcare will be Provided; Register Today!
Agenda
5:00 - 5:45 PM: Dinner and Networking
5:50 - 6:45 PM: Featured Presentation from Mandy Ableidinger
6:45 - 7:30 PM: Interactive Briefing Sessions with Local Early Ed Initiatives and Action Teams
Featured Presenter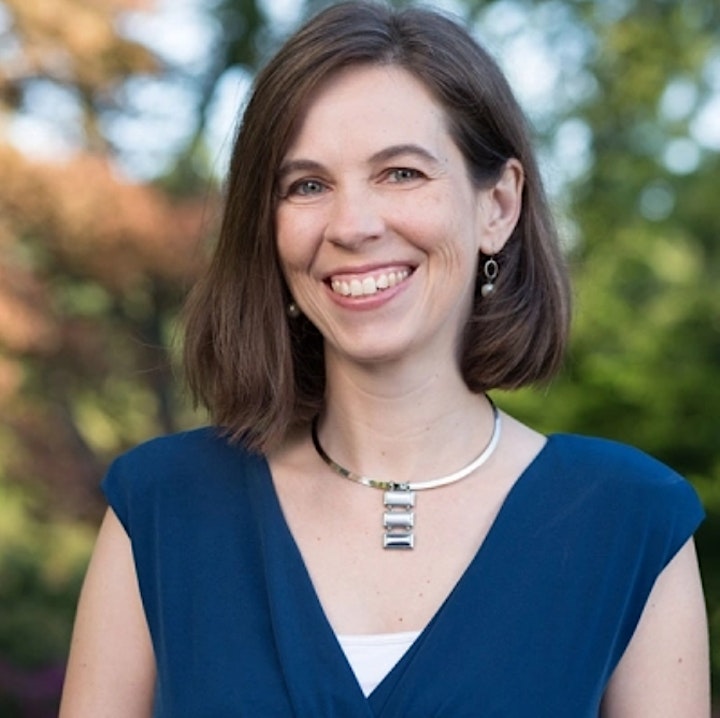 Mandy Ableidinger, Policy and Practice Leader
Mandy serves as NCECF's Policy and Practice Leader. She convenes NC's early childhood stakeholders to collaborate on a world-class birth to eight early childhood system for North Carolina through her work leading the Pathways to Grade-Level Reading Initiative and facilitating state and local coordination using the Every Student Succeeds Act. She builds public will for improving birth through eight policy and practice through curating an online Birth‐to‐Eight Policy Center to serve as a reliable source of information on early childhood and communicating the impact of state and federal policy on NC's young children and their families.
Mandy has more than 15 years of experience in the nonprofit and public sectors, focused on children's issues. Prior to joining NCECF, she was an independent contractor in the early childhood, child welfare, and child mental health fields, including helping to guide the first year of the Pathways Initiative for NCECF. She has previously served as the Director of Policy and Budget Analysis at Action for Children NC (now NC Child), and as a fiscal policy analyst for the Commonwealth of Massachusetts. She was a Fulbright Scholar in Morocco and spent two years there working on education issues with the UN World Food Programme, teaching English, and learning Moroccan Arabic (which she has now, sadly, mostly forgotten).
Mandy holds a B.A. from Duke University and a Master's in Public Administration (MPA) from Princeton University. She lives in Raleigh with her husband and three children.