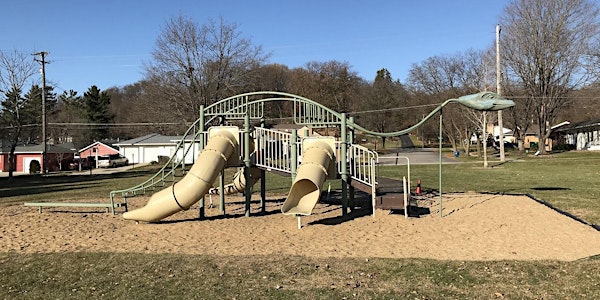 Quarry Hill West Park Playground Renovation
The City of Rochester Parks Department is planning a renovation of the existing playground at Quarry Hill West Park.
About this event
The meeting will be an opportunity for neighbors to come and view some ideas for the new playground and to provide input on those ideas. The meeting will be held virtually via Zoom.