Event Information
Location
Quarry Church
3939 Chelsea Road West
Monticello, MN 55362
*SEE UPDATES BELOW* Please join us for worship. No children's ministry at this time.
About this Event
***UPDATE***
Pastor Michael will be preaching live and in person at our physical campus beginning this weekend.
We realize some cannot attend due to health concerns or concern for loved ones. Please continue to utilize our online campus. For everyone else, commit to coming on Sunday, bring your family and experience what it is like to worship together.
We have lifted the need (for the time being) to register for Sunday worship services. I
It is summer in Minnesota. Add a global pandemic and that equates to plenty of open seats at the Quarry. We are continuing to practice physical distancing and wearing mask while inside, all to create a safer environment.
***As of July 25, 2020, per the Governor's Executive Order 20-81,People in Minnesota are required to wear a face covering in all public indoor spaces and indoor businesses, unless you are alone.***
https://www.leg.state.mn.us/archive/execorders/20-81.pdf
We will be practicing social distancing measures. Please use proper hand washing and sanitizing procedures. Do not come to church if you are sick or someone you have been in contact with is sick. Follow the CDC & MNDH recommendations of staying home - and join us online for church.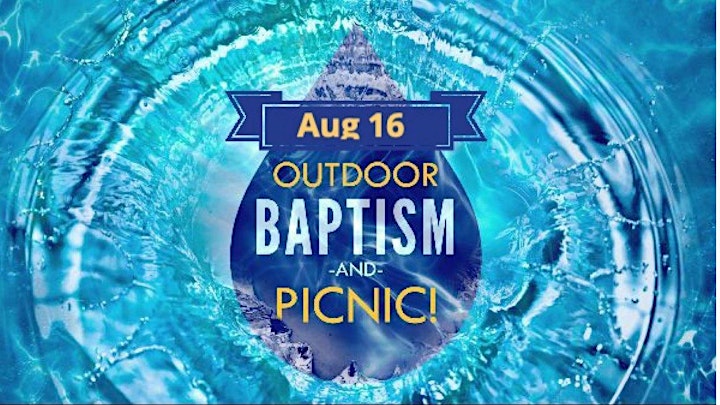 We are having a baptism and picnic following the service this Sunday, August 16th 2020. Everyone is encouraged to come and join in the fun. Let's celebrate together! The Quarry will provide hot dogs, burgers, buns, condiments and water. Bring something to share and/or your own food . It's going to be a blast!
3846 162nd St NW, Clearwater, MN 55320-2173, United States
Location
Quarry Church
3939 Chelsea Road West
Monticello, MN 55362