About this Event
LIMITED TICKETS AVAILABLE
"This Revolutionary Quantum Experience Is Taking The Personal Development World To A Whole New Level"
"Get Your Tickets Today And Receive A FREE Meditation"
A QUANTUM LEAP INTO THE LIFE YOU WANT
JOIN US FOR A FREE 4 HOUR QUANTUM EXPERIENCE
From Dr Espen Hjalmby
The Quantum Experience is a 4 hour live event experience that takes you on a journey into the quantum field to discover what is truly possible when you start living from your heart instead of your head.
Discover how to transform and heal from within by tapping into the infinite energy that can only truly be experienced when you learn to live in the magic of the moment, free your mind and body of the emotional baggage that has been controlling you for years - and finally liberate yourself from the conditioned negative patterns and behaviours.
WHO IS DR ESPEN?
Dr Espen Hjalmby DC is a neuroscientist, TV personality, speaker, retired chiropractor and healer who went from 2 broken legs and a near-death hospital infection to rebuilding himself from the inside out to become a powerful business man, Australian Ninja Warrior finalist, and loving father.
As a well-known researcher and coach, Dr Espen teaches his clients the same tools he used himself to overcome a lot more than just Ninja obstacles in his life...
From finding his little brother Kevin passed away in his room when he was young, breaking both his legs in a motorbike accident in 2006 and almost dying from a hospital infection, to overcoming a severe learning disability and 3 failed businesses, Dr Espen's story is the perfect example of how anyone can overcome the obstacles in their life (no matter how big) and achieve greatness and so can you!
Fast forward 10 years and Dr Espen is the founder of Australasia's biggest hot yoga and multidisciplinary wellness centres, the CEO of Dr Espen Enterprises - a company specialising in high-level business / life coaching with clients in over 12 countries, as well as a health and fitness icon across the world.
His curiosity and commitment to combining the universal laws of Quantum Physics (the mystical) with Self-development (the science) and Meditation (the application) through natural means has brought his discoveries to a point where he now travels the world teaching his signature events, delivering you a powerful and transformational experience.
HERE'S WHAT YOU'LL LEARN...
​Use the power of MEDITATION to integrate spiritual and scientific principles to experience a Quantum Upgrade in each of the 8 areas of your life.
​Break the habit of being your old limited self (the Ego) and step in to the ENERGY OF YOUR SOUL (State Of Unconditional Love) to create the life that is waiting for you on the other side...
​Learn how a shift in your consciousness creates a shift in your life.
​Learn how to eliminate your personal abundance blocks and integrate self love
QUANTUM EXPERIENCE is for people who are tired of living in the rut, feeling disconnected from their own true self (and the divine source of intelligence that govern all matter and energy in the known universe).
QUANTUM EXPERIENCE is for the spiritually curious who somehow feel that there is so much more to life than what we experience with our day-to-day senses.
QUANTUM EXPERIENCE delivers simple and effective strategies to break free from the limiting conditioning we have placed upon our selves (and that others have placed upon us) allowing us to be liberated of the thoughts, feelings and patterns standing in between us, and the life we have the potential to experience, live and fall in love with all over again.
Unlike most other trainings and seminars that deliver content based on the Mind, the QUANTUM EXPERIENCE delivers you the art, science and philosophy of the heart, and when you learn to fully live with an open heart - that changes your perception of everything around you, everything around you changes, to match the heart - and that space, my friend, is a magical place to live.
QUANTUM EXPERIENCE is specifically customised as a beginners platform for people who want to expand their consciousnesses and experience a breakthrough in one or more of the 8 areas of your life.
ARE YOU READY?
"If you attend this live experience you will learn a revolutionary technique that's taking the personal development world to a whole new level.
Don't miss this opportunity...
The Truth is that "Life Happens For You, Not To You" and life's events constantly shows us (if we are open to and aware of it) how we can transcend the traumas of the past and go from being a victim of our history, to a master of our destiny by simply changing what we BELIEVE"
Dr Espen Hjalmby
A MESSAGE FROM TYLER TOLMAN
DON'T JUST TAKE OUR WORD FOR IT...
See What Others Have Said About Their Experience!
And More...
"He inspires us daily (including our children); he listens and caters to each individual, wholeheartedly. Immediately after my first encounter with Dr. Espen my family and I were inspired to make some real-life changes, and we've never looked back."
Mother and Wellness Advocate
Amber Thwaites
"We turned to Dr Espen to facilitate our event in Australia. His presence and love is beyond measure"
Founder of O&O Academy and Personal Mentor to Tony Robbins
Preethaji
FREE BONUS MEDITATION
Claim Your Ticket Today And Get A FREE Gift From Us Right Away. We'll Send It To Your Email Now.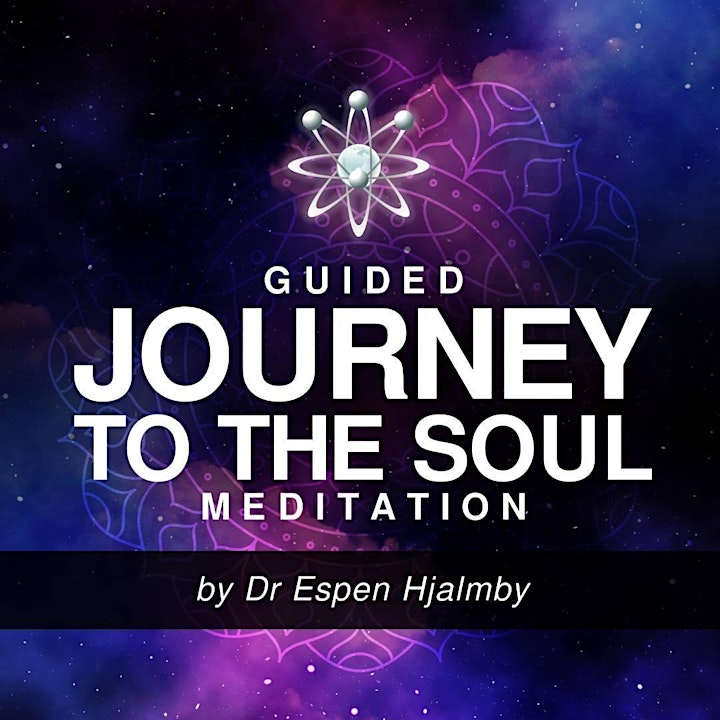 Journey To Soul Meditation (Free)
Take the Quantum Leap through the power of Guided Meditation with Dr Espen and get this FREE Bonus MP3 delivered to your email when you register for this event. Simply click on the button below and we'll send you this gift right away!
VALUED at $65 (Your's FREE)
Want The ULTIMATE EXPERIENCE?
Upgrade Your Ticket To VIP For Only $47 And Receive $513 Worth Of Bonuses Including:
VIP BONUS #1 ($247 VALUE)
40 Minute Private Group Mastermind With Dr Espen
Join me after the main event for a intimate session where I personally help you get a Quantum Upgrade and set powerful goals in each of the 8 areas of your life! We look closely at any challenges or issues you may be facing and dissolve them together so you can move forward with your life beautifully and powerfully.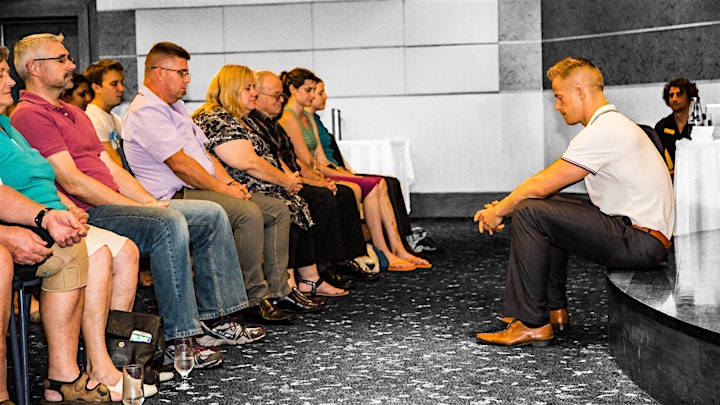 VIP BONUS #2 ($47 VALUE)
Front Row Seats
Sit in our VIP section and join me up front where all of the action is. By being close and personal with me, you will get the most from the experience and not miss a thing.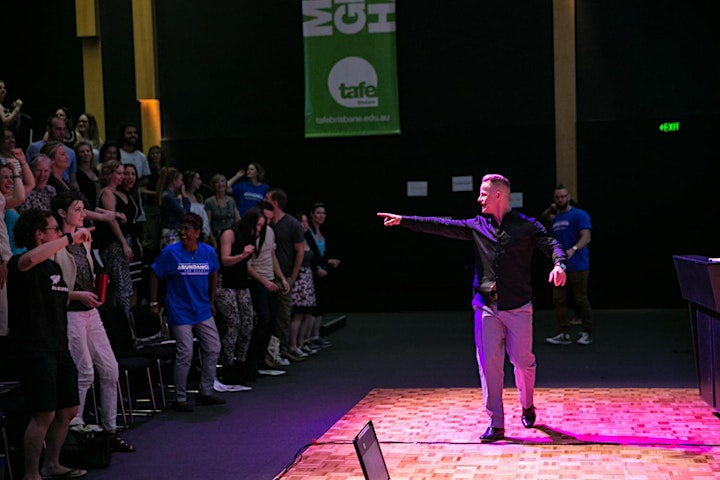 VIP BONUS #3 ($97 VALUE)
Wheel Of Life Survey
For us to truly transform we must first discover where we are right now.
Take the Wheel Of Life survey to give you THE FACTS of where you are in life right now.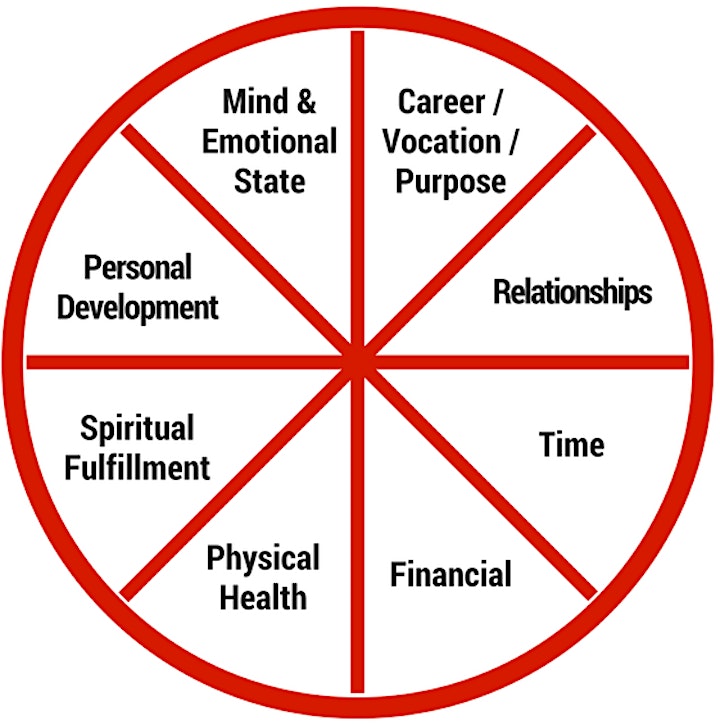 VIP BONUS #4 ($55 VALUE)
SuperFood-SuperFit-SuperYou eBook
Raise your Energetic vibration with my Best Meal Plans, Fitness Plans, Lifestyle Secrets and Recipes.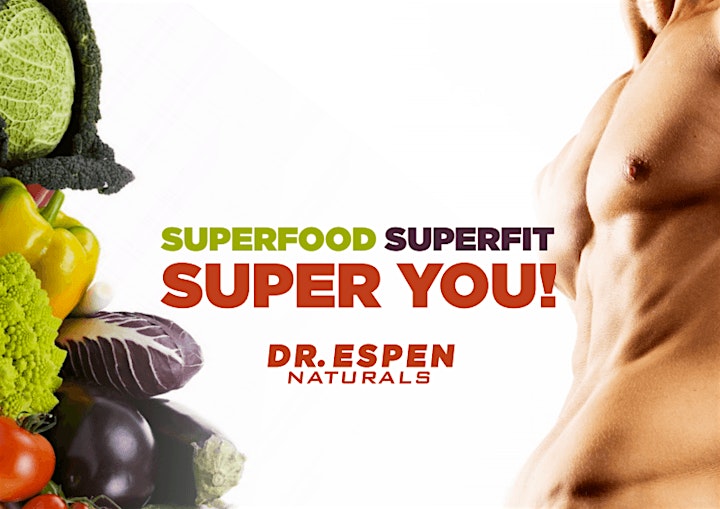 VIP BONUS #5 ($67 VALUE)
Meditiation for Super Performance
Increase your performance with this newly released meditation and take your life to the next level. A great start to each morning.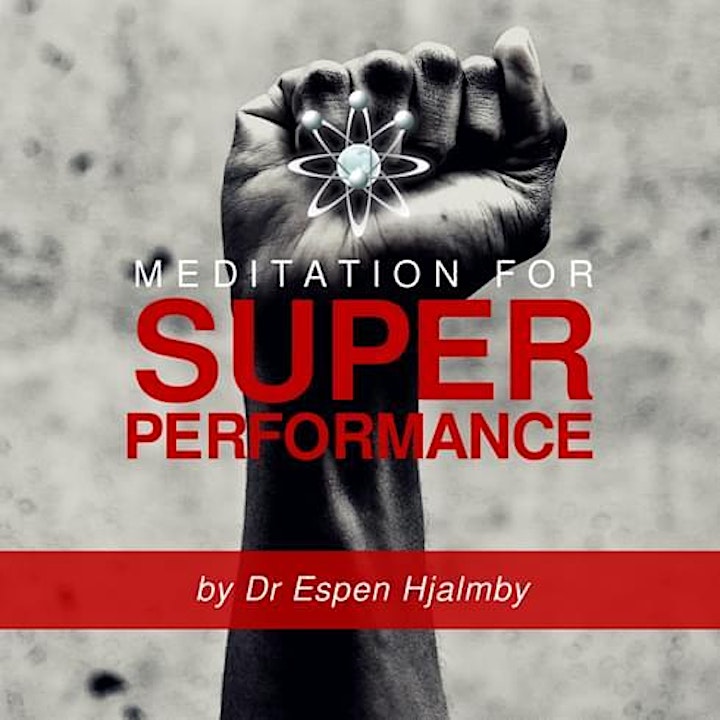 Grab Your FREE Ticket Or Upgrade To VIP Now To Join Us For This Amazing Live Event Experience!