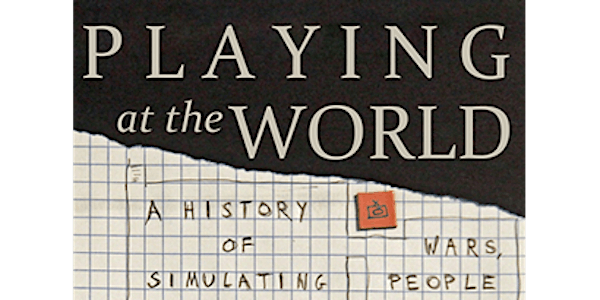 Quantifying You: A talk from games historian Jon Peterson
By UCLA Herb Alpert School of Music and UCLA Library
Date and time
Tuesday, October 11, 2016 · 3 - 4:30pm PDT
Location
Main Conference Room, Room 11360 Charles E. Young Research Library 280 Charles E. Young Drive North Los Angeles, CA 90095
Description
Role-playing games like Dungeons & Dragons resulted from the application of the principles of conflict simulation to fantastic literature. These two cultures, a games culture and a story culture, competed to define role-playing games in their infancy. Was a character in a role-playing game the sume of its quantified characteristics, was it a literary or theatrical quality, or something else?
Games historian Jon Peterson explores what the "role-playing" in "role-playing games" meant to the earliest practitioners, and how the tension between quantifying personal attributes and deferring them to the imagination of players informed the early evolution of these games as they began to migrate from the tabletop to the computer.
Light refreshments will be served. Parking on campus is $12 per vehicle.
Peterson is the author of Playing at the World: A History of Simulating Wars, People, and Fantastic Adventure from Chess to Role-Playing Games.