Quantico Single Marine Program (SMP) Renaissance Festival
Description
Travel Back in time at the Renaissance Festival , Eat a GIANT turkey leg, see some shows, and enjoy the atmosphere.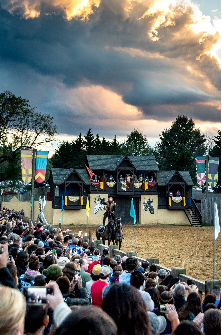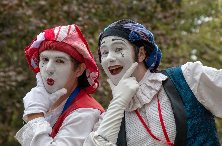 Day and Time Information:
Depart: 1000
Return: approx 1800
Pick‐up Locations and Times:
SMP House: 1000
Austin Hall : 0930
---
Participants must utilize the transportation provided by SMP
Open to single service members and geo-bachelors. Transportation is provided by SMP and is only for single service memebers and geo-bachelors associated with SMP. Seating limited, first come, first served.
Any questions can be directed to The House at 703.432.0363 or email mccsquanticosmp@usmc-mccs.org