About this Event
$15 - $18
DOORS 8PM / SHOW 9PM
THIS EVENT IS 21+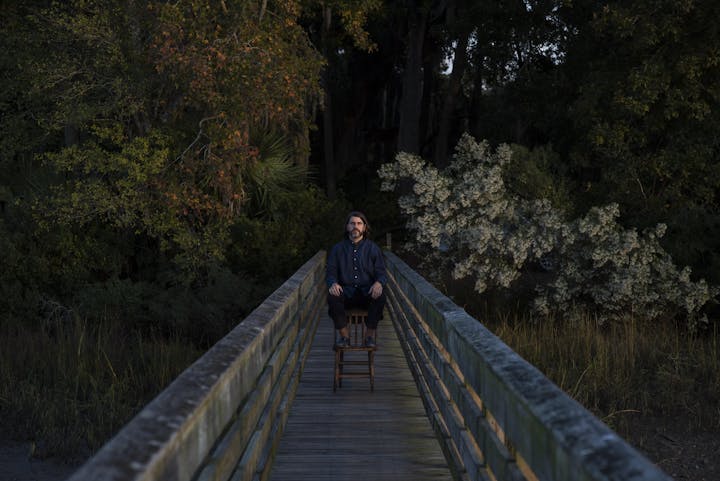 Instagram | Twitter | Facebook | Bandcamp | Soundcloud | MySpace
Quantic is the recording alias of British-born musician, Will Holland. Holland's sound is rooted in the richness of the golden age of recording with a fearless modern bite for the dance floor. His productions connect progressive musical ideas with spontaneous musicianship, exciting tonality & a fine ear for detail. His travels have lead him to record, collaborate & perform all over the world, from Festivals in Brasil, clubs in his native England and the outdoor stages of Japan. Beginning his career at 16, Holland cut his teeth with downtempo and instrumental-beats releases on 45 records -- first with UK label Breakin Bread Records and later, Tru Thoughts. During the early 2000's, he moved to Brighton and developed a fresh and original take on the renaissance of funk, soul and Afrobeat with popular side project the Quantic Soul Orchestra. Holland produced three albums with the Q.S.O., collaborating with the likes of legendary American soul singer Spanky Wilson, and Alice Russell; (Holland's soul anthem 'Pushin On' with Russell was recently sampled for Oliver Dollar's Ibiza hit 'Pushing On'). In 2005 he collaborated with NY-based producer Nickodemus on the salsa hit 'Mi Swing Es Tropical' (this tune received worldwide exposure through its use in a 2007 iTunes commercial, as well as the 2014 movie 'Chef').
After a year of travelling and recording through Puerto Rico, Panama and Colombia the album 'Tropidelico' was released; itself a sonic adventure through Cumbia, Soul and Salsa. With a move to Cali, Colombia in 2007, Holland explored an ardent interest in tropical rhythms of the region and it was there he established his Sonido del Valle studio. This culminated in records from side projects Los Miticos Del Ritmo, Quantic and His Combo Bárbaro and Ondatropica, as well as the soulful and psychedelic LP 'Look Around the Corner' with long time collaborator Alice Russell. He also produced a 2011 EP with Serato: 'Hiphop en Cumbia,' which saw Holland paying tribute to his hip hop favourites in accordion laden Cumbia-style. Holland released his fifth studio record 'Magnetica' in 2013 under the Quantic moniker; it received critical acclaim for its marriage of South American folklore and a strong return to Holland's signature electronic aesthetic. Nidia Gongora, a Colombian Pacifico folklorist, a frequent collaborator from Holland's time Cali was prominently featured on this record. Holland's pioneering and enigmatic productions as well as his musical expressions as Guitarist, Accordionist, DJ, Studio Engineer & Music Compiler have earned him an international fanbase and constant engagements as a music selector, remixer and band director. He has 16 studio albums under his belt, as well as several compilations. He has collaborated and recorded with the likes of Ana Tijoux, Jorge Drexler, Shinehead, Anibal Velasquez, and more. Currently residing in Brooklyn, Holland has a new musical release (or two!), planned for 2016.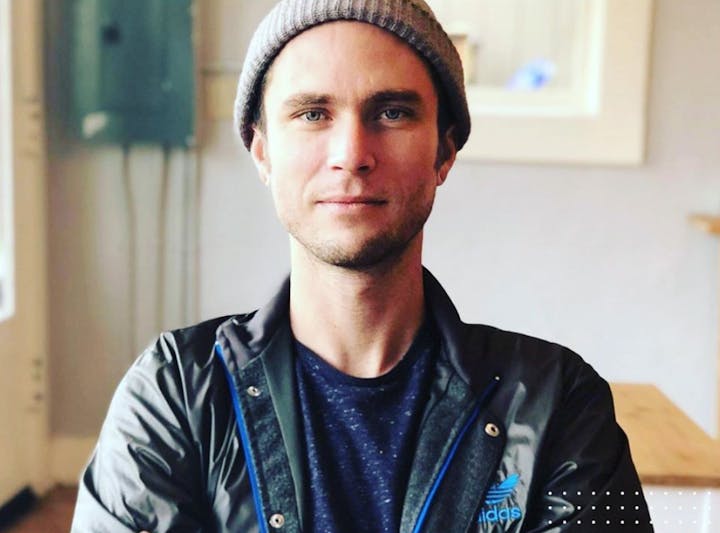 Andy Warren (Believe You Me)
Instagram | Facebook | Soundcloud
Believe You Me is a Portland-based event production crew founded by resident DJs Robert Ginkgo and Andy Warren. Our intention is foster intimate dancefloor communities, anchored by music that enchants the heart and respects the ears. Inspired by the unmistakable vibe of marathon parties that greet the sunrise with a cheer then keep on going, we hope to open a gateway allowing that vibe to follow us home to the city. At a Believe You Me party, you can expect to encounter: a thoughtfully curated soundtrack that explores the deeper side of the house and techno spectrum, talented guest DJs and musicians who share our vision, collaborations with gifted visual and performance artists, and a welcoming dance floor teeming with enthusiastic party-goers who might just become your new best friends. We appreciate your participation and contribution to the vibe, and look forward to sharing our vision and some unforgettable experiences with you all.
Performers
Date and Time
Location
Refund Policy