Qualiti7 iQ7 2017 Conference in partnership with Technologia

Tuesday, 24 October 2017 from 7:30 AM to 6:30 PM (EDT)
Event Details
CLIQUEZ ICI POUR LA VERSION FRANÇAISE
There are a number of similar conferences in the industry but few offer a platform to share and discuss good IT Management practices in French Qualiti7 has therefore decided, with its partner Technologia, to offer that platform to Quebec's IT Management Professionals.
This year's conference will be held under the theme 'IT Management, beyond the theory...'
It will offer presentations delivered by keynote and industry speakers as well as an exhibitors hall for IT Management related products and services.

Presentations will be grouped under different types; the first will take the form of plenary sessions delivered by keynote speakers, with all attendees taking part. The second type will be in the form of breakout

sessions/workshops during which industry speakers will interact with attendees based on their specific interests. The conference will offer 4 breakout sessions in parallel.

The conference will end with a cocktail around the exhibitors' hall. Note that the hall will be accessible all day.
Here is an overview of the conference program:

 PRESENTATIONS ARE DELIVERED IN FRENCH

 

iQ7   Conference 2017 (October 24 2017)




7:30 – 8:00

Registrations






7:30 - 9:00

Breakfast




8:00 - 8:15

Welcome






8:20– 9:00

 

Speaker: Alain Lavoie, President at Irosoft


 

Digital Transformation and Artificial Intelligence
How to prepare for the impending TSUNAMI?






Ballroom 520




9:00 – 9:45

Discussion Panel (3 managers share their vision of the biggest challenges around Knowledge Management)




Ballroom 520

Panel members




 

Mrs. Carole Marti: Advisor - Knowledge and Competencies Management - Hydro-Québec




 

M. France Fleury: Coordonnator Consortium InterEst Santé




 

3rd panel member




 

Facilitator: Yves Pelletier. Senior Director Consulting Services





9:45 – 10:00

Travel and visit exhibitors




 

Gestion de services (son application)

Gestion de services (tendances)

Gestion générale des TI et gestion de projet

Technologie de gestion de services




Track 1

Track 2

Track 3

(commanditaires)




Room 522A

Room 522B

Room 522C

Track 4




 

 

 

Room 525A




10:00 –11:00

Xuan-Hoa Tran and Jean-Pierre Lacroix

Michel Simard

Joelle Stemp

Stéphone Dugas
(C2 Enterprise)




Business Analysis center of expertise : Key lever to ficiitate knowledge transfer and improve project preformance

How to ensure Service Integration with SIAM

Innovation un public service design

Discover how to mobilise your teams around automated processes and improve customer experience




11:00– 11:15

Travel and visit exhibitors




11:15–12:15

Josiane Binette and Cyrille Maltot

Carl Gilbert

Jean-Claude Beaudry

Rachida Chakef




Asset and Configuration managagement implementation - a case study

PRINCE2 - The key differences with PMBoK

Why   and how to manage Business Relationship

Sponsored presentation by AXELOS




12:15 – 1:15
Ballroom 520

Lunch




1:15- 1:30

Travel and visit exhibitors




1:30–2:30

Guy Plante

Michel Simard

Bruno Rousseau

Nathalie Asselin




Best practices with your Request for Proposals, contracts and supplier management

Understand how DevOps and ITIL need to be adapted together

Knowledge capitalisation: a prerequisite for organization's sustainability

Service Center - Best practices and request management




2:30 – 2:45

Travel and visit exhibitors




2:45 –3:45

Michel Cloutier

Jean-Claude Beaudry

Carl Gilbert

Megan Dahgren




Implementation of ITIL best practices in the health sector - Eastern Township CIUSSS-CHUS

Understand and apply service management in the action
(part 1)

Discover best poractices in Agile project management

Bringing Artificial Intelligence to ITSM




 




3:45 – 4:00

Travel and visit exhibitors




4:00 –5:00

Sylvie Charron

Jean-Claude Beaudry

Hugo Paradis

Benoit Tessier




Processes become Agile – an approach based on Agile and Lean concepts for ITSM process design and improvement

Understand and apply service management in the action
(part 2)

Enterprise transformation toward operational effectiveness

Finally putting an end to self-service portails and self-help






5:00 – 5:10

Travel




5:10 – 6:30

Closure and Networking Cocktail and door prizes




Ballroom 520



Platinum Sponsors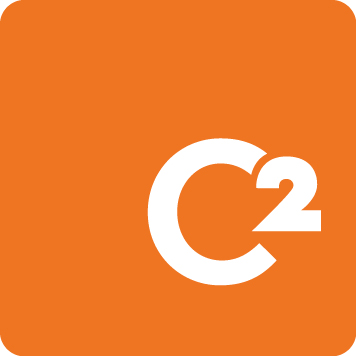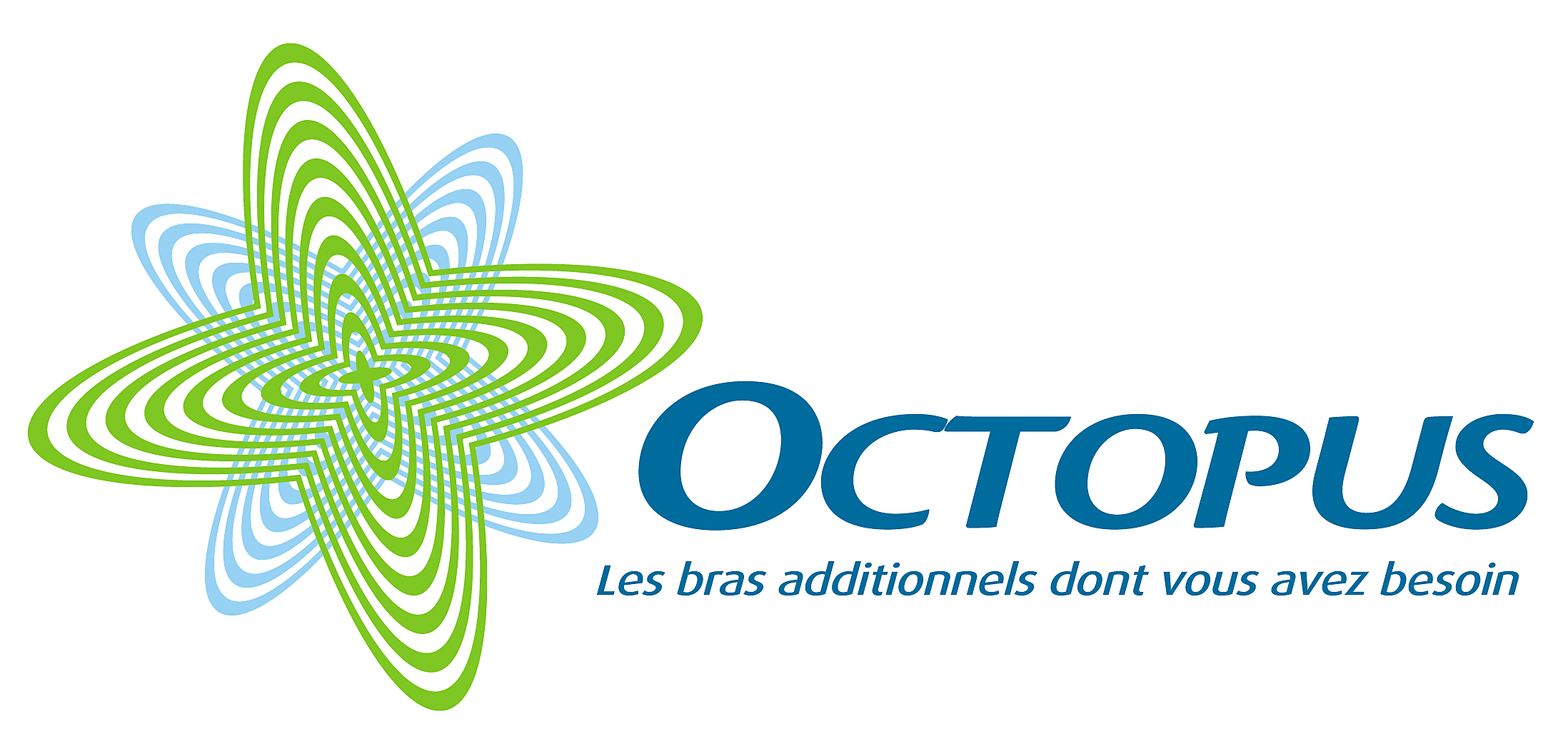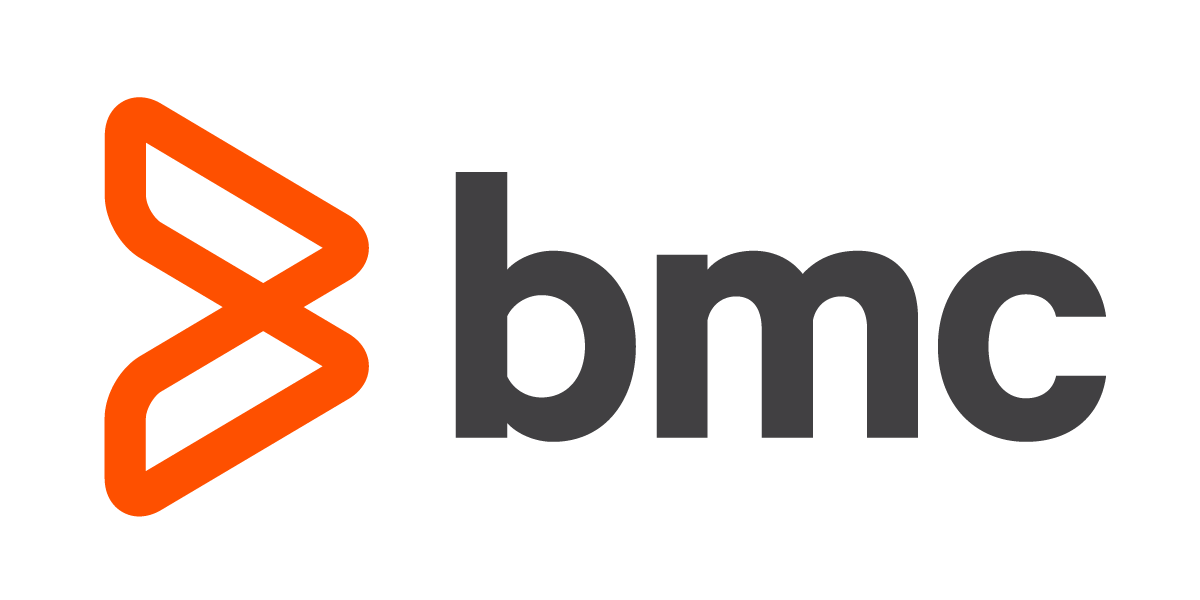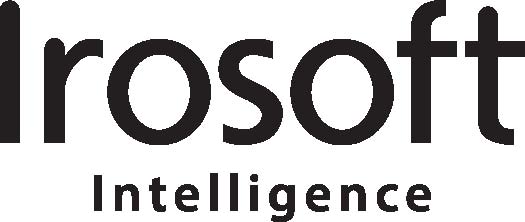 Gold Sponsors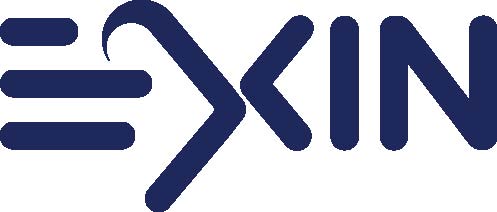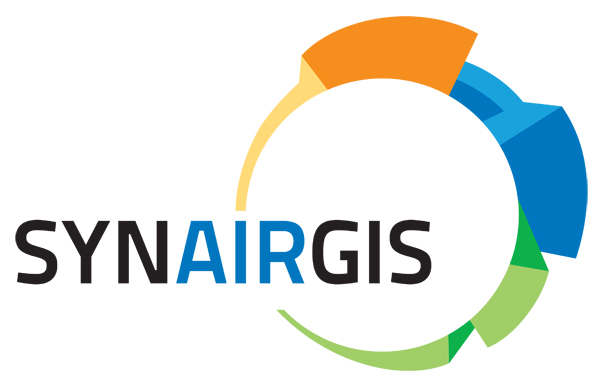 Silver Sponsors
Speakers



Nathalie Asselin

Octopus

Octopus ITIL Specialist

Jean-Claude Beaudry

Qualiti7

Senior Associate

Josiane Binette

Desjardins

Conseillère Principale Gouvernance Gestion des actifs TI et Estimation Projets TI Groupe Technologies Desjardins

Sylvie Charron

Senior Consultant, IT Transformation and Services Management

Rachida Chekaf

AXELOS

Translations Manager

Michel Cloutier

CIUSSSE de l'Estrie-CHUS

Responsable d'amélioration continue - Direction des ressources informationnelles et technologique.

Megan Dahlgren

BMC

Senior Manager, Strategic Marketing at BMC Software

Stéphane Dugas

C2 Enterprise

General Director

France Charles Fleury

Coordonnateur du Consortium InterEst Santé

Carl Gilbert

Solutions GPCMG

President

Jean-Pierre Lacroix

JPL Solutions Inc.

Consultant in organizational transformation

Alain Lavoie

Irosoft

President

Cyrille Maltot

Synairgis

PRESIDENT, DIRECTOR AND ADVISOR MANAGEMENT SOLUTIONS

Carole Marti

Hydro-Québec

Conseillère - Gestion du savoir-faire et des compétences Gouvernance et expertise

Hugo Paradis

Consultant senior LSS- Amélioration des processus d'affaires et Formateur Lean Six sigma

Yves Pelletier

Irosoft

Senior Director Consulting Services

Guy Plante

Projection GP Conseils

President

Bruno Rousseau

Kadrant inc.

Founder

Michel Simard

Qualiti7

Senior Associate

Joelle Stemp

YU CENTRIK

President

Benoit Tessier

Easyvista

Director of Product Marketing for Service Manager

Xuan-Hoa Tran

Desjardins

Directeur Performance et encadrement de projets
Have questions about Qualiti7 iQ7 2017 Conference in partnership with Technologia?
Contact Qualiti7
Save This Event
When & Where

Palais des Congrès in Montreal
1001 Place Jean-Paul-Riopelle
Montréal, QC H2Z 1H5
Canada

Tuesday, 24 October 2017 from 7:30 AM to 6:30 PM (EDT)
Add to my calendar
Organizer
Qualiti7
Qualiti7, fondée en 2005, est une société spécialisée dans le domaine des bonnes pratiques en gestion informatique.
Au cours des 12 dernières années, Qualiti7 a joué un rôle de pionnier dans la promotion, l'enseignement et la mise en place de pratiques de gestion de services adaptées aux besoins des organisations qu'elle dessert.
Qualiti7 a comme mission de partager ses connaissances avec ses clients et partenaires afin que ceux-ci atteignent leurs objectifs premiers. Le succès de nos client passe avant tout.
===ENGLISH
Qualiti7, founded in 2005, is a company specialized in IT Management good practices.
For the last 12 years, Qualiti7 has been a pioneer in the way it promotes, teaches and implements Service Management practices that are adapted to the needs of its clients

Qualiti7's mission is to share its knowledge with its clients and partners in order for them to achieve their goals. Our client's success comes first. This is why our client's objectives and benefits are central to our approach.  Our client's success is everything.

Qualiti7 iQ7 2017 Conference in partnership with Technologia