Description
Quake's Demo Day is different.
We don't have 50 pitches running for you to catch the ones you want. We're extremely selective, selecting only the top 1% of the companies from across all industries. Our Demo Day not only helps the teams raise funds but keeps our audiences abreast of the highest quality companies emerging in the SoCal startup ecosystem.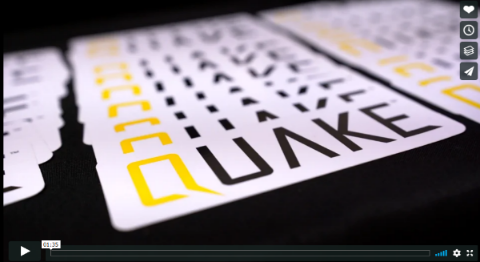 Recently ranked by Crunchbase as the # 2 Seed Investor in Female Founded Startups Globally and named by Forbes as one of the 10 Most Active Seed Stage VC funds in the US, you'll want to come to see what all the hype is about. With our rigorous due diligence process and selective admittance rates, Quake's cohort can stack up against the class of any top Silicon Valley startups.
Big claims? The numbers don't lie...
Quake's Fund 1 IRR is currently over 58% today, 16 months in and Fund 2 IRR already stands at over 40%, just 5 months following first capital deployed

Three of Quake's portfolio companies from Fund 1

are

already in acquisition talks

Ormigga consistently showing 35% average monthly growth

Rose Gold has a 4800 person waiting list


RECESS launched a campaign with a major beer company and grew audience size 420%, going from 1.5M to 6.3M in 24 hours

Pebby is a top 0.1% Kickstarter campaign and holds the highest raised globally for pets with over $500k

Steereo

already has 9000+ drivers on the network and 1200+ artists as of July '18

Love Goodly's Amazon distribution deal is scheduled for Fall 2018 and will double revenue again for 2019

Socionado generated over $30k in revenue during the initial launch in January 2018

GoTRIBE holds a steady 90% member retention rate, unheard of in the industry
Each of our portfolio companies can boast impressive stats like this and more.
Ready to grab your tickets? Here's what to expect... 16 companies pitching for 4 minutes each (don't worry, there'll be a short intermission).
5pm

Doors Open
6:15-8:15pm

Pitches
8:15-9pm

Networking


*unaudited numbers. Fund 1 audited IRR 23.5%
Generously hosted by: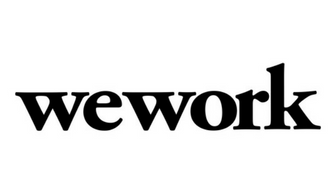 WeWork is a global network of workspaces where companies and people grow together. We transform buildings into dynamic environments for creativity, focus, and connection. Enjoy front-desk service, utilities, refreshment, weekly events, and plug into our global network of over 210,000 members.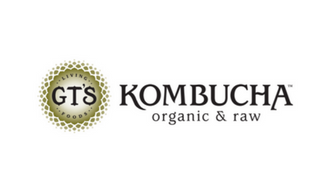 At only 15, GT Dave began bottling his brew in the kitchen of his parents' Southern California home and became the first to put Kombucha on shelves in the U.S. Kombucha is a fermented tea that's naturally effervescent with Living Probiotics, Amino Acids, Polyphenols, and Active Enzymes. Each unique offering from GT's provides revitalizing nourishment to reinvigorate the mind, body, and soul. https://gtslivingfoods.com/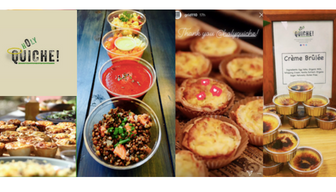 HOLY QUICHE! specializes in providing Los Angeles-area businesses with European-style, comfort food catering. Offering fresh, organic, distinctive options for cocktail parties, corporate catering and holiday gatherings, the HOLY QUICHE! menu includes French staples alongside European favorites. Discover HOLY QUICHE! on instagram @holyquiche and, for catering information, contact them at holyquiche@gmail.com.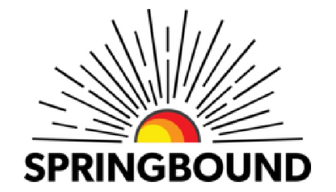 SPROUTED NUTS: Nuts, the way Mother Nature intended. Springbound Snacks mimic nature's process of germination, leaving you feeling great from first bite to elimination! We use five ingredients or less for each snack, keeping you safe from hidden ingredients and promoting transparency in the food industry (a rare and novel concept these days!).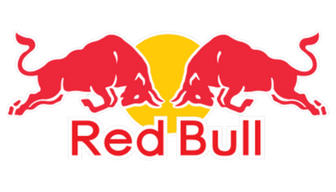 RedBull gives you wings.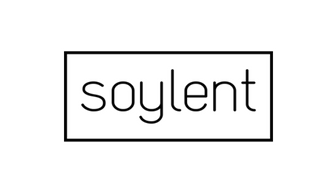 Soylent is a complete meal — affordable, sustainable, and satisfying. We engineer our ever-evolving products to deliver convenient nutrition when you need it. If you've ever missed a meal, eaten something regrettable in the throes of hangry, or had no time to eat, Soylent is for you.