Queens Alumnae Chapter 70th Anniversary Journal Ads can be purchased here in honor of our 70th Anniversary
About this event
The Queens Alumnae Chapter of Delta Sigma Theta Sorority, Inc. is celebrating our 70th anniversary. Throughout our history, we have served our community providing scholarships to college students, youth programs, voter education and registration and workshops toward improving the betterment of our lives.
We look forward to celebrating with you and appreciate your support in keeping these projects alive with your journal purchase.
Quantity limits
Per order, you can purchase only 1 of each type of ad (Full page, Half Page, Inside Front Cover, Inside Back Cover and Super Boosters).
For Boosters, you can purchase up to 10 per order.
For example:
To purchase 1 full page ad and 1 half page ad, you can purchase them in the same order.
To purchase 2 full page ads, you will need to purchase them in 2 separate orders.
To order 12 boosters, you should place 1 order for 10 boosters and the second order for 2 boosters.
After payment is submitted, instructions will be emailed to submit your ad electronically.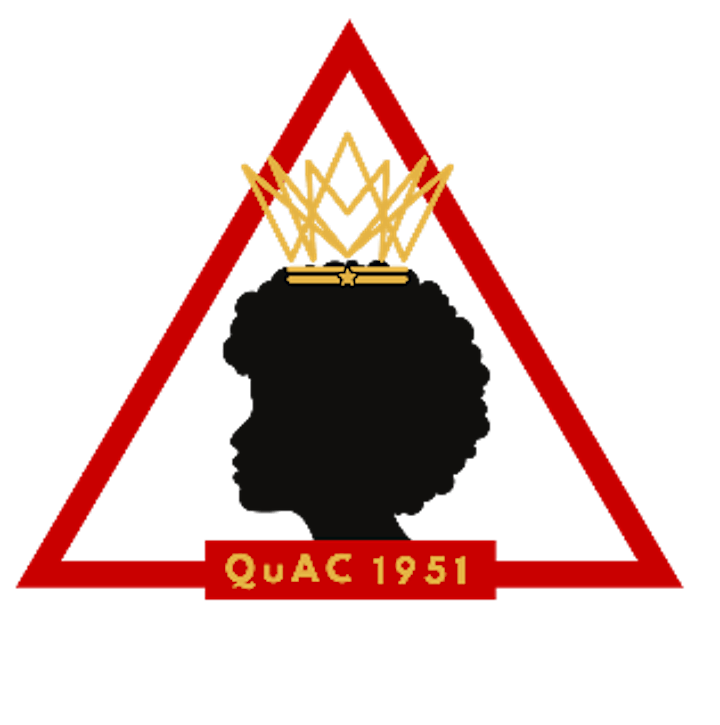 Date and time
Location
Refund policy
Organizer of QuAC 70th Anniversary Journal Ads