Event Information
Location
Fort Mason Center
2 Marina Boulevard
San Francisco, CA 94123
Description
Welcome to the Quantified Self 2015 Global Conference and Expo!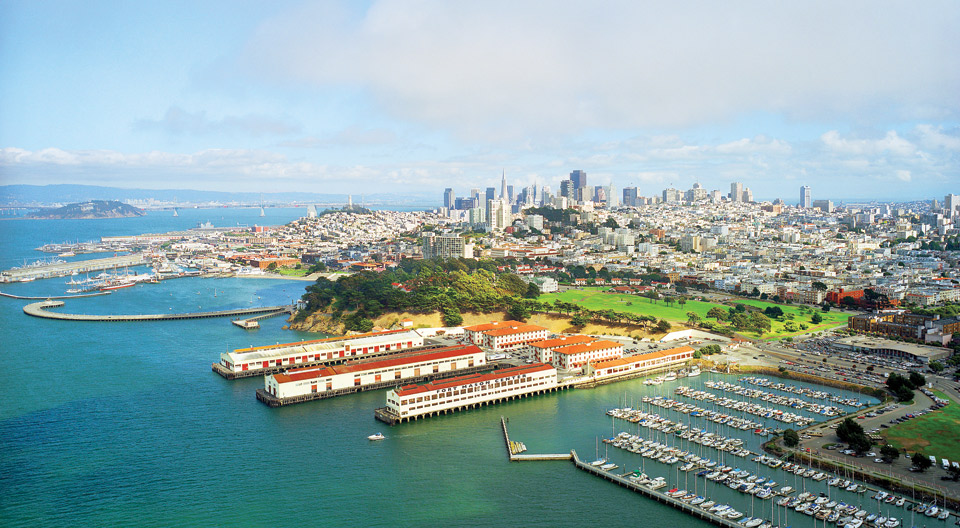 The Quantified Self 2015 Global Conference and Expo will be our seventh gathering of the global community of self-trackers and tool-makers. This will be a working meeting with attendees coming from many of the 100+ QS groups worldwide. It's a place to gather, inspire, and learn from each other as we share our self-tracking projects, collaborate on new ideas, and discuss the future of the Quantified Self movement.
If you've never been to a QS Conference before, here's what to expect: our meeting will be hands-on and interactive, with user-defined workshops on mood, data visualization, sleep, ethics, and many other topics. We'll also have some of the most interesting speakers from QS Show&Tell Meetups around the word reprise or update their talks for all of us, along with plenary session discussions of current topics in the technology and culture of self-tracking.
This will be a special year. Along with our two full days of working sessions, talks, office hours, and face-to-face collaboration, we are adding a third day for a grand public exposition in San Francisco's most beautiful waterfront festival pavilion, where toolmakers, artists, designers, and pioneering self-trackers will be sharing their amazing work with the general public. On Saturday, June 20, at Herbst Pavilion, we are bringing together the most amazing self-tracking tools, so that we can all try them first hand and discuss them directly with their makers and developers.
If you are an advanced user, designer, inventor, entrepreneur, journalist, scientist, or health professional, please join us at the beautiful Fort Mason Center in San Francisco for three full days of inspirtation and collaboration.
Visit our conference website to learn more!
Date and time
Location
Fort Mason Center
2 Marina Boulevard
San Francisco, CA 94123