Description
We are excited to announce that our first meeting will be held on Friday, May 4th over the lunch hour. We'll be meeting at the INGATHER Reality House!
Thank you to our location sponsor, INGATHER, for providing a meeting space.
We have our own
Marilisa

Beatty, a Boulder based researcher, who will be presenting her highly acclaimed presentation from this year's annual conference in Phoenix.



Confessions of a Subcontract Researcher: Dirty Secrets and Winning Tips to Succeed in Subcontracting
Presenter:

Marilisa

Beatty
Business models in our industry are changing. Increasing numbers of independent researchers are gaining work through larger research firms vs. working directly with end-clients. This has been a hot (and to some, controversial) topic of late. Love it or hate it, the truth is that more clients are commissioning larger research companies for work, with independent researchers left frustrated. However maddening this may be, there is a silver lining! That is, these larger suppliers are looking to outsource and commission independent researchers at increasing rates, providing us with a new opportunity for business.
This session will highlight the pros and cons of working as a subcontract researcher to larger firms. The presentation will then focus on the "how to's" of working with larger research firms, including business development and best practices. Importantly, the presentation will share feedback and "dirty secrets" collected from interviews with research professionals at large firms who are in the position to commission independent moderators. This session will not only to provide solid advice for moderators looking to grow their business with larger firms, but will also shed light on "the dark side" of this type of work (i.e., Fears around "client stealing", backroom egos).
About Marilisa: Marilisa Beatty is the Founder & Principal of Key Qualitative, Inc. which specializes in consultation and subcontract support to a variety of large global research firms in healthcare and consumer research. Prior to launching Key Qualitative 3 years ago, Marilisa worked for a number of large research firms, playing a core role in the selection and commissioning of sub-contract moderators in the US and abroad. Having been on both sides of this topic for the past 10 years, Marilisa is happy to share the insider information she has gained along the way.
Meeting Fee: $15 Members, $20 Qualified non-members, $5 Students (fee includes lunch)
Please pass this information on to any other moderators, students interested in market research or qualitative consultants you know in the area!
Some information about INGATHER:
INGATHER is the industry's 'Go-To' facility and the leader in "Marketing Research In-Context™®." We go far beyond in digging deeper to get closer to your consumer. Whether it's traditional or in-context focus groups, experiential, qualitative or sensory or co-creation, we provide comfortable, real-life settings. This lends to respondents to be more open and honest, leading to profound insight and authentic results that are real for better decision-making. Between our downtown Denver facility that includes the industry's first "Reality Research Restaurant & Bar™", the "Reality House®", our "Entire Ethnography Experience™" platform and our NEW IdeaStreams™ (Airstream-style vehicles) for field in-context studies, INGATHER can facilitate your research in the ideal location and setting. INGATHER is more than just world-class facilities. We provide state-of-the-art and industry-first technologies that put the best consumers in the right environments. "We Don't Just Recruit; we Scout. There is a Difference!"© Using psychographic profiling mixed with unique locating and contacting methods INGATHER mines the market to deliver, fresh respondents. Book your project at INGATHER and see "Where Reality Meets Research®"!
Some photos of the venue: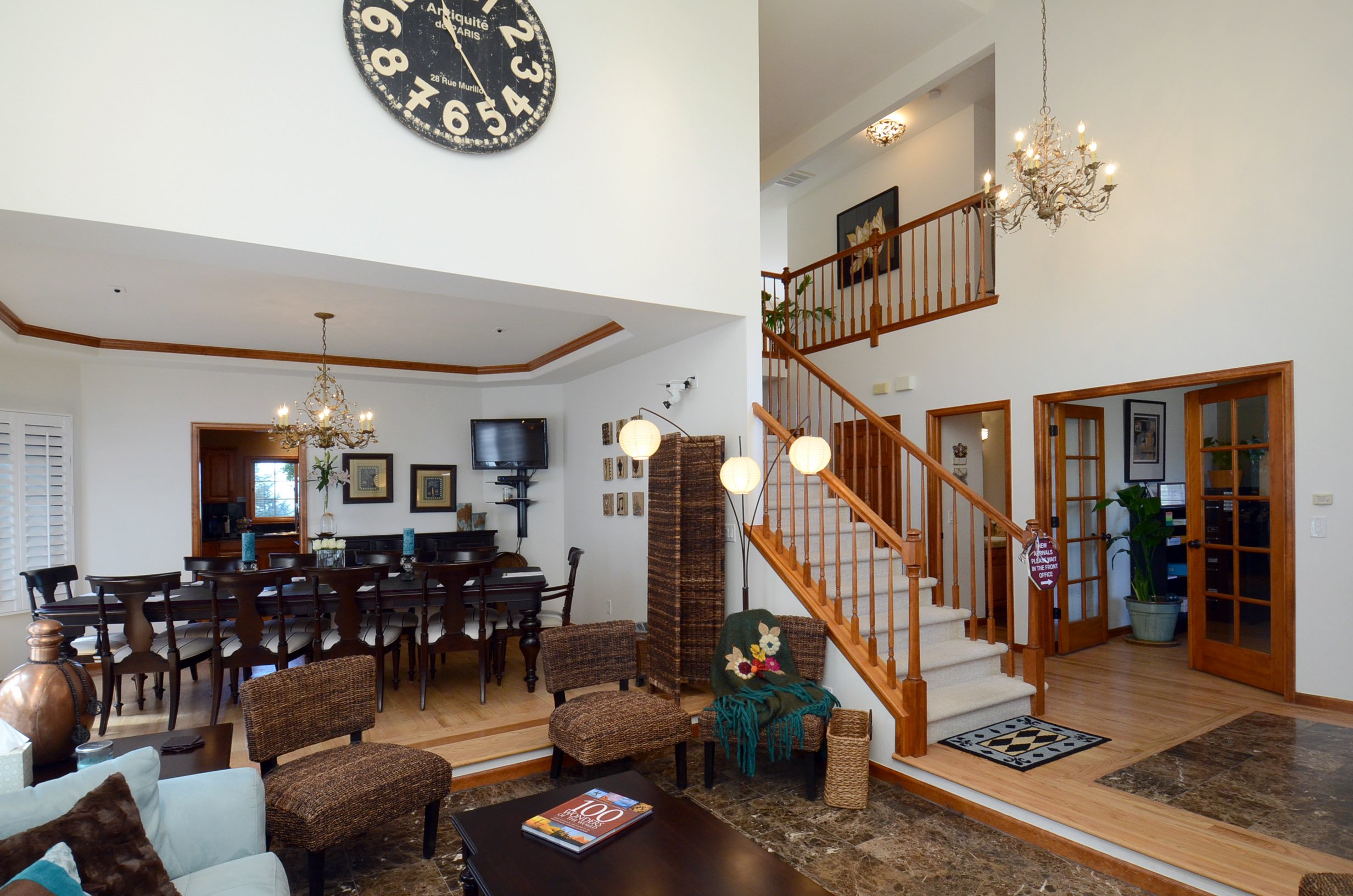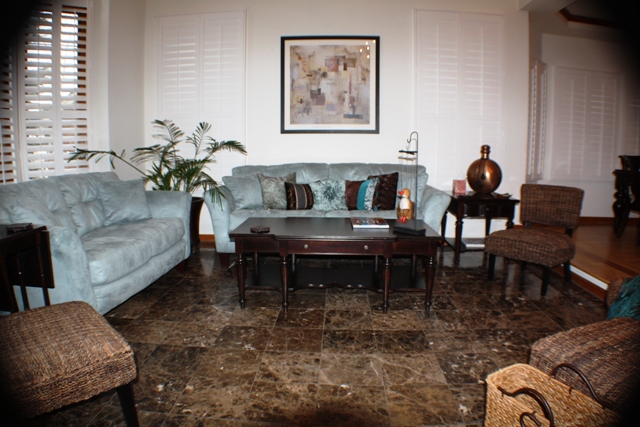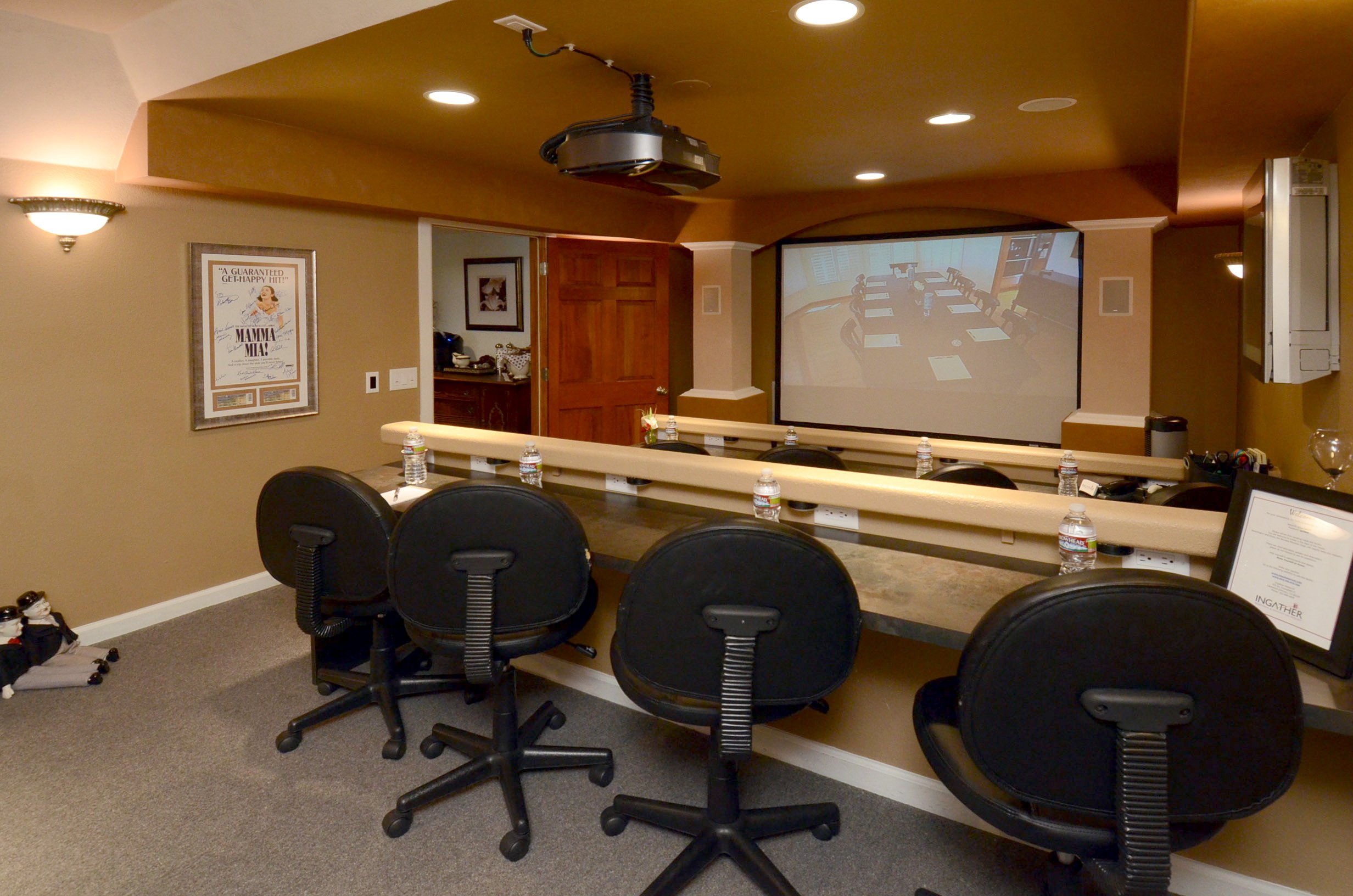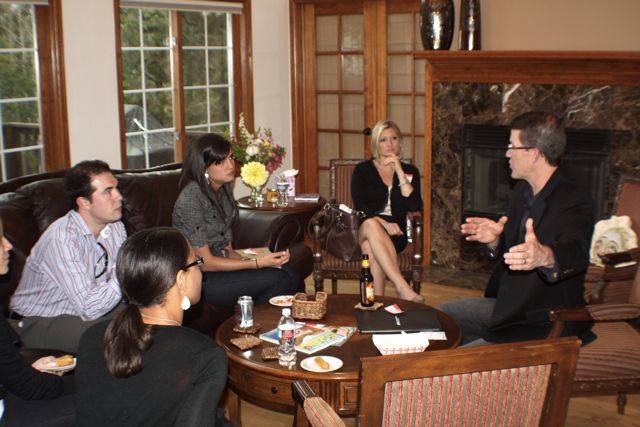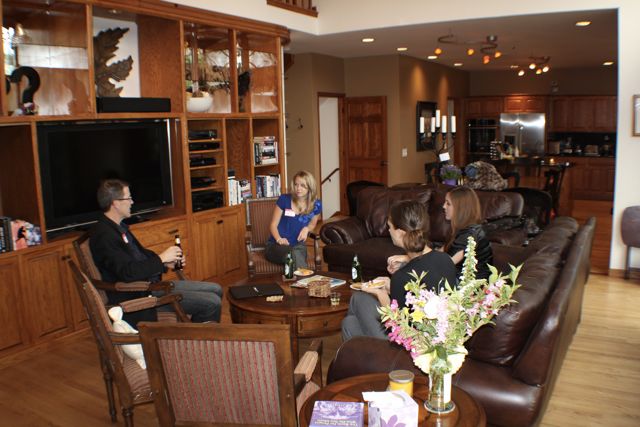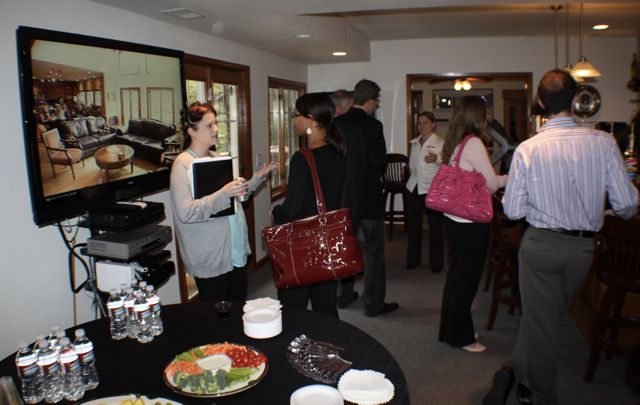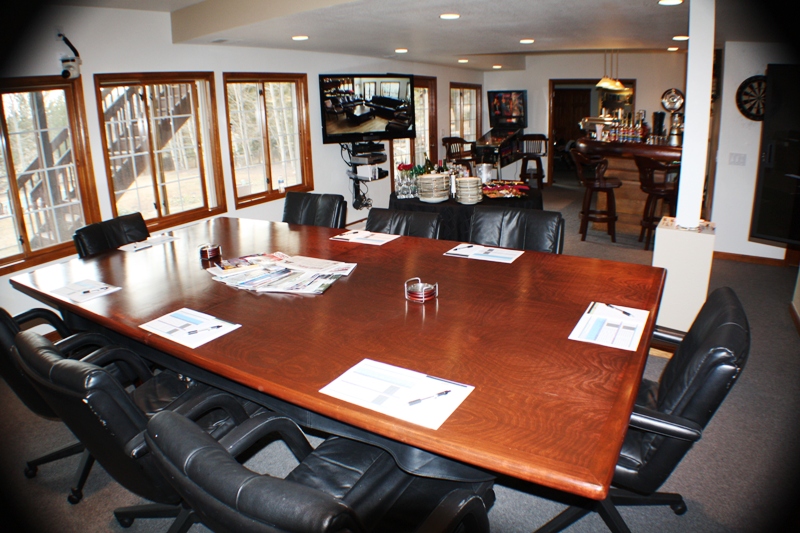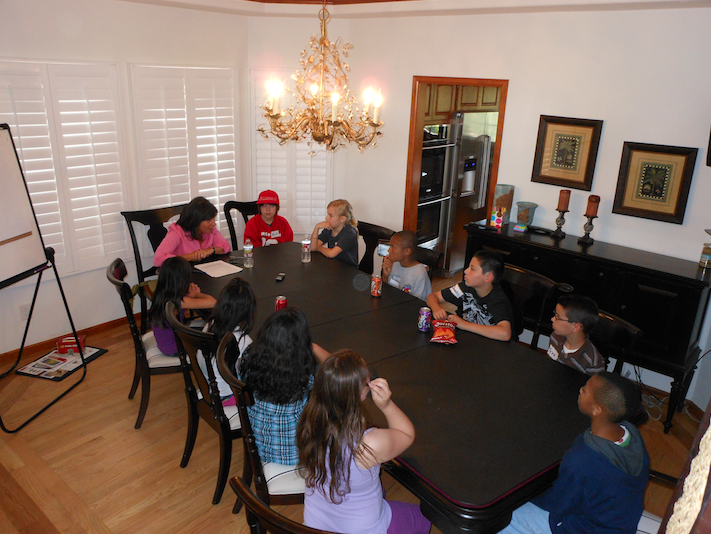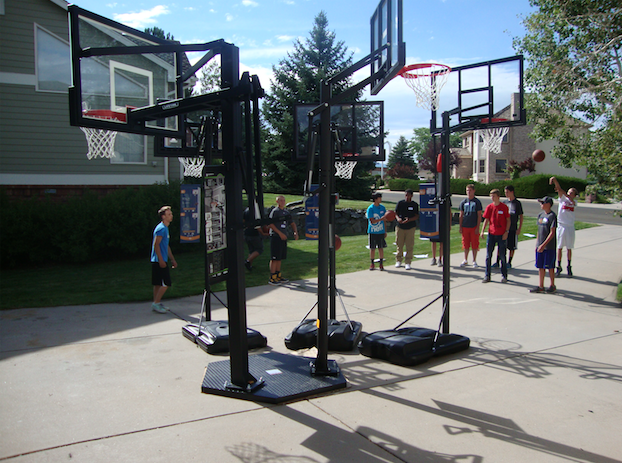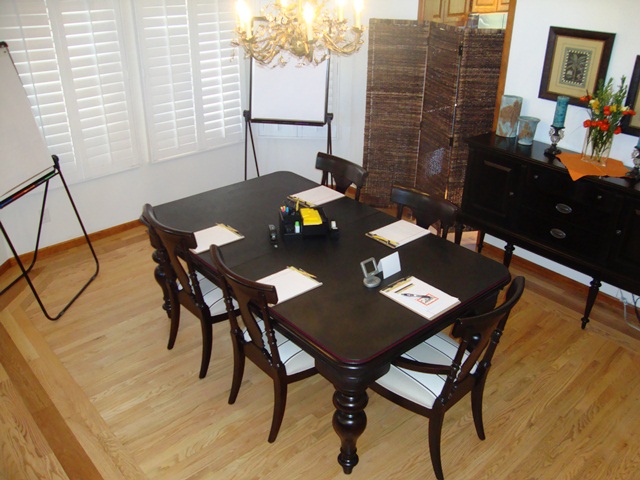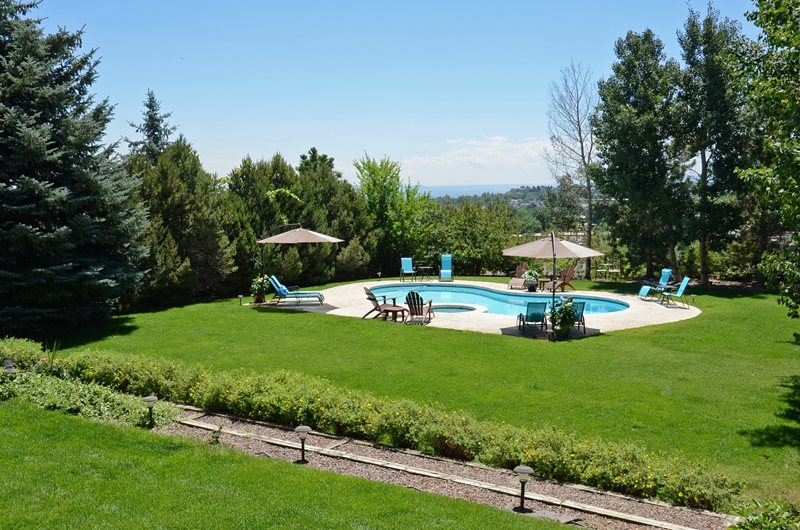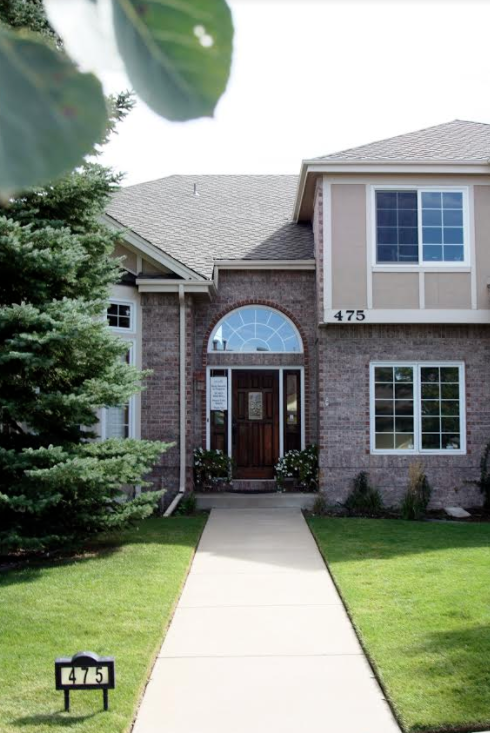 This is the day before the Kentucky Derby as well so we were thinking of this being Derby themed! Dress up if you'd like :)