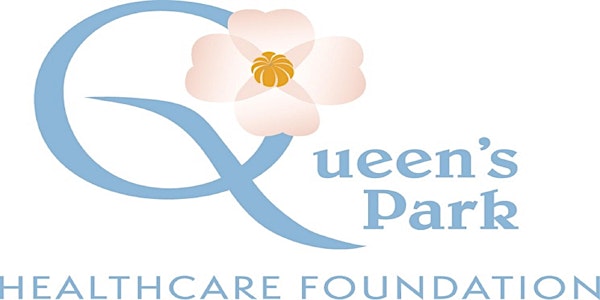 QPHF Virtual Trivia Night Fundraiser
Join us for a night of trivia and fun from the comfort of your own home, have fun while maintaining physical distance. Only $20 to play !!
About this event
We raise funds for The Queens Park Care Centre to provide rehabilitation excellence for patients on their journey to recovery and supportive care within a living environment for seniors unable to live at home
Each $20 ticket includes access to our Virtual Trivia Night 7pm on Thursday September 17th, 2020.
Brought to you by our presenting sponsor Key West Ford and Community sponsors Loren Nancke & Team Dave Vallee!
Please note that this event take place across Canada & the US and the game's start time will vary based on where you live.
For those in the Pacific Time Zone the Game starts at 7pm
For those in the Mountain Time Zone the Game starts at 8pm
For those in the Eastern Time Zone the Game starts at 10 pm
Tuning into our Virtual Trivia Games is simple. The live game guide and game link will be sent to your email after registration, so you'll be able to just click and play. No app download is necessary!
Each player will need access to their own computer or mobile phone.
Compete for These Awesome Prizes
Grand Prize: $500 & Bragging rights!
2nd Prize: $250
3rd Prize: $100