Description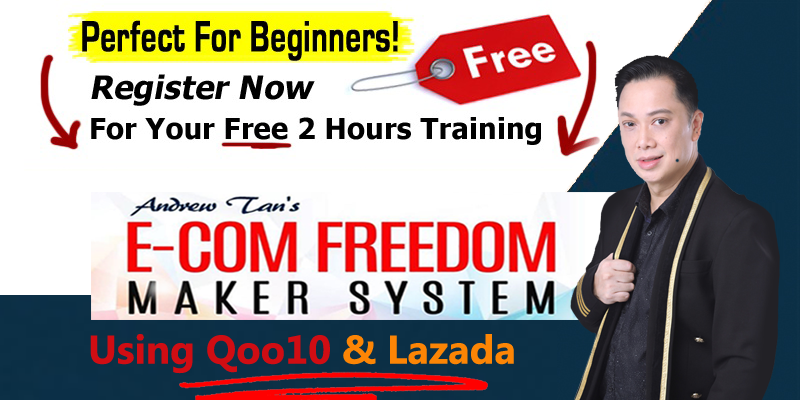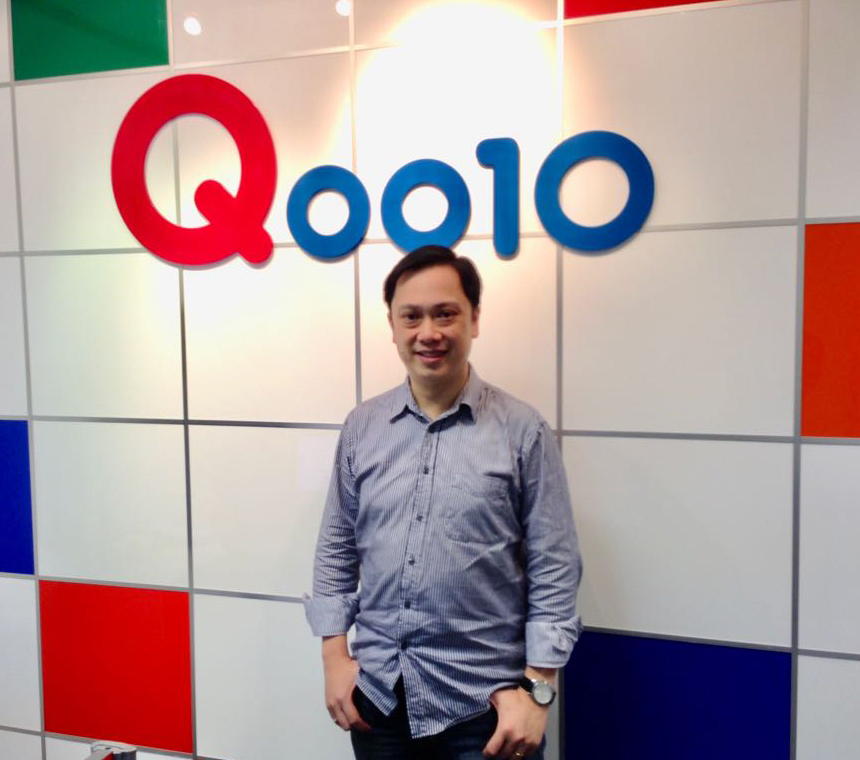 Who Should Attend This Training?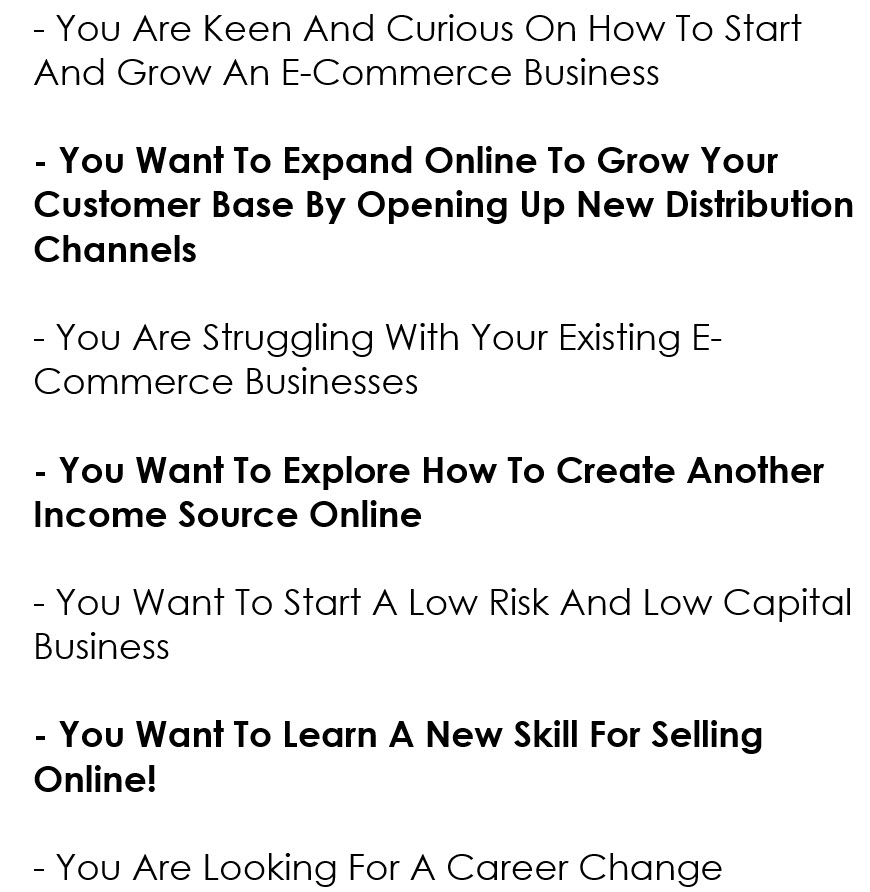 The Biggest Problem People Have When Setting Up Their E-commerce Store In Qoo10 Or Lazada..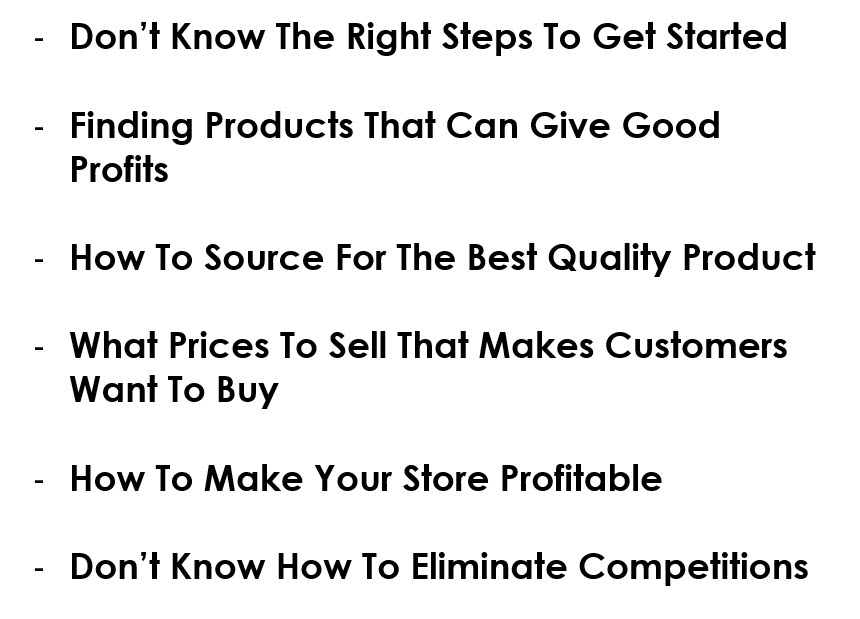 The Qoo10 & Lazada Freedom Maker System Is Specifically Designed For People Who Hate All The Complicated Steps Needed To Start Selling Online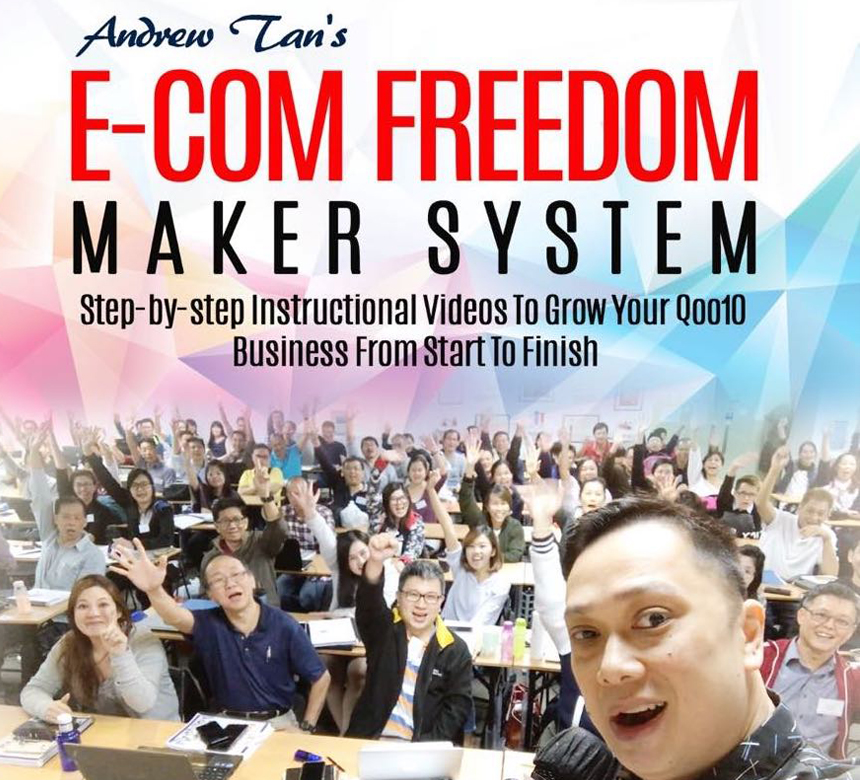 By Following The Steps In Qoo10 Freedom Maker Formula, One Of My Products Went On To Beat All 40,000 Sellers In Qoo10 And Is Consistently Generating A Very Good Income!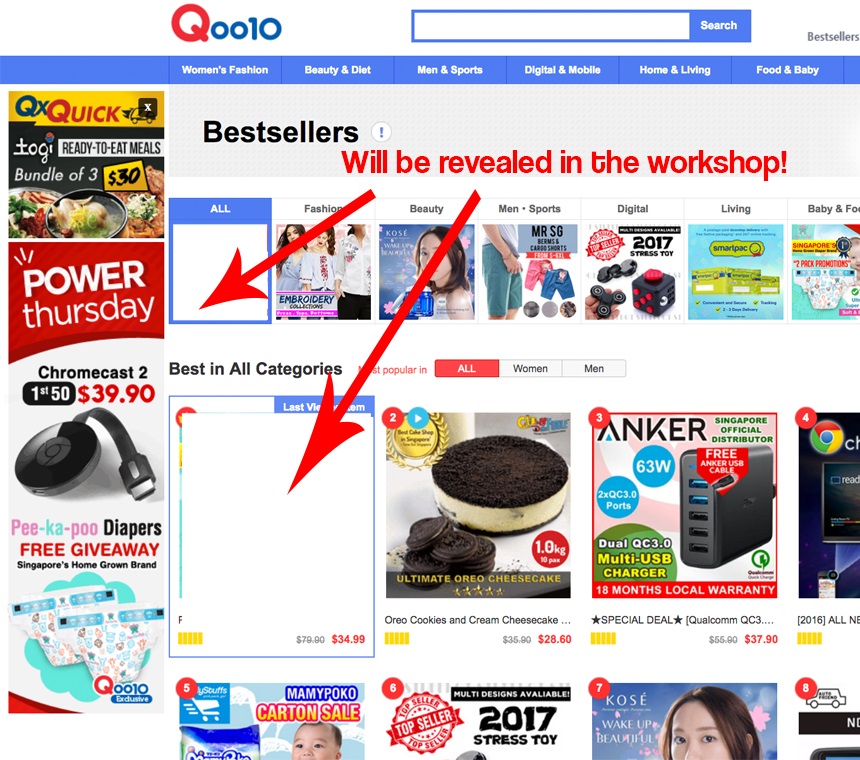 My Products Are Constantly Being Featured In All The Big Promotions And I'll Show You How You Can Do The Same Too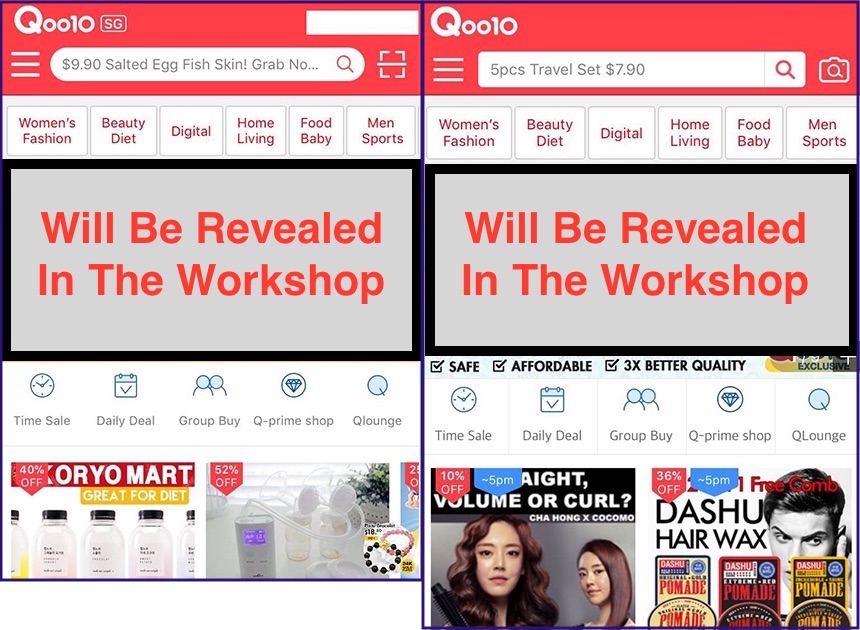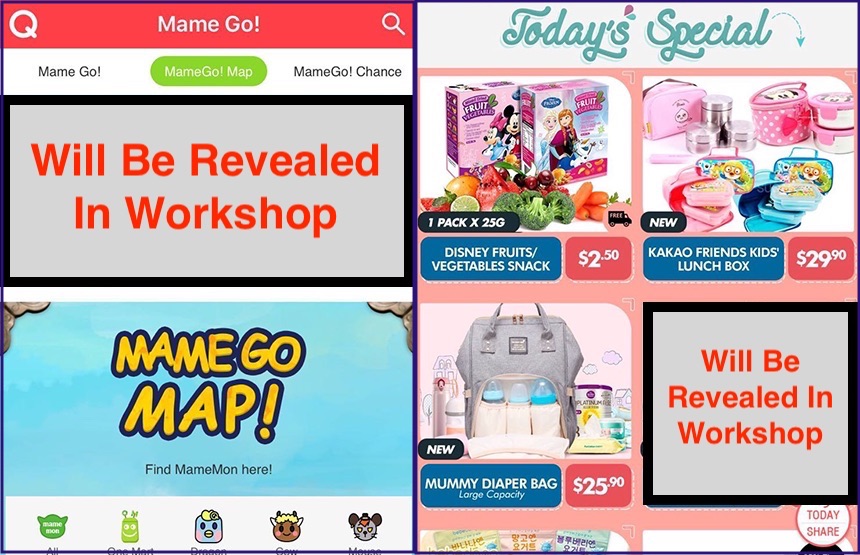 If You Want To Set Up A Profitable Qoo10 Store, I Would Like To Invite You To My Upcoming FREE Qoo10 Workshop Where You'll Discover: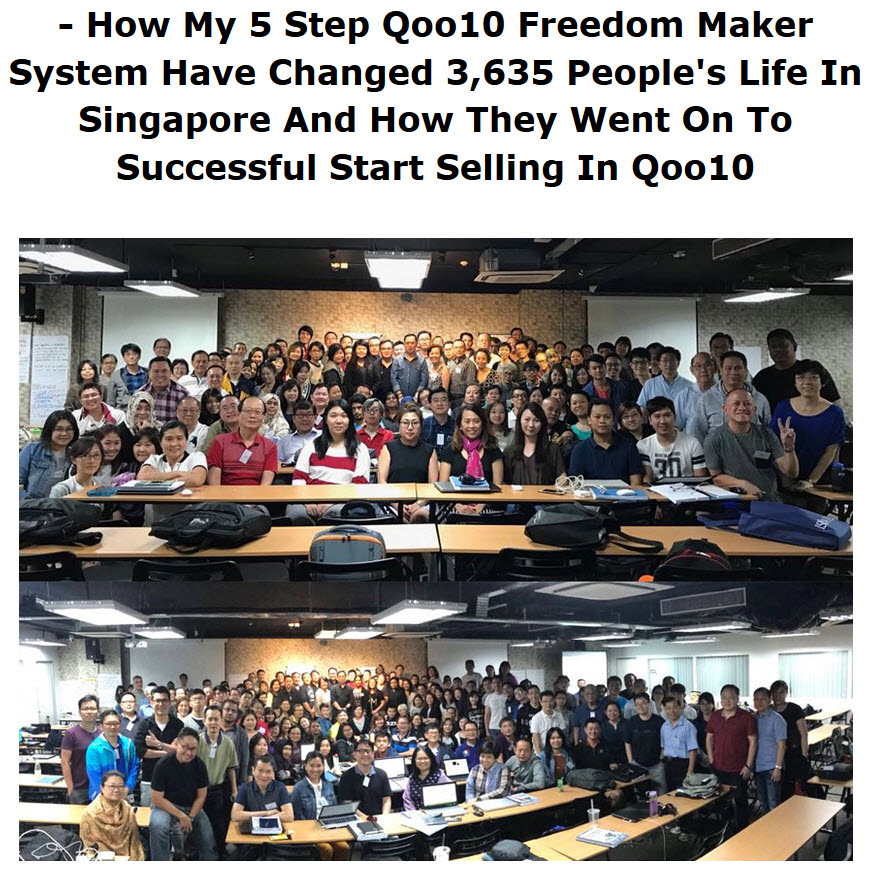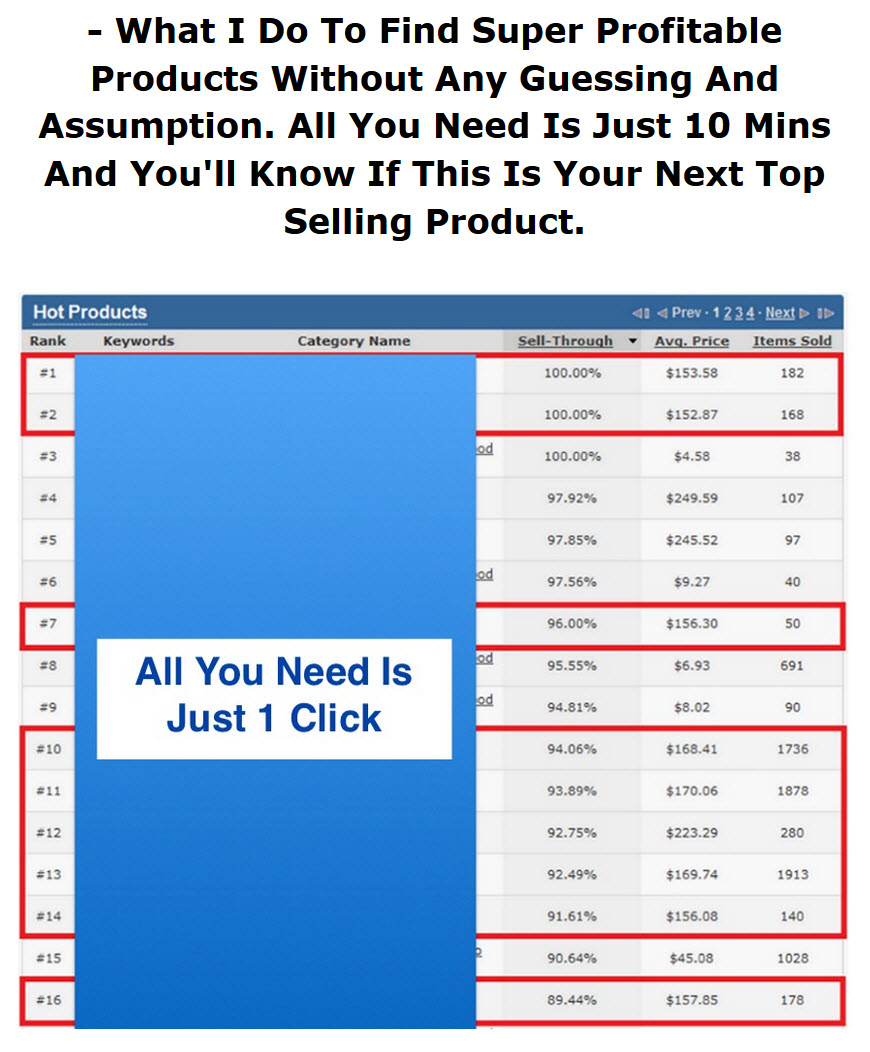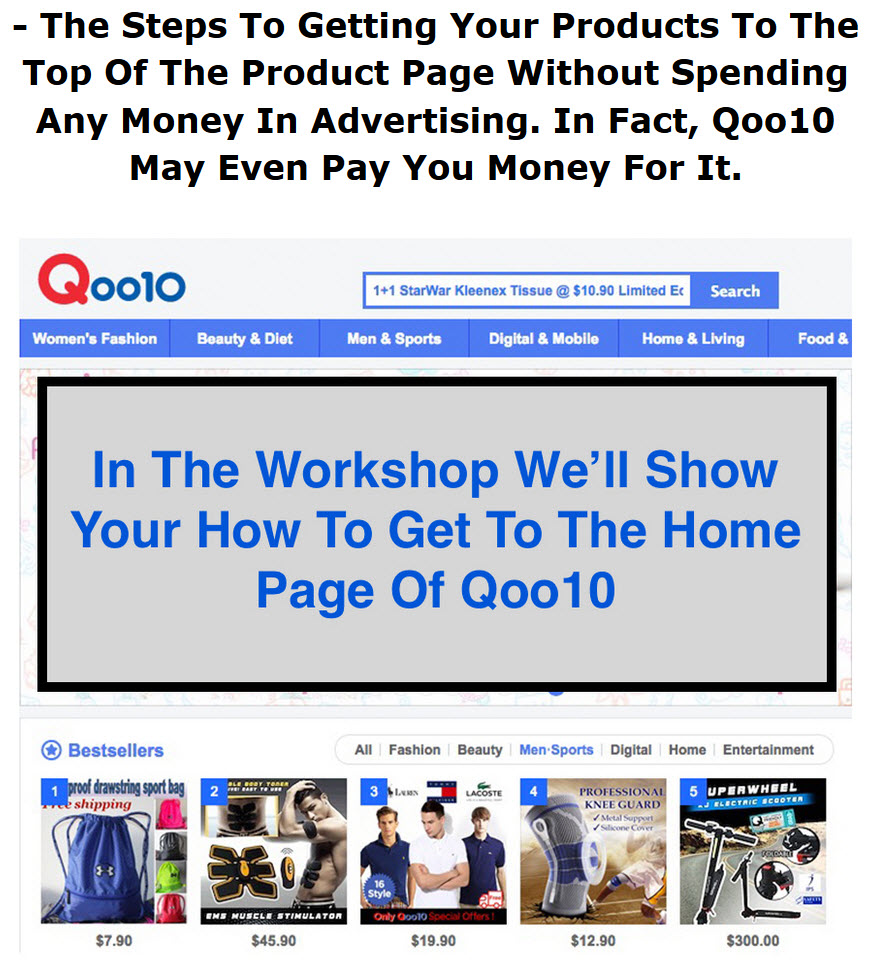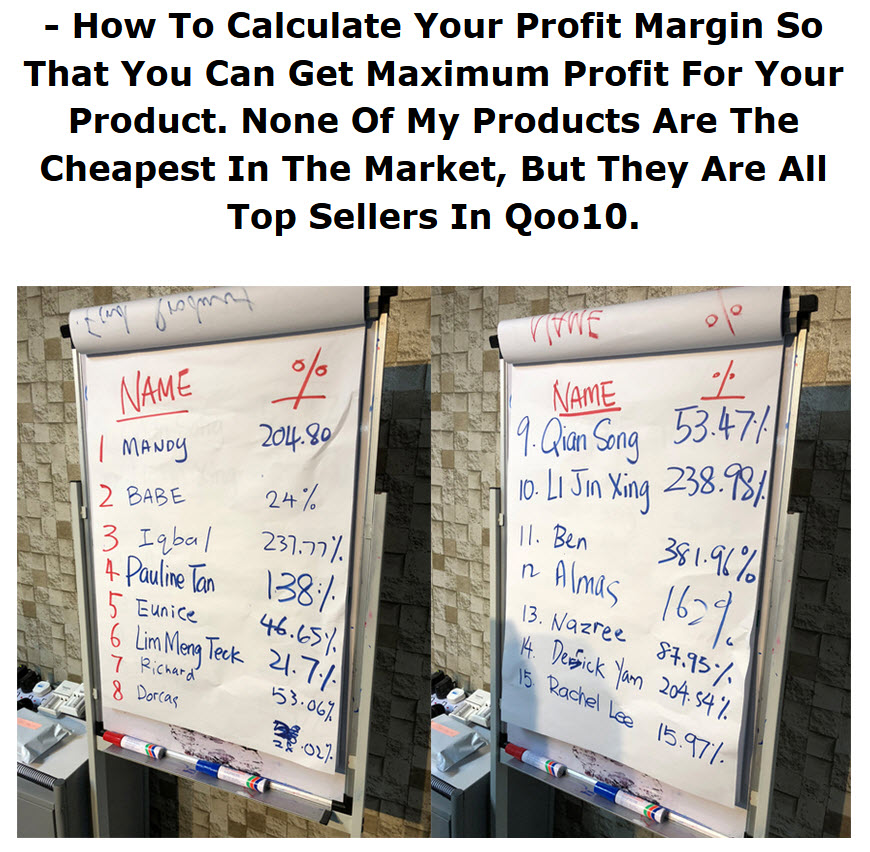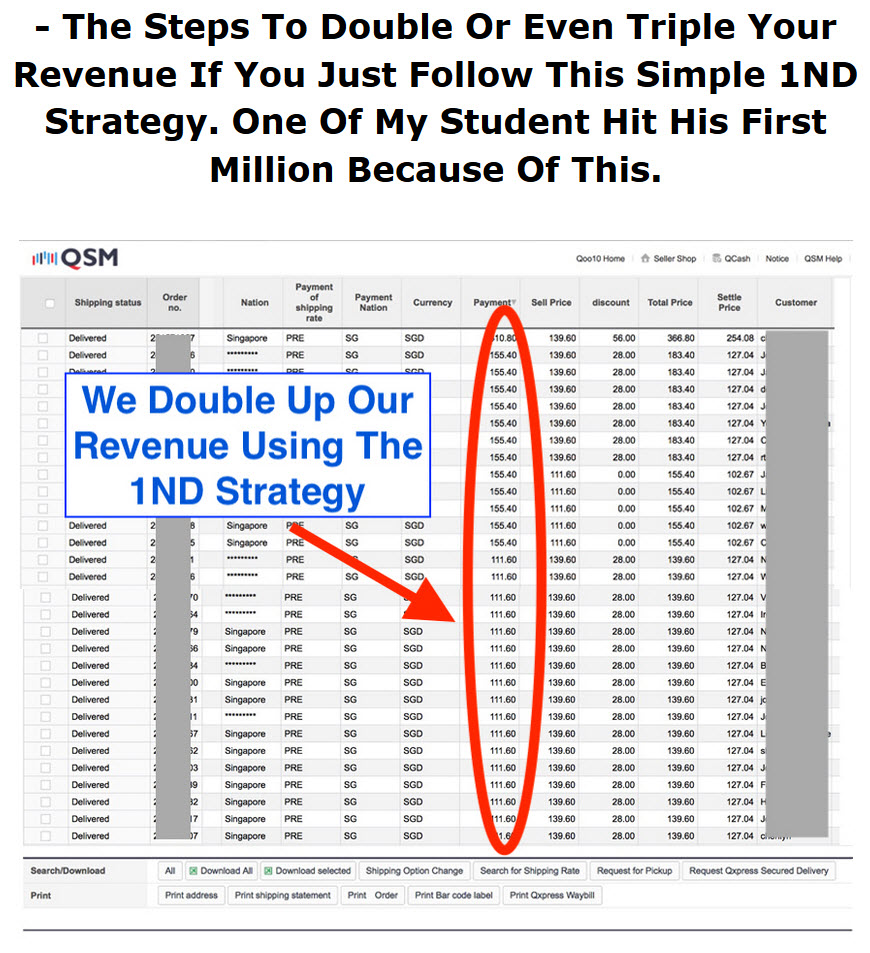 We Have Received The Following Awards Due To The Effectiveness Of Our Freedom Maker Training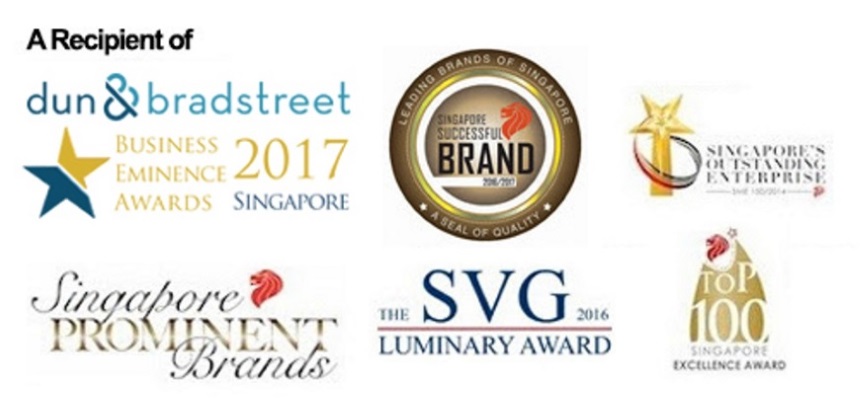 Our Training Is So Good That We Always Have People Writing In To Ask When's Our Next Workshop. I'm Pretty Sure You'll Like This Too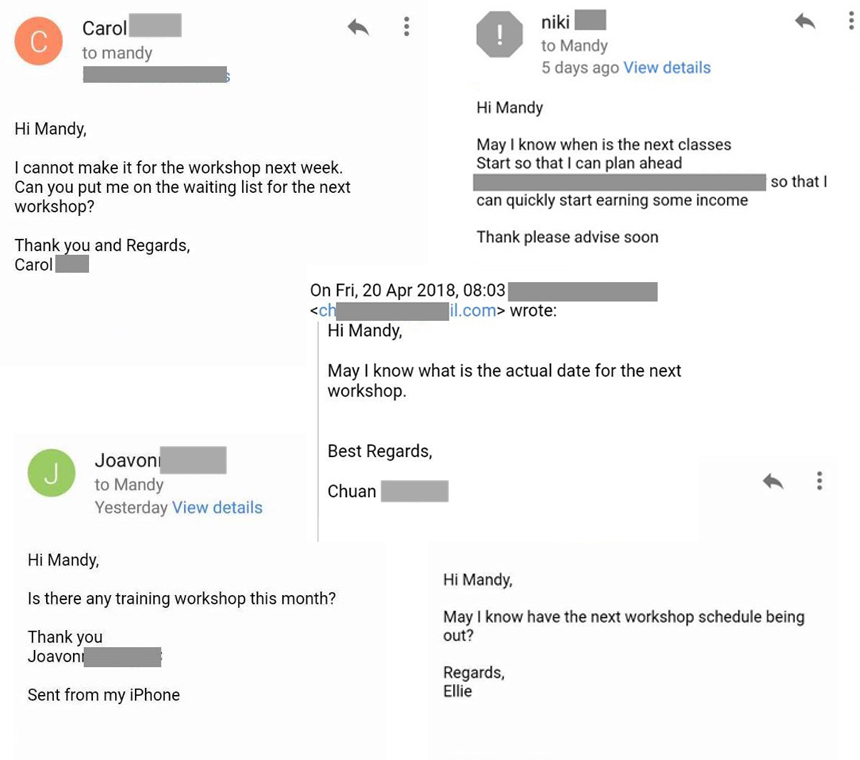 REGISTER IN THE NEXT 5 Mins & Receive Your Free Bonus Gift "E-Commerce Insider Videos" After You Attend The Free Workshop!