Description
The Centre for Sports and Exercise Medicine (CSEM) is based at the William Harvey Research Institute at Barts and The London School of Medicine and Dentistry. This year the team behind the Annual Sports and Exercise Medicine Conference has put together an exciting programme bringing together the very best of science and its application to clinical practice.
Building on the success of last years conference (pictures below), this years conference will follow a similar format, combining lectures with smaller parallel practical breakout workshops.
The aims of the Conference are to share the latest research developments in the field of Sports and Exercise Medicine (SEM), discuss the evidence and techniques relating to common sports injury management, and develop clinical skills in the assessment and management of common sporting injuries. Three, themed sessions, each include a Keynote, PhD or Post-Doctoral and post-graduate or undergraduate presentation. The themes include:
● Managing Plantar Heel Pain
Session Chairs - Mr Trevor Prior
Keynote - Dr Matt Cotchette
Prof Dylan Morrissey
Miss Halime Gruelle
● The Female Athlete
Session Chair - Dr Ritan Metha
Miss Kate Panter (Keynote)
Ms Alicia Tang
Dr Matt Towner
Dr Stephanie Murphy
● Concussion
Session Chair - Dr Ian Beasley
Keynote - Dr Richard Sylvester
Mr Theo Farley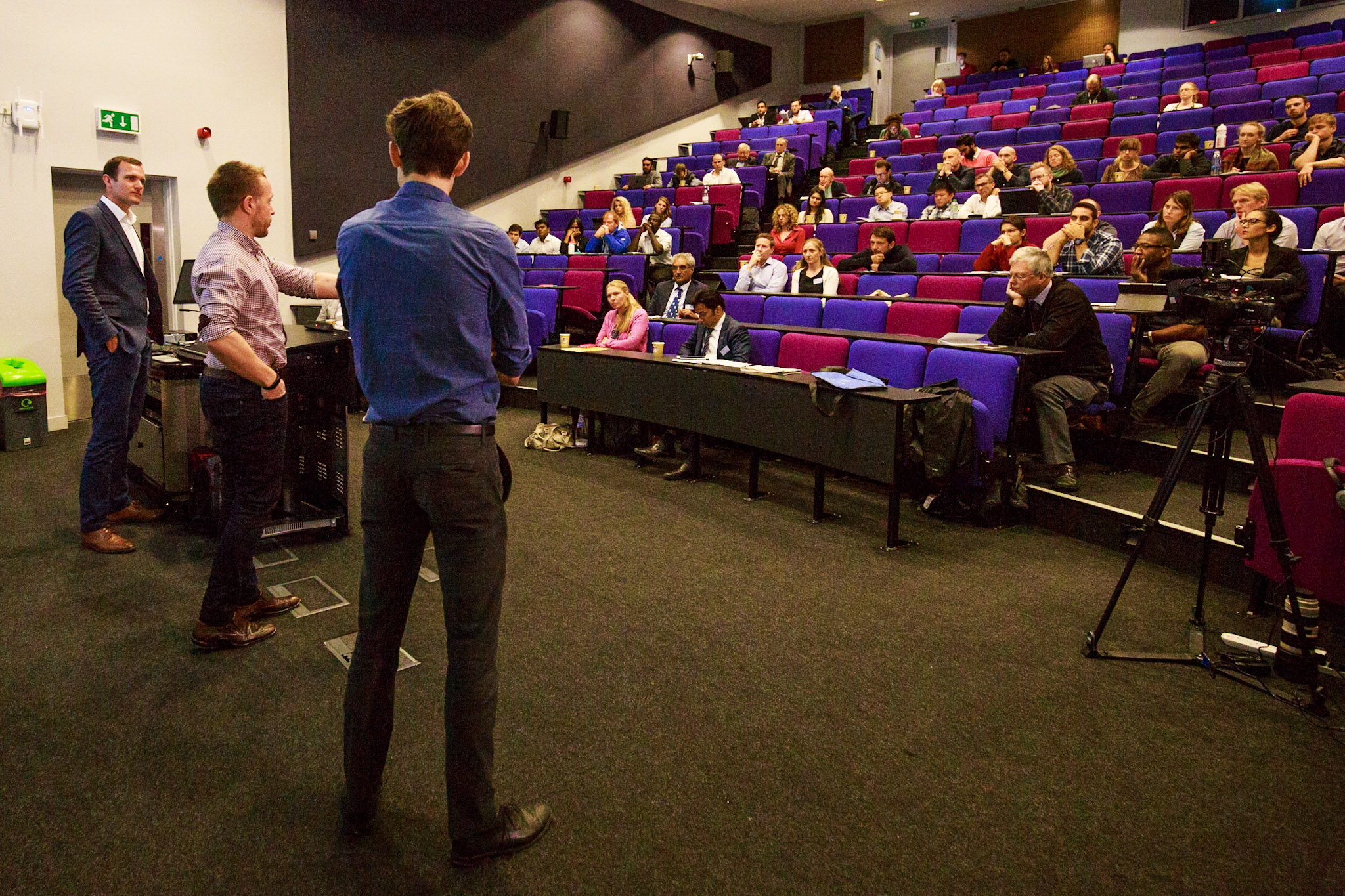 Development of your clinical skills is achieved through an afternoon of workshops, giving the attendee skills that can be used the next day in clinic. These workshops include;
● Imaging the Heel
● Managing Plantar Heel Pain
● Head Injury Assessment
.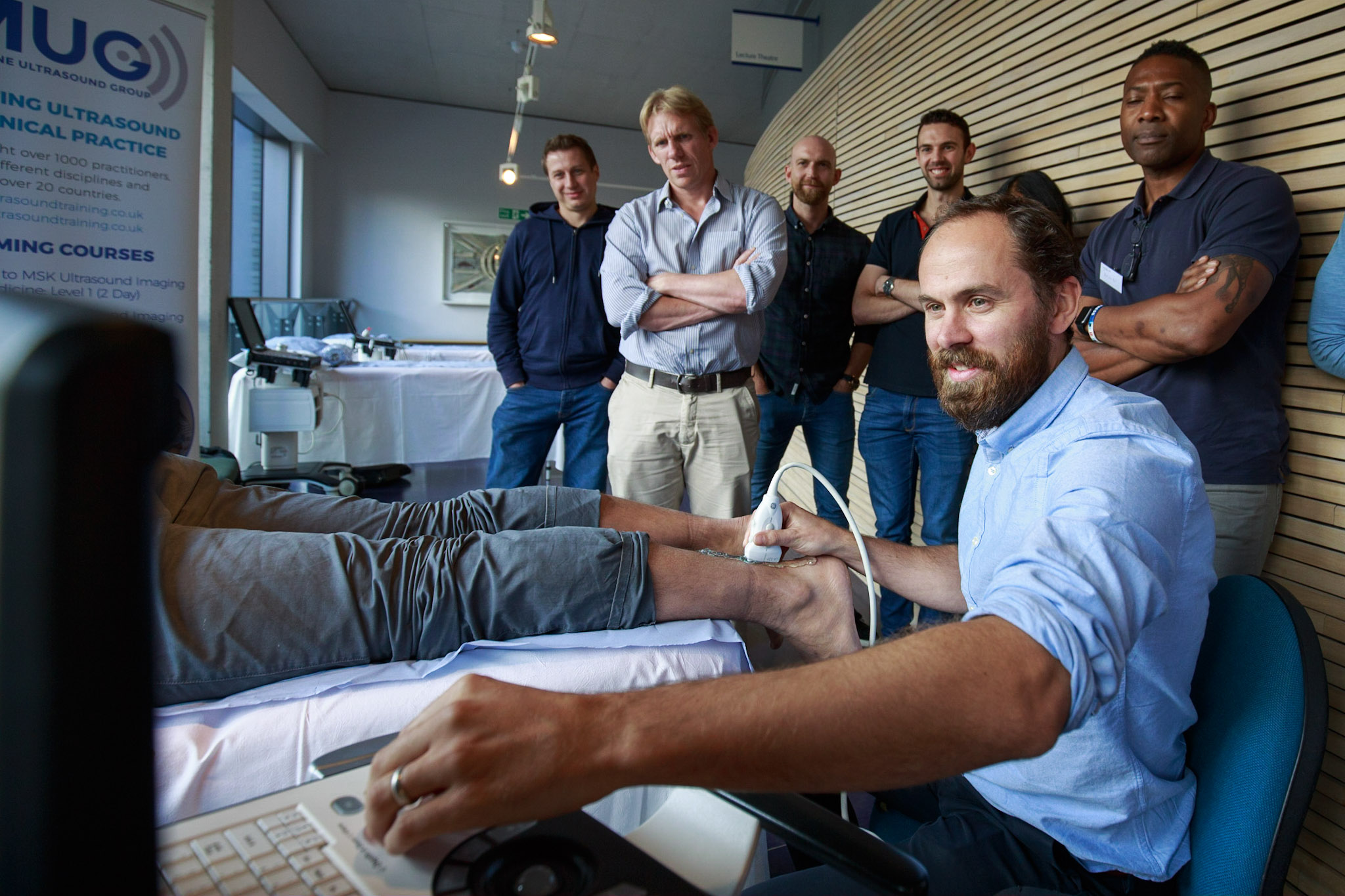 THIS CONFERENCE IS OPEN TO ALL WHO WANT TO LEARN AND IMPROVE THEIR CLINICAL KNOWLEDGE THROUGH SCIENCE.
All sessions are intergeted with opportunites to socialise and discuss amongst your peers.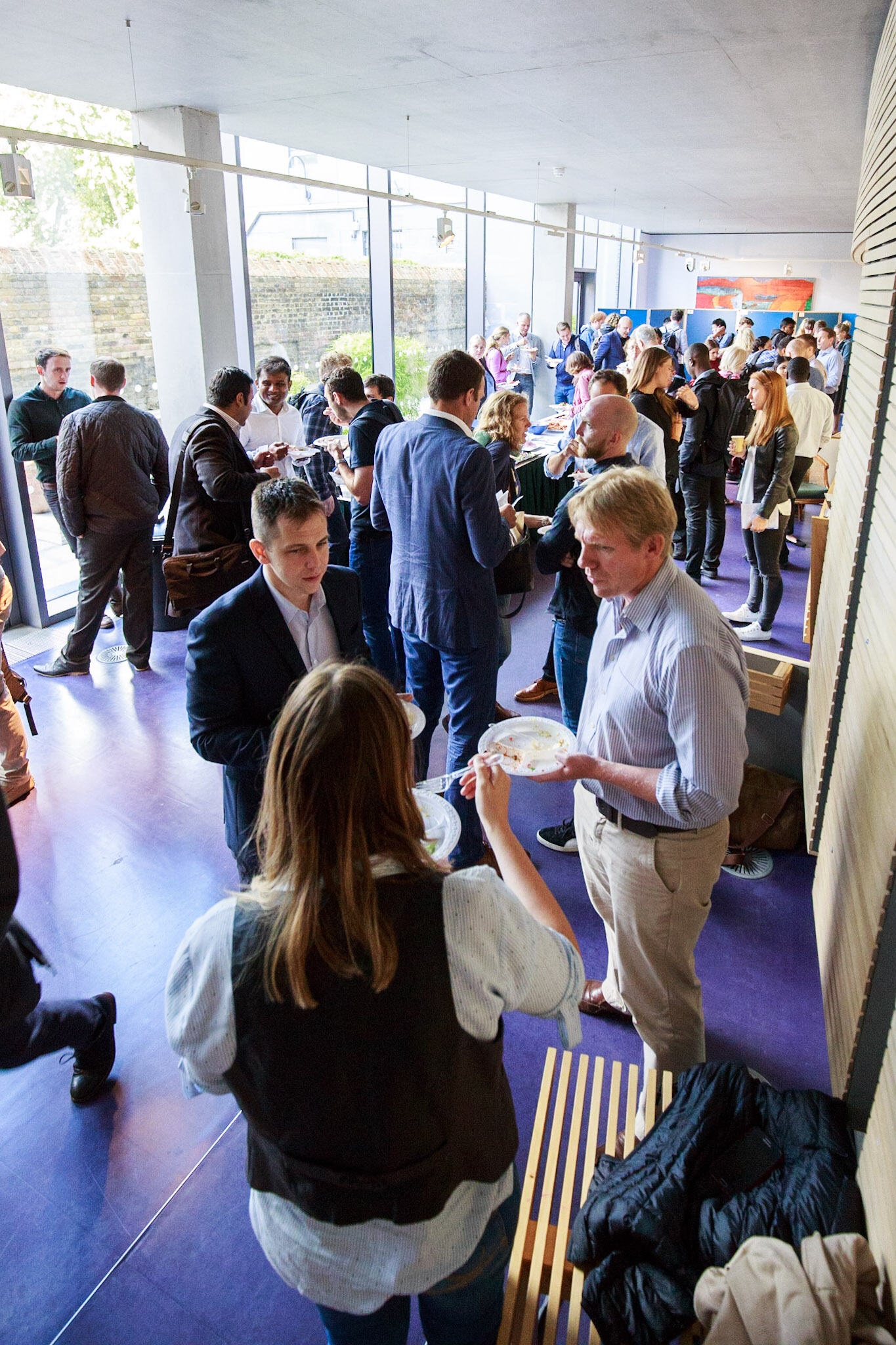 If you require more information please contact:
Sue Tracey, Centre Administrator. T: 0208 223 8839, E: s.tracey@qmul.ac.uk or,
Dr Simon Lack, Lecturer, MSc in SEM Lead and Physiotherapist. T: 0207 882 5012, E: s.lack@qmul.ac.uk