Description
Qigong is an ancient Chinese self-healing art and is considered a branch of Chinese Medicine.
Stress, as we all know, is one of the main causes of illness in modern times. In this class, we will learn moving and sitting Qigong meditations to help us feel energized and relaxed at the same time. These practices clear emotional stress, promote better mood, relaxation, sleep, and build our energy reserves.
This 10 week class begins Tuesday, November 6th from 6 - 7:15PM
Suggested donation $15 per drop-in class or $120 for all ten sessions.
(If you would like to make a donation smaller than $15, please bring cash on arrival.)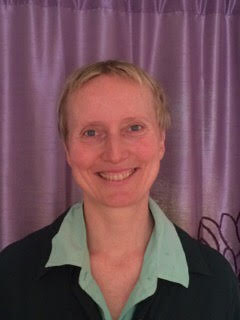 Corinne Mol lived at a Taoist Retreat Center, Silent Ground, for four years, practicing and studying qigong meditations for 10 hours a day. She has been teaching since 1996.
If you have any questions about the practices, please call Corinne at (845) 679-5472