Sales Have Ended
Ticket sales have ended
Tickets are available by phone after sales have ended. Please call us (315)234-9333
Sales Have Ended
Ticket sales have ended
Tickets are available by phone after sales have ended. Please call us (315)234-9333
Description
6 WEEK SERIES MONDAYS 5:30-6:30 PM APRIL 15 - MAY 20
QIGONG FOR VIBRANT HEALTH: Qigong (Pronounced Chee Kung) is a slow, gentle practice rooted in Traditional Chinese Medicine that integrates mental focus and physical exercises with breath awareness. Qi is the life force, or bio-energy that supports and sustains the body, and underlies everything in the Universe. Gong translates as accomplishment, or skill that is developed through consistent practice. Through the discipline of Qigong (Energy Work), one cultivates this vital energy, circulating it to break up stagnancies, cleanse and bring balance to all the organs and systems of the body. Qigong increases vitality, reduces stress, calms the mind, enhances balance and stamina, and bolsters immunity.
*No prior experience necessary. Please wear comfortable clothing in which you can move freely.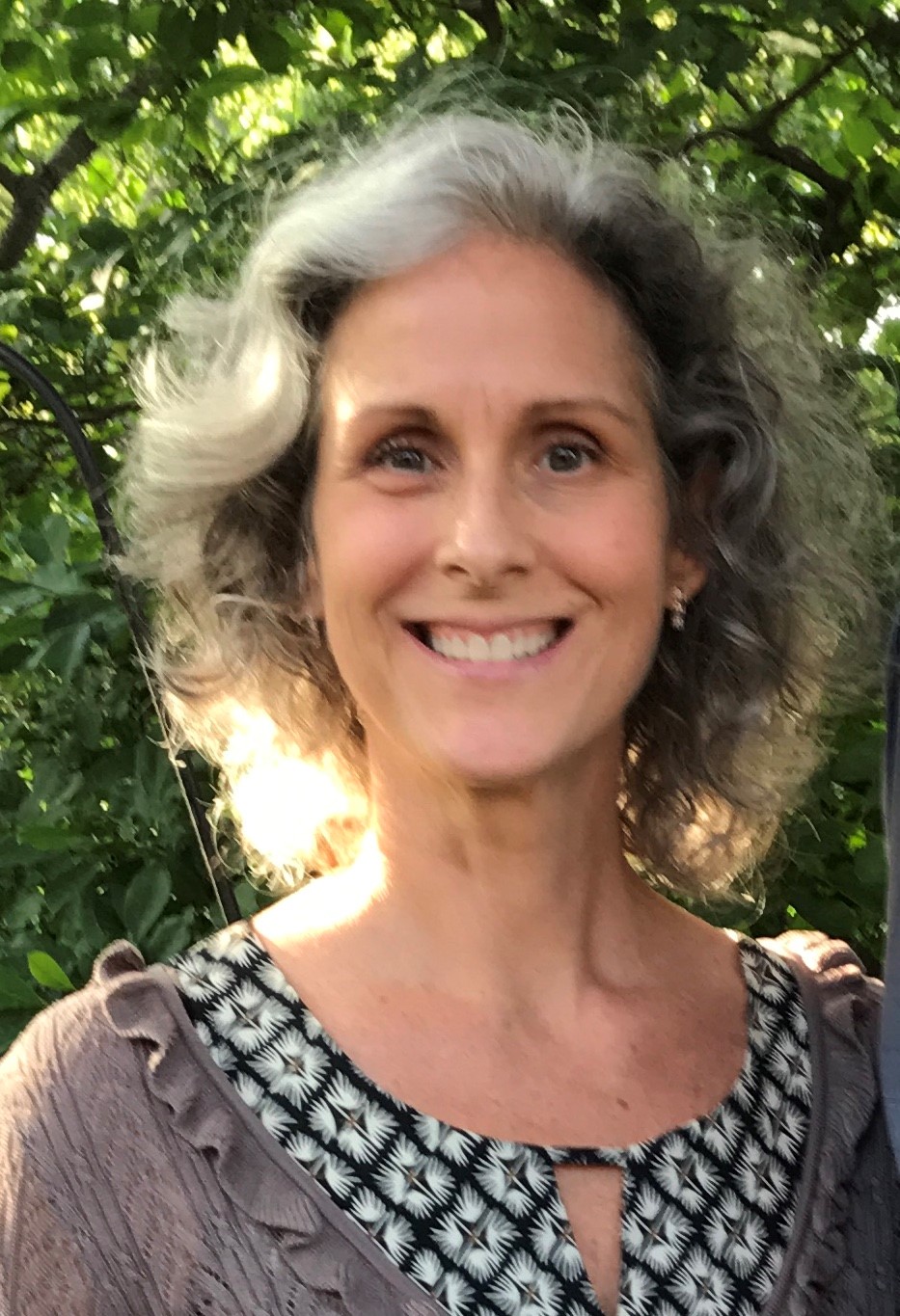 Katrin Naumann, Director of Inner Balance Life Works: Dynamic Self-Transformation, serves the CNY community, as an Intuitive Holistic Healer, certified in Qigong Therapy and Light Therapy. She is a certified Qigong and Yoga (E-RYT 200, E-RYT 500 Pending) Teacher, exploring these healing modalities in private sessions, group classes, and corporate settings. She completed her training at the Qigong Institute of Rochester, under Master O'Shea, and at Open Sky Yoga, under Francois Raoult.
As a Clairvoyant, Metaphysician, Spiritual Advisor, Teacher and Author, Katrin endeavors to provide individuals with practical tools to become the conscious co-creators of their own experience. Katrin offers Evolutionary Soul Tarot and Astrological Chart Readings in her healing space, at Psychic & Holistic Fairs throughout the state, and remotely. Katrin co-authored Ten Gates into the Garden: Spiritual Teachings for the Awakening Consciousness, available on Amazon, and the audio recordings: Ten Gates into the Garden: Spiritual Exercises and Meditations, and Spiral Chakra Purification. She also leads dynamic inspirational and motivational workshops.