Deep Root Center for Spiritual Studies is a temple focused on Spiritual and Wellness Studies.
About this event
Deep Root serves a wide and culturally diverse community and house and support programs including Spiritual, Personal and Career Development, Mediation, Kung Fu, Qigong and Dance. We are honored to be part of this Juneteenth Celebration. Deep Root very own, Shereel Washington will be leading the classes for the day.
12pm - 1pm- Qigong
2pm- 3pm -Ka Hula
4pm - 5pm -Pan African
6:30pm - 7:30pm- Qigong
7:30pm -8:30pm- Pan African Dance.
Slots per segment: 15 people
Donations: $10, $20, and $50. All proceeds will go towards supporting Deep Root Center for Spiritual Studies.
Class Descriptions:
Our Qi gong class emphasizes movement & breath control as a means for health and to focus one's mind and balance their energy.
Ka Hula is a beginning level class that teaches basic hula steps and execution that's foundational in learning traditional Hula.
Pan African Dance -Move in rhythm to the sounds & music of the African Diaspora. Tap into your natural 'inner rhythm'; move with enhanced connection to your body and spirit.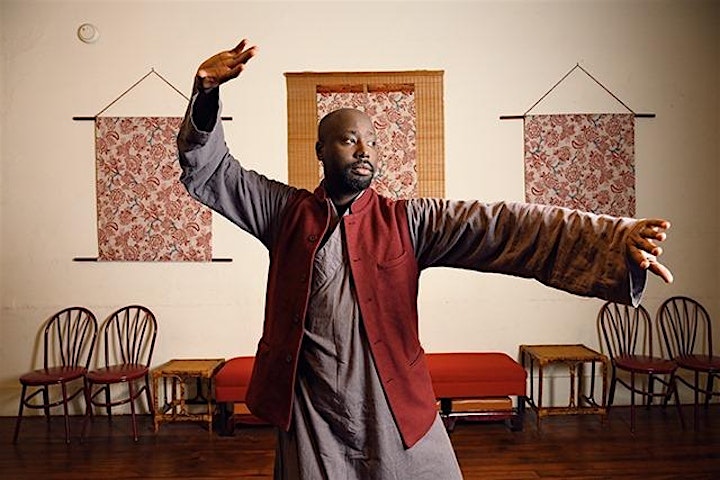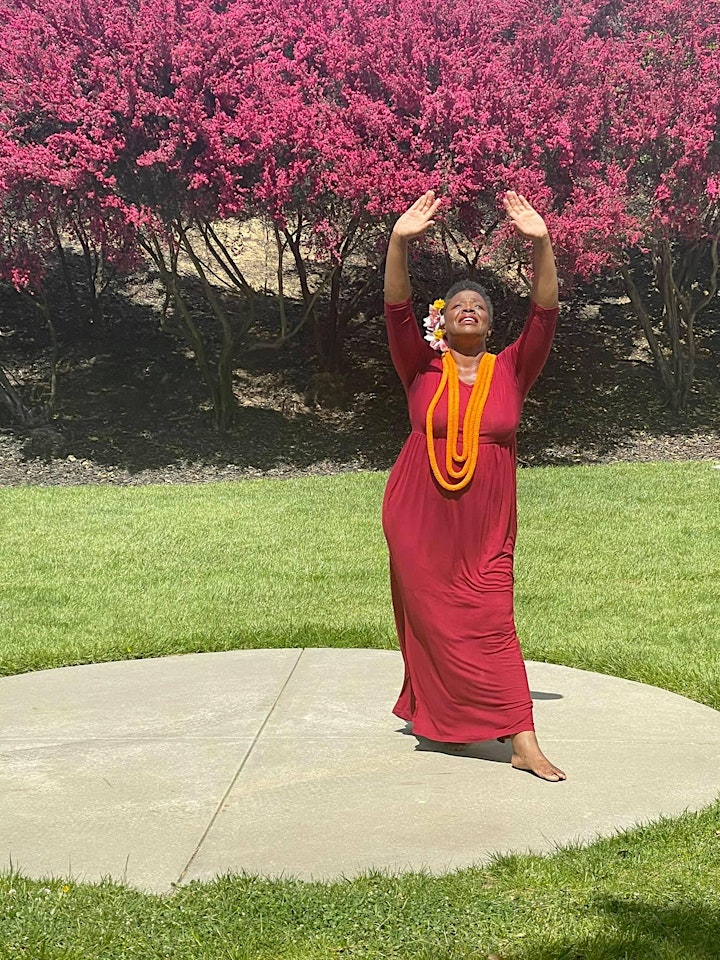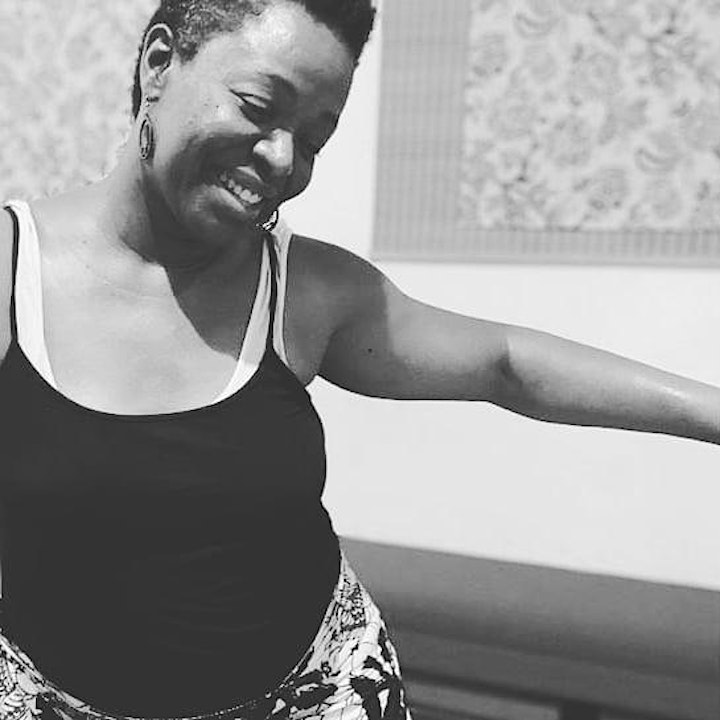 Organizer of Qigong & Cultural Dance Sessions (Ka Hula & Pan African Dance)
BRT has been entertaining and delighting people and palates for decades. As a San Francisco Bay Area native, Brandon derives inspiration from the fertile soil and rich bounty Northern California has to offer. Both parents come from a farming background, and as such, Brandon grew up knowing only organic home grown produce, this appreciation for veggies is carried through into his California World Fusion style of cuisine. During a study abroad program in Siena, Italy, he first developed his taste for wine, and upon returning to U.C. Davis immersed himself in all things Viticulture. In 2007, BRT moved to San Francisco proper to learn all there was to learn in all aspects of the restaurant industry, and study all of the worldly cusine this 7x7 Mecca has to offer. In 2009, BRT joined the Court of Sommeliers and then began a 6 year tenure in wine sales, importing, distribution, and mechandising. In 2015, Brandon launched BRTable, where he serves out his passions as a private chef, personal sommelier, and full service event planner.