About this Event
The permanency summit will focus on how public and private agencies have begun to change their perspective towards working with families post permenancy finalization. It will also highlight the unique journey that kinship families experience in caring for relatives. Child welfare professionals, adoption and kinship care leaders, service providers, clinicians, and stakeholders will have an opportunity to network and discuss support services and preventative services aimed to help families thrive in the State of New Jersey.
This is a free event! Box lunch will be served.....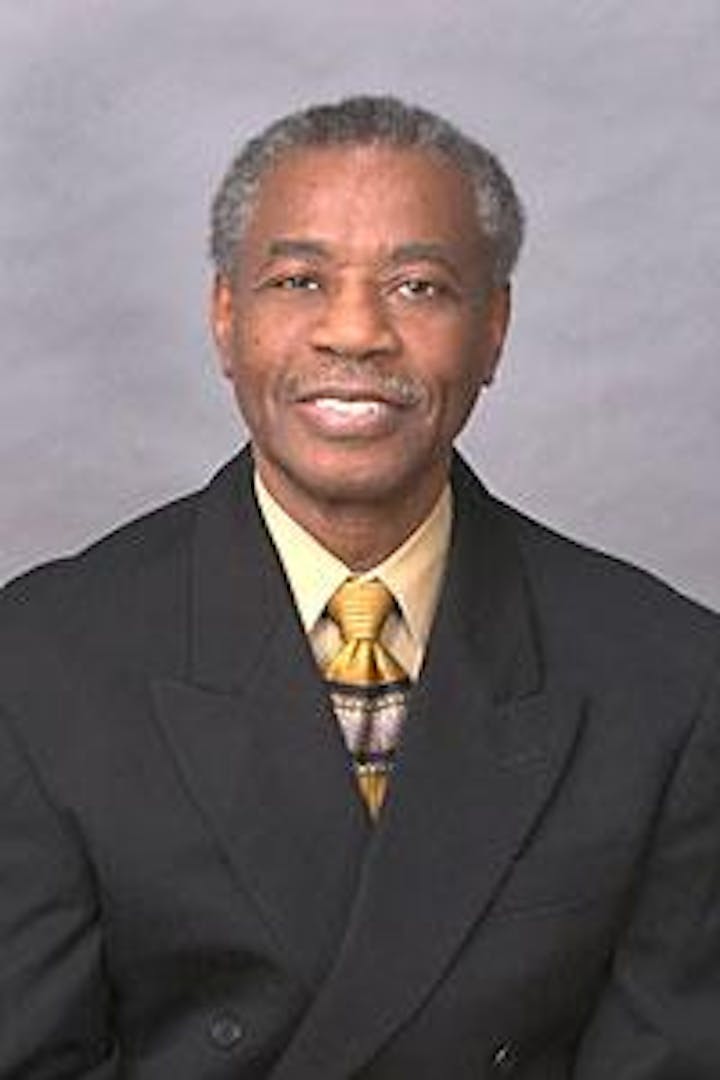 Dr. Crumbley has co-authored a book with Robert Little entitled Relatives Raising Children: An Overview of Kinship Care. His second book is entitled Transracial Adoptions and Foster Care. Both books were published by the Child Welfare League of America. He has produced a series of DVD and VHS training tapes for parents and professionals on transracial adoptions and kinship care. He also has an on-line course on Kinship Care produced by Northwest Media, Inc.
Dr Crumbley has provided expert testimony and briefings at the United Nations, U. S. House of Representatives, U. S. Senate, Pennsylvania Multi-Ethic Placement Task Force and Philadelphia City Council