Mellow Mid-Day Movement & Meditation
About this event
Qi Gong is an ancient Chinese healing art involving meditation, controlled breathing, and movement exercises. Please join us to relieve stress and encourage rejuvenation.
My husband Tom, a Level II Qi Gong Teacher, will be leading us. ALL are welcome. Invite your spouse, your friend, your co-worker, or your dog for this half hour lunch time hit of goodness.
No experience, special clothing, or props are necessary. Come as you are.
Thursday Sessions from12 - 12:30 pm PST
** Zoom Link sent upon Registration 24 hours Prior to Class
What to Bring
* Open Heart
* Qi Gong Zoom Link
* Optional Donation
Donations are appreciated but certainly not required. All proceeds will go into our Help a Sister fund ensuring all women can attend Village Well events, despite financial constraints.
Venmo donations can be made to Michelle Walsh @Michelle-Walsh-72
Please reach out with any questions. We look forward to seeing you soon.
www.mvillagewell.com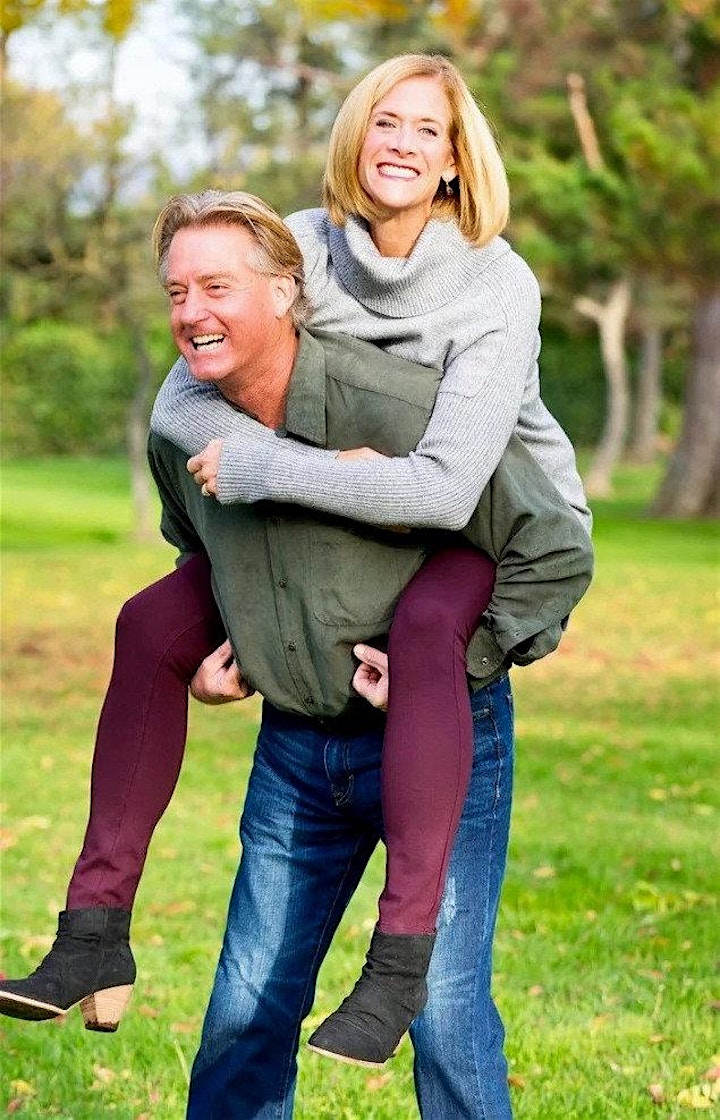 Organizer of Qi Gong with Tom
My name is Michelle Francois-Walsh. I was born and raised in the Bay Area in California. Together, my husband and I are raising five daughters. As a former educator turned Weight Watchers Coach, my journey back Home to myself began almost twenty years ago when I lost 100 pounds. A yearning began to grow inside of me to create a sacred space designed for women to gather and share authentically, while supporting one another. A container to be...seen, heard, held.
"Life School" can be tricky, and the truth is, we are not meant to travel alone. Our journey becomes more seamless when we are part of an inclusive community. I feel incredibly honored to be on the path, where together we amplify our inherent goodness. My hope is that you will join us and become part of our collective sisterhood.
Having the innate gift of recognizing other's potential, I also offer One-on-One and Group Coaching sessions.
Our Website: www.myvillagewell.com   
Contact: myvillagewell@gmail.com 
Podcast: https://anchor.fm/michelle-walsh
Facebook: www.facebook.com/myvillagewell
Instagram: www.instagram.com/myvillagewell