Description
DEAR ONES: We have re-scheduled QDP due to really really bad scary weather expected on this night. DJ Craig Mitchell will join us on Sat Feb 2nd - SAME TIME, SAME PLACE. If you purhcased a ticket here, you are locked in for entry then. If you need a refund, please message us here or email us at owen@babesvt.com
LOVE LOVE LOVE and please stay SAFE TOMORROW!!!!
QDP is a queer dance party in the Upper Valley hosted by Babes Bar owners, Owen and Jesse. QDP is for all bodies, all genders, all races, all abilities, and all sexualities. If you are fat, Black, Brown, disabled, femme, pansexual, nonbinary, queer, trans, gay, lesbian, or some other kind of wonderful, we hope this party feels like yours.
To kick off the 2019 New Year #CORRECTLY, this next QDP will be joined by one of Vermont's most wonderful, the one and only, DJ Craig Mitchell. "In Burlington, Craig Mitchell is synonymous with house music. The affable Michigan native is a globally renowned house DJ and a fixture behind the decks at numerous local clubs, where he has become something of a guru in the vibrant electronic dance music scene. He is also a terrific singer and probably the biggest Prince fan in Vermont — maybe anywhere." ~ SEVEN DAYS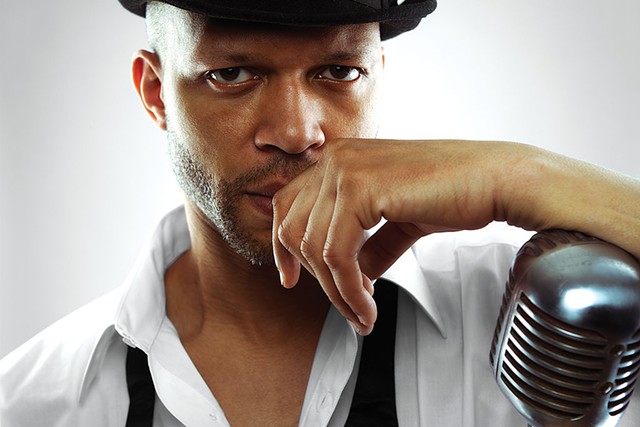 There will be a limited number of tickets night-of at the door. Most tickets are pre-sale online and buying a ticket here reserves your spot on the dancefloor, fer sure.
Let's do this!
XXXO,
the Babes
NOTE: The first floor and upper patio of Babes are wheelchair accessible. However, the second floor (including bathrooms) and lower patio are accessible only by stairs. Call or email us for any questions at 802-234-1144 or babe@babesvt.com
ALSO NOTE: Babes welcomes folx who are sober and/or in recovery. We have a delicious selection of sodas, juices, cold brew and hot coffee, and N/A beer.