QCity Metro WorkEnd: December Edition - live performance by Jazz Munkee
QCity Metro WorkEnd: Series Finale - A Networking Social Event with Live Music at Studio 229 on Brevard sponsored by US Bank
About this event
QCity Metro WorkEnd: December Edition - A Networking Social Event with Food, Drink & Live Music featuring a different segment of the African American business spectrum monthly, sponsored by US Bank. This month we welcome Healthcare and Technology professionals!
Our featured band is Jazz Munkee performing live Jazz and R&B!
Join us Thursday, December 16th at 6:00pm at Studio 229 on Brevard! The social starts at 6pm and the band cranks up at 7:00pm!
We honor and welcome all Healthcare professionals and invite our friends and family working in the Technology industry. If you love hot smooth jazz, or just want to hang out, you're welcome to attend... and it's FREE!
Join the folks at QCity Metro and the Jazz N Soul Music team after work for the best Thursday Networking event in Charlotte, hosted this month at Studio 229 on Brevard, "The Brooklyn Collective". Good People, Good Food, Good Music and You!
Don't miss special networking social event!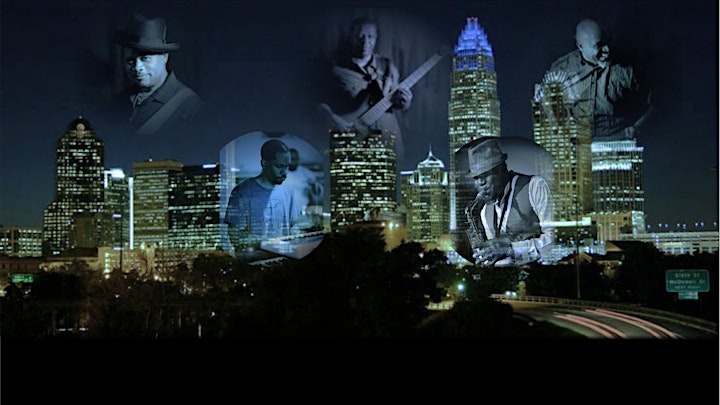 Organizer of QCity Metro WorkEnd: December Edition - live performance by Jazz Munkee