QC PRAISE JAM with WILLIAM McDOWELL/TRIP LEE/JERMAINE DOLLY/BRI BABINEAUX
Description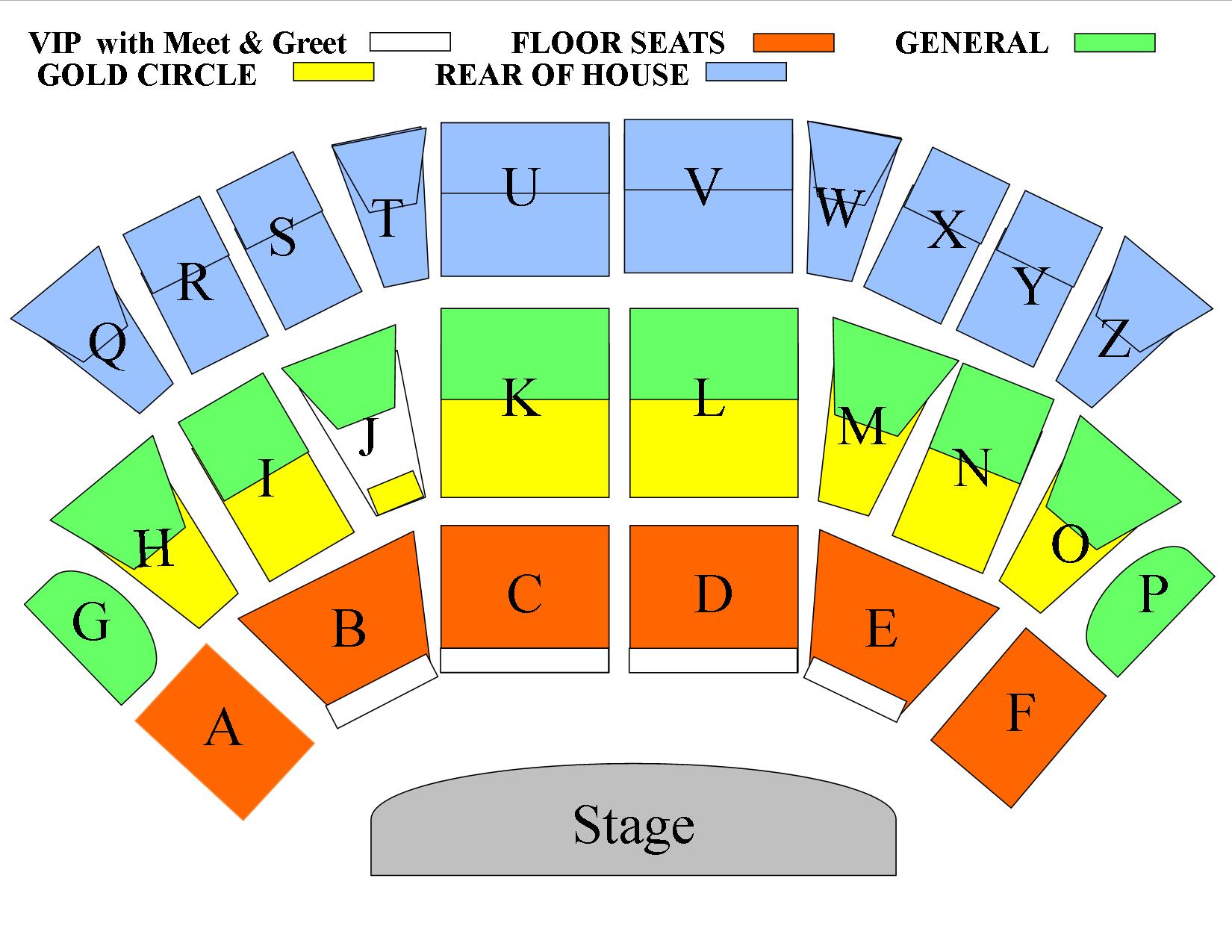 **TICKET PRICE INCLUDES TAX & SERVICE CHARGES"
***DUE TO MICROSOFT CHANGES, access the page in Chrome and/or Firefox . Interet Explorer will not display a ticket button for purchases.***

Friday, December 2, 2016
THE 2016 QUEEN CITY PRAISE JAM featuring:
WILLIAM McDOWELL/TRIP LEE/JERMAINE DOLLY/BRIANA BABINEAUX
For TICKETS or more Info:
Web: www.REDREIGNDROPS.com
Email: REDREIGNDROPS@gmail.com
Call: 704.312.2172
About William McDowell
In 2001 William McDowell relocated to Orlando, Florida, where he began serving as music director and keyboardist for Ron Kenoly. Two years later in 2003, McDowell opened his own recording studio, The Delivery Room, and tracked his debut album, The Reason I Live, there. McDowell issued an ambitious two-CD set, As We Worship Live, in 2009. His second album, 2011's Arise, another two-disc affair produced by McDowell and Clay Bogan III, was recorded live on December 10, 2010 at the Christian Life Center in Fort Lauderdale, Florida and featured guest performances from Stacey Joseph, worship leaders David & Nicole Binion, Josh Dufrene, and twin sisters Martha Munizzi and Mary Alessi. It topped the Billboard gospel chart and marked the musician's first appearance on the Billboard 200
About Trip Lee
Trip Lee is a Christian rapper affiliated with Reach Records who reached the Billboard Top 200 albums chart with his second album, 20/20 (2008). Born and raised in Dallas, he moved from the South to the East Coast to attend Philadelphia Biblical University. He made his full-length album debut in 2006 with If They Only Knew. His second album, 20/20, featured guest features by Reach Records labelmates Lecrae, Tedashii, and Sho Baraka. Not only did it break into the Billboard Top 200, but it also broke into the Top Ten of the Christian albums chart.
About Jermaine Dolly
Contemporary gospel/CCM artist Jermaine Dolly is from Philadelphia, Pennsylvania, and attended West Chester University. While there, he sang with the school's choir and performed with a group called Prayz1. When that group opened for Tye Tribbett, Dolly impressed Tribbett so much that he was asked to tour as a background vocalist for the major gospel star. Dolly eventually recorded with Tribbett as well, as heard on the Grammy-winning album Greater Than. As a solo artist, Dolly debuted in 2015 with "You." A promising start that showcased his beliefs, falsetto, and love for Marvin Gaye-styled rolling grooves, it peaked at number 20 on Billboard's Hot Gospel Songs chart that April.
About Briana Babineaux
Lafayette, La., vocalist Briana Babineaux, a.k.a. Bri, arrives at No. 1 on Billboard's Top Gospel Albums chart (dated April 16) with her debut album, Keys to My Heart, which sold 5,000 copies in its launch week, according to Nielsen Music. Meanwhile, "I'll Be the One," the initial single from the 12-song set, bumps 16-14 on Hot Gospel Songs, fueled by a 15-14 lift on Gospel Airplay.