Does positive thinking improve health? Studies have shown an indisputable link between having a positive outlook and health benefits.
About this Event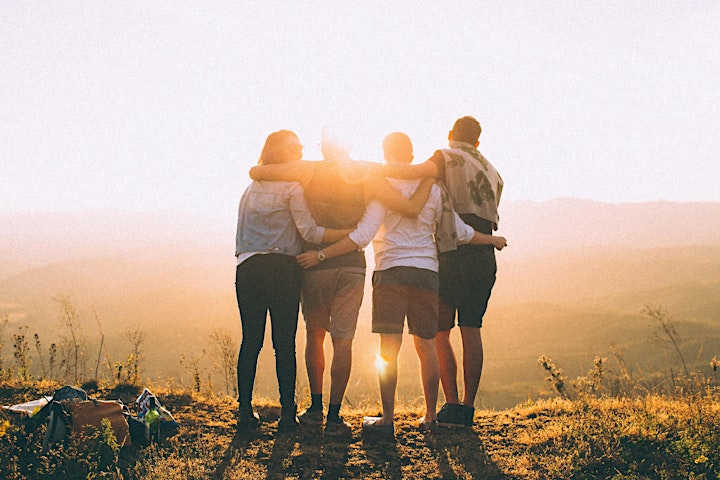 Does positive thinking improve health?
Studies have shown an indisputable link between having a positive outlook and health benefits like lower blood pressure, less heart disease, better weight control and healthier blood sugar levels. Even when faced with an incurable illness, positive feelings and thoughts can greatly improve one's quality of life.
Ben – an inspiring entrepreneur decided to start his own wellness business. He believed that he had crafted the master plan to create his business and so he did. Working against the pandemic, Ben was able to grow his business but he struggled to realize that his success and growth were no longer in his hands. One thing for sure, a business will never grow on its own, it requires good positive energy for the state of mind for both work and home.
You can't expect to attract good energy if you're giving off loads of negative energy. Think about the kind of vibes others get when they spend time with you. Do you exude a sense of peace, calm and happiness? Or are you more gloom and doom?
Negative energy is bound to impact your relationships. It may be subtle, but the attitude you approach others with will generally be reflected back at you. What kind of impression do you make on people?
If you naturally seem to draw others in and people seek out your company, chances are you're doing a good job of emitting positive energy. If people avoid you and sidestep your assistance, you're stuck at a lower, negative, vibration. Focus your energy on the positive.
The Quarter Biz Exchange (QBX)
A gathering of like-minded business owners to connect and create synergy.
Live Networking Event for Business Owners!
- Energies of the year
- Harmonize your daily life with Aromatherapy
- How Interior Design Can Improve Quality of Life
Join us on the 29th April 2021, Friday !
Time: 8 pm – 9 pm (GMT +0800) Singapore time
We hope to see you there!