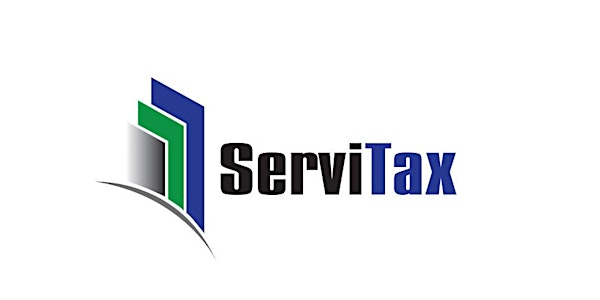 QBO 4 Beginners (ENGLISH)
Are you interested in joining the world of Cloud Accounting? ServiTax is here to help you!
About this event
What is Cloud Accounting and How can it benefit my business? ServiTax is here to help you understand the features and benefits of moving to Cloud Accounting with QuickBooks Online (QBO)! During this 1 hour session you will learn how to Accept/Categorize Bank Transactions into QBO, How to Reconcile your bank accounts, How to review your Financial Statements for accuracy and more!