Description
"New Investors, Valuations and Recent Exits for Diagnostics Companies"

Who's investing and acquiring diagnostics startups? What technologies are they interested in, and how are they putting valuations on the companies? Nobody has a better view of the space than Jon Norris, who analyzes healthcare VC trends for Silicon Valley Bank. Join us April 24 at UCSF Mission Bay, when Jon will tell us what happened in 2017 and what he expects to see in the year ahead.

Lunch provided, but space is limited.

About the Speaker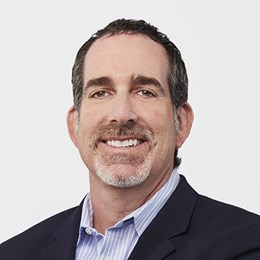 Jonathan Norris, JD is a managing director of sales origination for Silicon Valley Bank. Norris oversees business development efforts for banking and lending opportunities as well as spearheading strategic relationships with many life science and healthcare venture capital firms. He also helps SVB Capital through sourcing and advising on limited partnership allocations.

In addition, he speaks at major investor and industry conferences and authors widely cited analyses of healthcare venture capital trends. Norris has more than sixteen years of banking experience working with healthcare companies and venture capital firms.

Norris earned a bachelor's degree in business administration from the University of California, Riverside and a juris doctorate from Santa Clara University.